Saturday, Nov 25, 2017
The numbers are in and they're staggering! Two million emails are sent each and every second, of each and every day! Moreover, I've earned hundreds of thousands this year alone simply from my uber-responsive email list, so whoever said email is dead is clearly living in the 90s.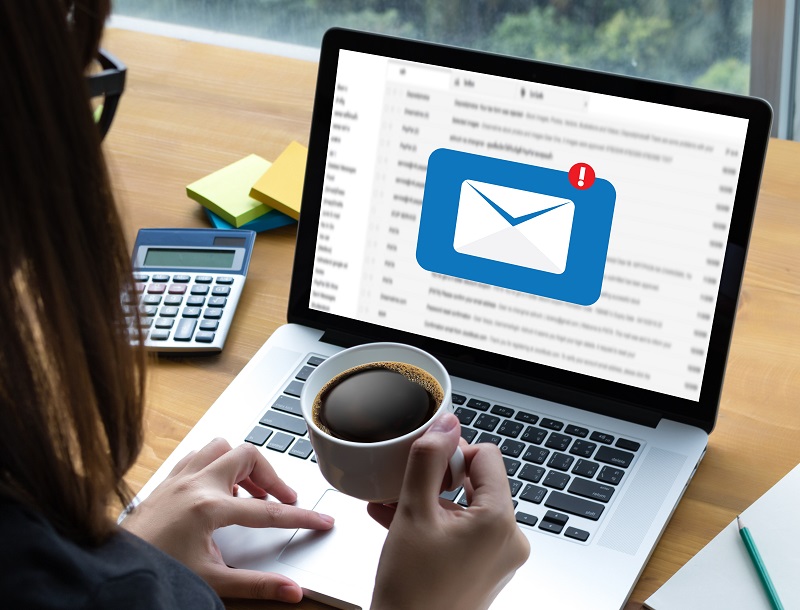 As a business owner or network marketer, you need an email list. It's that simple. However, unless you have a small army, you can't send 10,000 personalised emails a day, so you need a tool to build and manage that list. You need an email marketing system.
With an email marketing system (often generically referred to as autoresponders**), you can automate the entire email marketing process to build and monetise your lists on autopilot. Utilising this automated system, you can build and nurture valuable relationships with each subscriber and reinforce your brand message without the need to even hit "send."
** Note: for the purpose of this article, I will refer to email marketing systems as autoresponders. Technically, autoresponders are one or more emails sent in response to someone completing a form on a web page or in response to an email sent. Basically, it automatically sends responses to one of those triggering events. An autoresponder (by definition) is automated. Email marketing systems allow you to set up autoresponders, as well as send one-off emails promoting products or sales.
Without an autoresponder, you would need to manually email each email address in a database. Not only would this be extremely time-consuming, but it would also make managing your subscriber list an absolute nightmare.
You know it. We know it. Everyone knows it. The only way to maximise your online income and minimise your workload is to automate and streamline your business. In order to do this, you must be able to communicate and build relationships with prospects on complete autopilot.
How can you begin doing this? In addition to emphasising the importance of autoresponders, this post will show you which autoresponders will benefit you the most, how to choose the right one based on your business or network marketing goals, and how to make the most out of each and every lead.
So, without further ado, let's dive right in!

Email Autoresponder: A Critical Component for Your Success
If you're serious about network marketing or running a successful online business, you need to spend your time expanding your business, not writing hundreds of emails day in and day out.
There are only 24 hours in a day. In order to expand your sales and dominate your market, your time should be spent promoting your business, gathering leads, enhancing your website, and employing additional monetisation channels.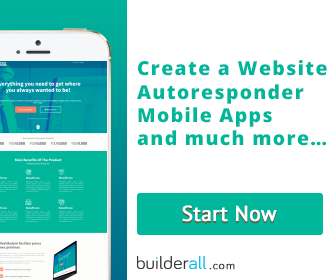 This leaves little time for building your email list, managing relationships with subscribers, and profiting from the most profitable monetisation channel of all: email. This is why email autoresponders are such critical tools for your success.
With an autoresponder, you're able to instantly reach out to new subscribers and begin building a profitable relationship with them without having to lift a finger. Your autoresponder will do it all for you!
Why do you think the top leaders in your market or network marketing company are so successful? It's because they do ONE thing better than everyone else. They excel at developing relationships with prospects and customers to maximise their income and drive their business.