Since Brad started our SEO in 2017, we've had an increase of over 300% in our organic traffic. Plus, bookings have increased dramatically and our website looks HEAPS better! We can't thank Brad enough for the hard work he's put in and look forward to continue to work with him long term.

James, Owner of The Unusual Pet Vets

Brad have been fantastic to work with. I was apprehensive initially as had had terrible experiences with an agency before, but he (and the rest of the Digital Hitmen team) have been incredible. My SEO rankings have sky-rocketed and the Google Adwords strategies that they have implemented are helping our business to continue to grow quickly and consistently. Thanks again!

Grant, Manager at Bibra Lake Soils

From the very start I could see Brad knew exactly what my company needed. The results speak for themselves, online traffic up 90% in a year – and growing every month!

Danielle, Owner of IsaAxcess and Global Lifestyle Movement

Brad's SEO results are outstanding. I came across him when literally everything I Googled with "Isagenix" in it came up with his website. Brad now works on my own sites and I've managed to become the #1 website in my home country. Amazing!

Richard, Owner of Decorative Concrete WA

We started using Brad's Google Adwords services in July 2018. Initially, the cost per lead was a bit higher than we had hoped for, but as the months wore on the campaign became really targeted and the CPL became 1/4 of the original month!

Now coming in to November and I couldn't imagine the business without Adwords. We get a ton of hot leads every day, and the reporting portal that we have access to shows exactly which keywords these leads are coming from, the cost, call tracking and more.

Haylee, Owner of CryptoMumma

I have used Brad for several online business ventures and his experience in SEO, ecommerce & marketing is an absolute stand out in this space. His attention to detail, communication, "out of the box" ideas & professionalism is second to none. If you want to accelerate your business exponentially, I couldn't recommend his services more highly.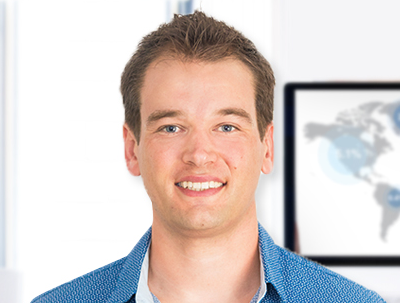 ABOUT BRAD
_
After taking Kitchen Warehouse from a startup to Australia's largest online kitchenware retailer in only 5 years, I retired from the corporate 9-5 in 2014 to concentrate on my own personal ventures. Purely from my outstanding success in SEO, I became Australia's #1 enroller in network marketing (far outweighing anyone else in the industry).
In 2017, Digital Hitmen was born. I now work with a handful of select clients to improve their Google rankings, website design and conversion, social media marketing and paid search results. If you want more traffic to your website, see the digital marketing services I offer, or visit DigitalHitmen.com.au for client testimonials, past work, online marketing tips and more.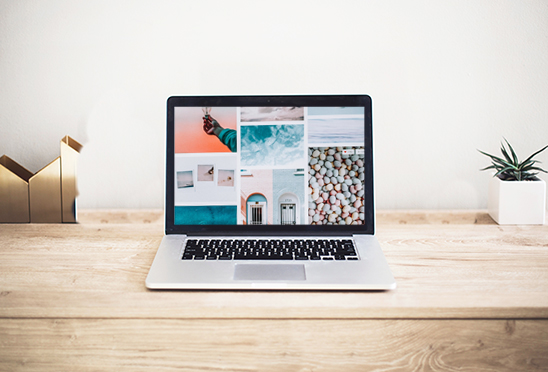 MAKE MONEY ONLINE
_
Get all the tools you need to succeed online! See how I recruit customers for my 7 figure MLM business.$9.90 access – for a limited time only!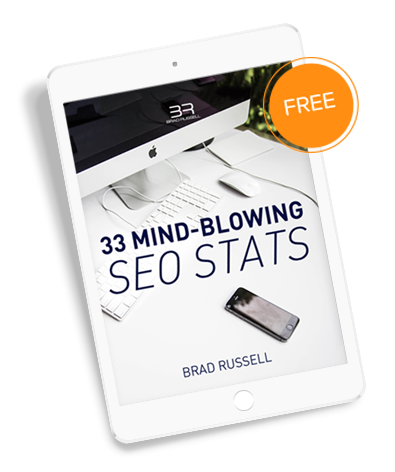 LIMITED TIME OFFER
DOWNLOAD MY E-BOOK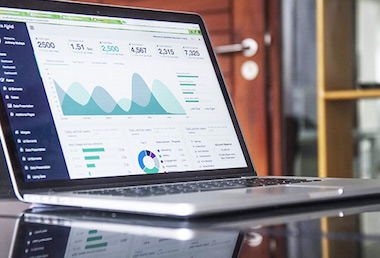 FREE SEO TOOLS
_
Are you trying to attract more customers to your website through SEO? As an SEO professional, there's only one tool I recommend – SEMRush. Try it today, 100% free!