What is SEO?
SEO (search engine optimisation) is the ability to improve a website's rankings in search engines such as Google and Bing. By improving your position in search rankings, you'll drive more customers to your website. This is done through 100s of factors including content, videos, links from other websites, social signals and more.
How to receive more traffic
This is a common question I receive from business owners across Australia. They have set up a website for their business, but the traffic isn't flowing. The answer to that question relates to SEO (search engine optimisation). You must implement effective SEO strategies to receive more traffic from Google, Bing and other search engines. That's where I come in.
I've ranked #1 for super competitive industries including (but not limited to):
Network marketing
Weight loss products
Podiatry, dentistry and other health industries
Kitchenware
SEO/online marketing
Home and renovations
Go on, Google the phrase "SEO expert". Which site is ranked number one?
What about "Isagenix" – an extremely competitive term with 74,000 searches a month in Australia. I've personally earned hundreds of thousands of dollars from this keyword alone.
I can help your website make it to the top of page 1 on Google. I provide detailed analysis of your industry, your competitors, what keywords (phrases) customers are searching for in Google, and what keywords you should be targeting. Having been in the industry for 12+ years, I am an SEO expert living in Perth, Western Australia. Although I'm a Perth SEO expert, I offer SEO services for people all around the world. A good portion of my clients come from Sydney, Melbourne and Brisbane, and even as far reaching as the U.S.A.
Let's work together
Work directly with me
Client project focus
1-ON-1 CONSULTING
No locked-in contracts
12 YEARS EXPERIENCE
INCREASE CONVERSIONS
Monthly progress reports
HIGH TRAFFIC KEYWORDS
2-5x increase in web traffic
Value for money
The Benefits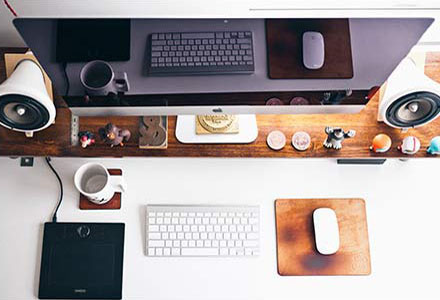 Benefit 1
Increasing traffic
Not only will your traffic increase under well-managed SEO, it will continue to grow. The more content you add to your site while implementing SEO best practices, the stronger it becomes in the search engines. You will have more opportunities for driving organic traffic to your website, and with increased traffic comes more sales.
80% of searchers don't look beyond the first page of results, so you're missing out on a lot of traffic when you don't engage in proper search engine optimisation.
Benefit 2
Higher, Sustained Ranking
(Than your competitors)
Higher rankings in search engines are occasionally hard to sustain. The rules of the game sometimes changes, which is referred to as an algorithm update. When a search engine updates its search algorithm, the techniques that once worked to rank on the first page don't necessarily work anymore. You've probably heard horror stories of other website owners losing half or all of their search engine traffic after a Google update. This is why it's important to stay updated with the latest SEO news and techniques.
As a professional SEO Consultant, I keep up with the changes in SEO, so that my clients don't have to. That's why I am still on top of page 1 for competitive search terms, 12 years after I began in the industry.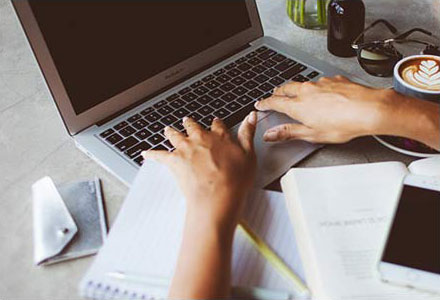 Benefit 3
Greater visibility
This means that more people see your brand. Visibility can help with improving your business's authority since more people will know its name and what it can offer. Coca-Cola has enormous visibility. Even if you don't drink Coke, you know their name. Assuming you've never had Coke before, you might eventually try it to see why so many people love it. Similarly, an Internet user might not click on your link the first time they see it in a search engine, but after it appears so many times in various search results in a particular niche, they may click to see what your business has to offer.
Do you want more visibility to potential customers?
Benefit 4
First page ranking become easier
After so long of religiously working on your SEO, ranking on the first page of Google becomes easier because your site is gaining authority in the search engines. Authority comes through the number of links pointing back to your website, the amount of content (pages, videos, images etc.) your site has, and other authority sites linking to yours.
Once first page rankings become easier for you, the results continue to snowball. That's how I rank well for super competitive Google searches such as "Perth SEO expert".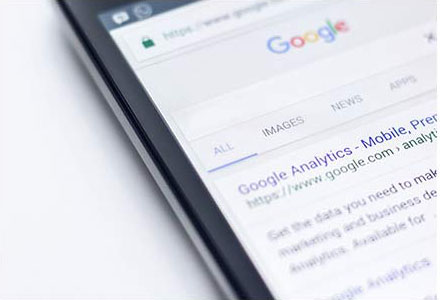 Avoid black hat techniques
For your website's safety
The most important thing to be aware of when searching for the right SEO consultant is black hat SEO. Websites that implement black hat techniques are eventually caught by Google and punished. Black hat SEO is search engine optimisation tactics that are solely geared at obtaining better rankings (no thought is given to user experience). Usually, these tactics also break the search engine's rules.
What Are Some Examples of Black Hat SEO?
1. Invisible text – A list of keywords in white font, on a white background, without being noticeable to readers.
2. Page swapping – Changing the webpage entirely after it has been ranked high.
3. Unrelated keywords – Adding unrelated keywords to the content, whether at the end of the article or sprinkled within.
4. Doorway pages – A page designed to rank high in the search engines that transfers readers to a different, unrelated page.
5. Keyword stuffing – Overusing a keyword within your content. Very few people can get away with keyword stuffing due to Google's ability to detect it.
You must be careful and hire only a reputable Australian SEO consultant who won't use black hat techniques on your website, or you risk having your website banned or penalised in Google or Bing. I only use white hat SEO techniques to ensure your website stays ranked in the search engines for years to come.