SOCIAL MEDIA MARKETING ALLOWS YOU TO EMBED YOUR DIGITAL FOOTPRINT IN THE HEART OF YOUR FOLLOWERS
With Social Media Marketing
Never forget that the proper use of social media will create stories which leave a long-lasting impression on your followers. I only produce content that is focused and able to integrate into the lives of your followers and customers. Relatable content will set you and your brand apart. This allows you to become more than a Facebook like or a Twitter hashtag to your customers. Additionally, the integration of relatable content converts site views into sales and profits. Weaving your digital presence into the consciousness of those on social media gives depth and loyalty to your relationship with your customers this, in turn, leads to long-term revenue.
NOT ALL DIGITAL AGENCIES ARE CREATED EQUALLY
As you encounter different agencies and their representatives, be aware that anyone can promise you the moon and the stars. However, those promises often go unfulfilled. I believe my word is my bond, and I allow my years of expertise, successful social media campaigns, and scores of happy clients speak for themselves.
When you choose my expert social media marketing services, you'll enjoy: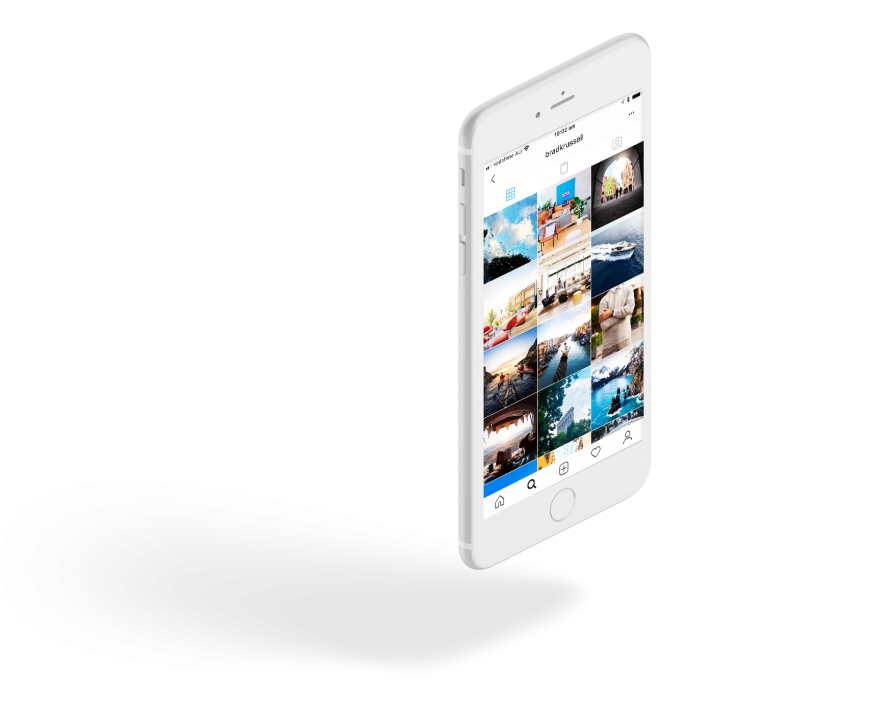 No Surprises

Working with me guarantees you no unpleasant surprises. Every strategy must meet with your approval, and I value your input. You will reap the benefits of a successful social media presence with little work on your part.

Bang for Your Buck

I never charge clients a high retainer. I feel you should pay me for my job performance and the actual cost of my services and funds spent on ads.

FOCUS

I am acutely aware that social media moves at lightning speed. Because of this, I work quickly to get your site up and running. Your flawless website will be live faster than you can imagine.

INTEGRITY

Digital marketing is not a passing add-on service; it is what I do, and I stake my name and reputation on it. I work tirelessly to maximize your profit by utilizing all areas of social media.