From Bricks-and-Mortar to Online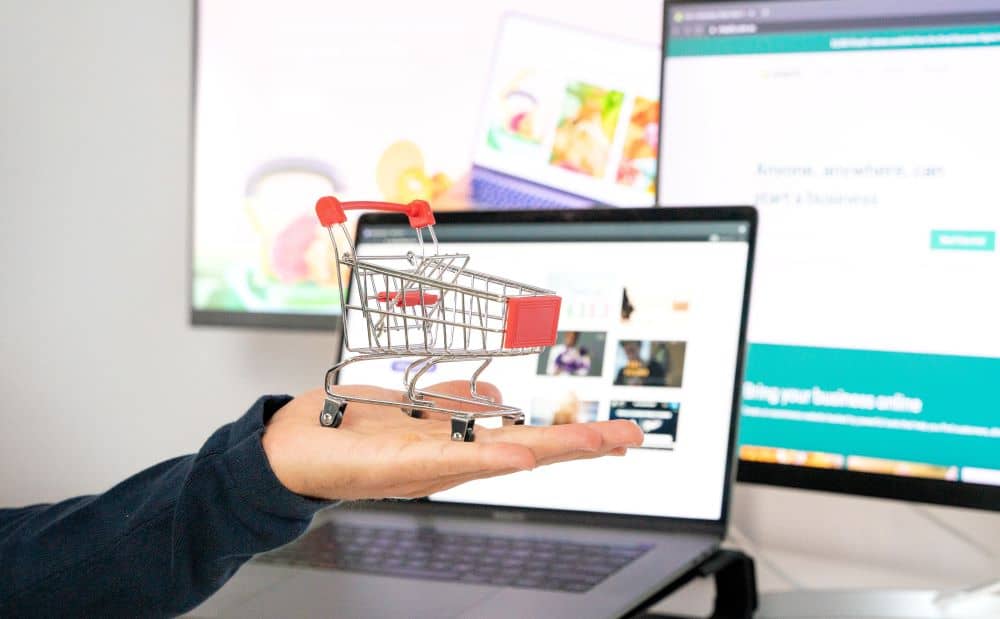 The world is beginning to move forward after the pandemic and the unprecedented changes it brought. However, there are many areas of life where pandemic changes are the new normal. The retail trade is one example of necessity altering the landscape of an industry.
While online retail sales have shown significant growth in recent years, online merchandise sales in 2020 saw a significant increase partly because of the COVID-19 changes. It is worth mentioning that some would say the growth of online sales in 2020 would have happened regardless of the pandemic. While this is likely true, the health crisis pushed sales farther than what would have happened without the upheaval from the Coronavirus.
While the world still struggles with COVID-19, many areas are beginning to return to the way things were before the pandemic. The attempt at normalcy begs the question, what happens to the trend towards eCommerce once the health crisis has passed?
If you are a retail business owner who has not joined the virtual marketplace, now is the time to get on board. In this post, you'll learn why you should open an online store, how to do so, and tips to ensure the success of your new eCommerce website.
Seven Reasons to Add an Online Store
Because it is always a good idea to look before you leap, here are seven reasons why you should consider adding an online store to your brick-and-mortar operation:
Increase the Number of Customers You Reach – Whether you have one or 100 brick-and-mortar locations, you can only sell to the customers who are willing to trek to your storefront. Such physical barriers evaporate in the face of online retail. Your goods and services are available to the world.
An Economical Way to Expand Your Business – The costs involved in adding another physical location to your business can be astronomical. Even if money is no object, do you want that much capital tied up? You can launch an online store easily with the help of a good eCommerce platform.
Your Business Is Always Open – Even if you wanted to keep your brick-and-mortar company open 24/7, there is a strong possibility that you would be wasting resources for little return. However, your online retail store can serve your customers any time of day or night.
More Chances to Engage With Your Customers – When you have a business in the virtual marketplace, you increase the number of touchpoints. This gives you more opportunities to interact with your customers and build better relationships.
Improve Awareness of Your Brand – Running a small business does not mean you cannot have a vast number of customers. As your company's online presence expands, so will your opportunity to grow your customer base.
Enhance Customer Satisfaction – At the end of the day, you want every customer to have a positive experience when they interact with your brand. Having an online shopping option can help ensure this happens. If a customer visits your brick-and-mortar location and loves an item that is the wrong size, you direct them to your online site where they can order the merchandise. Instead of sending away a disappointed customer, you can meet their needs and give them a positive experience.
Flexibility – Online retailers have the advantage of the flexibility that comes from using several channels to reach customers. In addition to flexibility, this approach, called omnichannel commerce, gives customers an excellent experience. The seamless design of omnichannel means that the complete transaction flows smoothly at all points of contact. For example, your customer notices a television advertisement for a product then sees the item in a physical storefront. Next, they research the product on their laptop at lunch then finalise the transaction by purchasing the item from a mobile device after dinner. Each step lends itself to the step that follows, and your customer has no difficulties picking up where they left off as they move from channel to channel.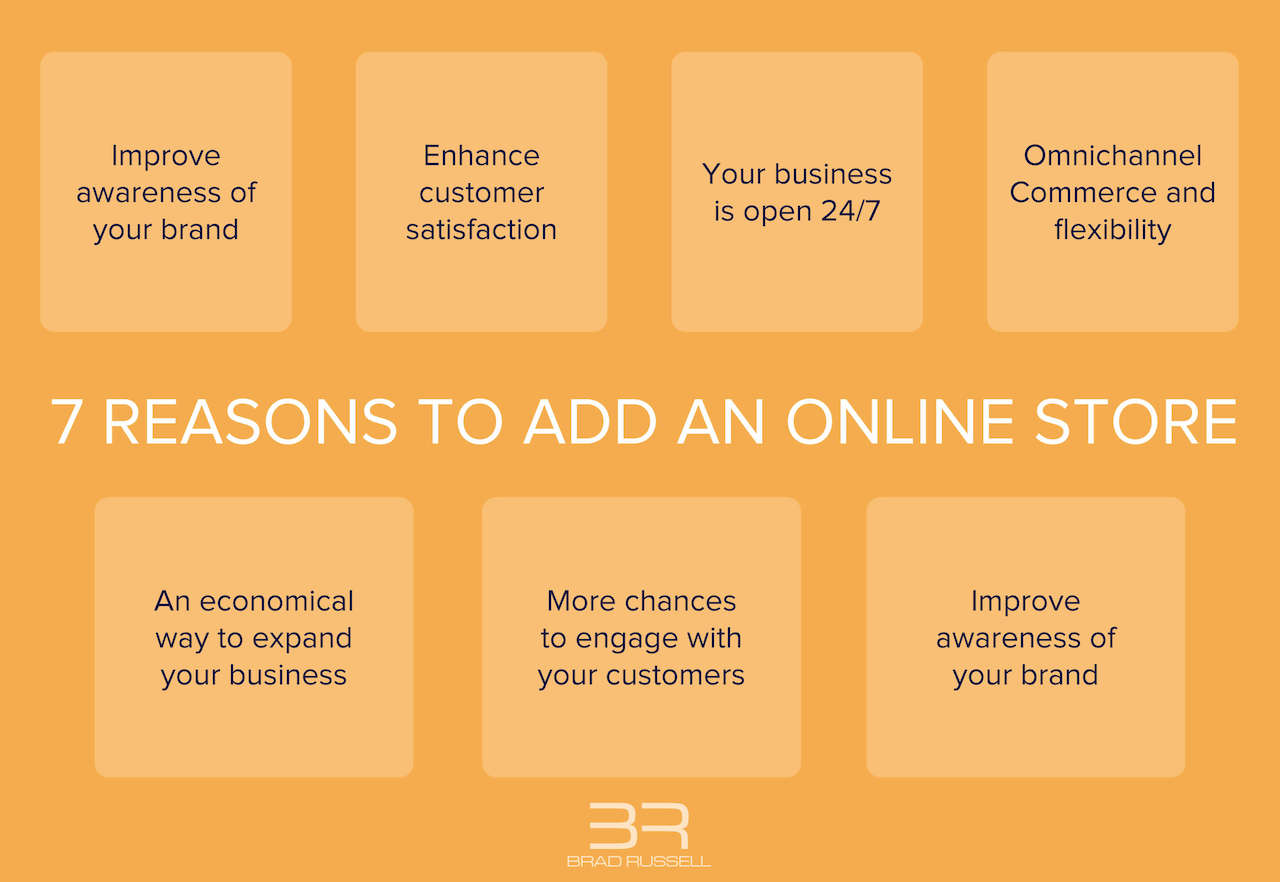 Telling Statistics About Online Retail
Three statistics showing the growth of online shopping, on a global scale.
2.14 billion people will make online purchases in 2021. That number is up from 2016 when 1.66 billion people worldwide purchased goods or services online.
E-Commerce growth worldwide between 2021 and 2025 will be close to 20%
By 2024, online purchases will account for 21.8% of all retail sales worldwide
Worldwide online sales of 4.2 trillion US dollars in 2020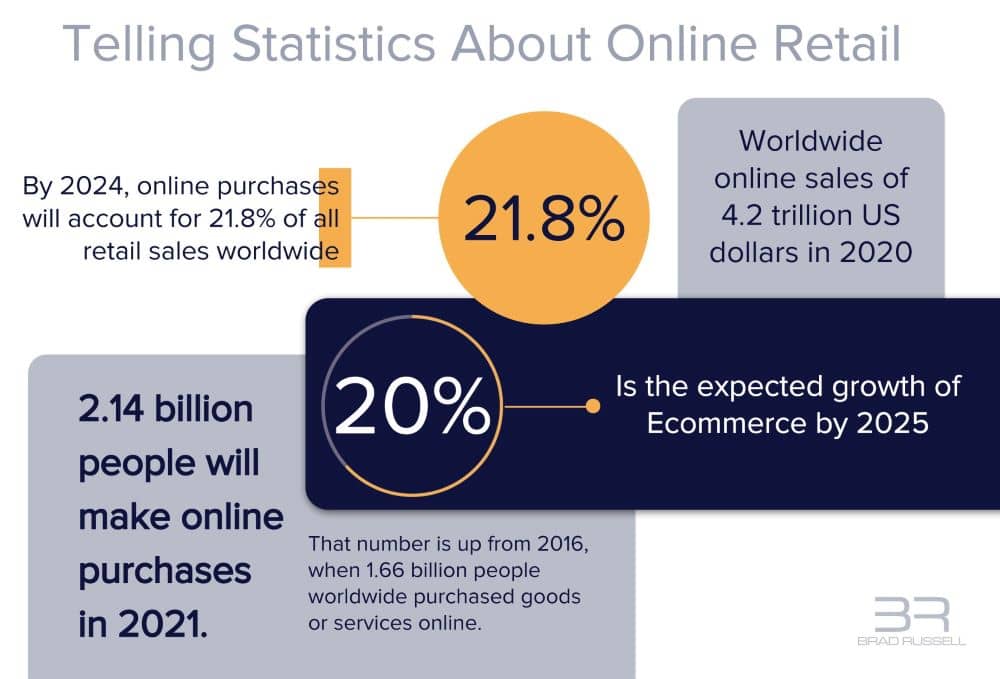 What is a Brick-and-Click Business, and is it Right for Me?
The term brick-and-click (along with other similar names like clicks-and mortar or clicks and bricks) refers to a business operating an online store as well as a brick-and-mortar storefront.
Generally speaking, the majority of companies can do well when they add an online shopping site to their brick-and-mortar business. There are a few circumstances that could make the addition of eCommerce challenging. These include companies who:
Deal in unique and complex to describe products or services
Have especially perishable goods
Offer items that are difficult or expensive to ship
How Do I Add an Online Store to My Company?
Adding an online store requires several steps. Before you begin your transition, here are a few points to consider.
Learn Who Your Customers Are – It is easy to dismiss this point by telling yourself that you already know your customers. However, spending time looking at analytics will show you where your sales come from now.
Discover What Your Customers Want – Even though understanding the products your customers need is essential, look at other areas such as preferred payment, delivery options, and ease of access. Shoppers are still concerned with safety, but the desire for convenience is growing. A study by Incisiv shows that
80% of consumers expect to increase the use of contactless pick-up
90% of shoppers would like on-demand delivery
86% of consumers plan on continuing their online shopping habits after the lifting of all pandemic restrictions
Consider Altering Parts of Your Business to Facilitate Your Online Demands – Depending on your niche; these changes could include
Reworking physical space to make customer pick-up or deliveries easier to manage
Offering incentives for trying your online site
Increasing your online visibility and your perceived value by offering instructional videos or other helpful information to customers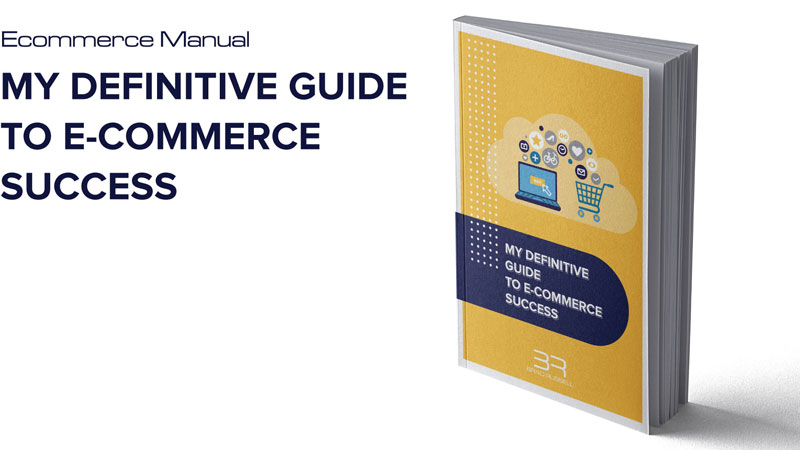 Steps to Take Moving Forward
Having decided to add an online retail option to your company and align your customers' needs with your offerings, you are ready to do the actual work of building your online store.
1. Set-Up Your Online Store
Many business owners believe this step is especially daunting. At one time, that was the case. However, entering the eCommerce world is less stressful, thanks to the variety of eCommerce platforms available. Many platforms are user friendly, have available assistance, and allow you to create a brilliant online shopping experience for your customers. Once you are up and running, remember to listen to feedback and tweak your site as needed.
2. Fulfilment and Shipping
If you have only run a brick-and-mortar establishment, filling and shipping orders may be a bit of a challenge at first. You must choose whether you will package and ship products yourself or work with an outside company specialising in fulfilling and shipping for third parties. You will spend less if you do these tasks in-house. However, you may discover that you are not saving much once you factor in the costs of doing it yourself.
3. Marketing
Digital marketing may be a fairly new arena for you if you have recently transitioned to an online enterprise. Building web traffic and converting visits into sales can be challenging.
A high ranking on Search Engine Results Pages (SERPs) is essential. Additionally, be sure to make the most of all customer or visitor interactions by creating leads. For many retailers new to the eCommerce world, social media marketing can significantly impact without substantial fees. If you need guidance, turning to a professional with digital marketing experience is often a life-saver.
4. Offer Excellent Customer Service
For many brick-and-mortar retailers, the customer service aspect of their transition to brick-and-click is challenging. While the skills you and your staff need are the same, you now have different angles to consider.
Logistics questions are common and need addressing. Additionally, your staff will need to field payment questions, product descriptions, and troubleshooting requests.
You will need to choose the points of contact between you and your customers. The phone will likely continue to be a point of contact. Other popular choices for points of contact include live chat, email, and text messaging.
It's Time to Go Online
As you can see, adding online retail to your brick-and-mortar business creates exciting opportunities to expand your company and increase your profits. Setting up a brick-and-click operation is something you may want to try on your own.
However, if constraints such as time or technical experience hold you back, you may want to consider partnering with an expert who can do the heavy lifting for you. With 12+ successful years of experience in the digital marketing world, I can help you find success with your online retail store. Feel free to contact me to learn more about how I can help you.