Web Design
In today's global marketplace, your website is a digital representation of your products, services, and you.
How many times have you visited a webpage that was difficult to navigate, cluttered, or generally confusing? And what is the likelihood of you giving this site another visit? There are universally annoying traits that your website must avoid, so your customers stay happy, and your visitors convert to customers.
3 Key Points to Avoid
Colour Overkill - We are aware that colour is a powerful way to make a point and deliver a message. However, flooding a webpage with loud, clashing, or contrasting colours will not impress customers. Choose a colour scheme of no more than three colours; having one colour stand out is a good thing as this can go throughout your site to add emphasis.
Clutter - While you want a site that is engaging and interesting, confusing and overwhelming potential customers is not in your best interest.
Broken Links - Adding links is wonderful. Adding links that do not work looks sloppy and unprofessional. You should make sure links work before you post them and do a follow-up check from time to time.
Web design may appear simple at a glance, but the best way to have an excellent website is to have an excellent designer build it.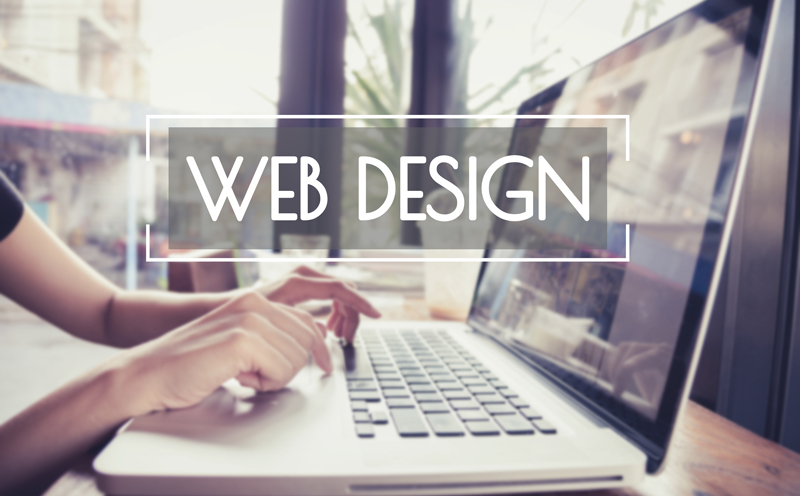 The saying 'you never get a second chance to make a first impression' is as true in the digital marketplace as it is in brick and mortar businesses. Flawlessly executed web design is essential for you to make sure first time visitors to your website become loyal customers. Doing anything less will annoy your customers at best, […]