Instagram Hiding Likes: How Has This Affected Influencers & Businesses?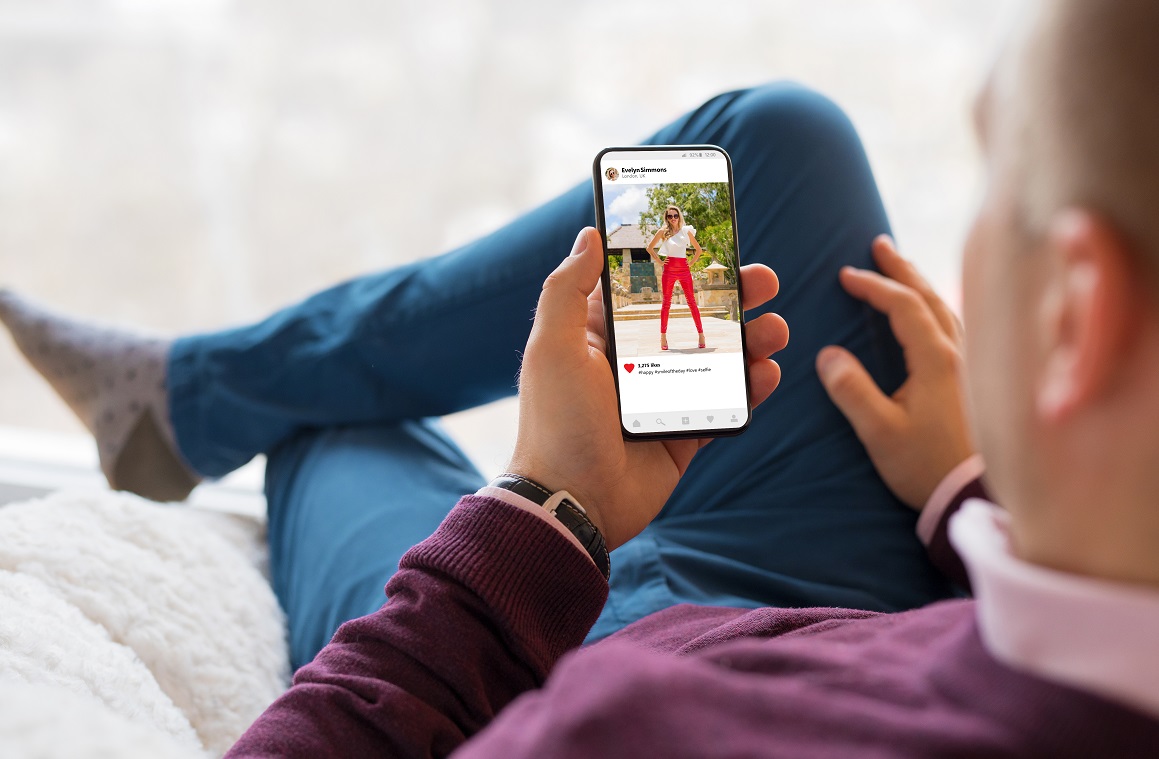 If there is one thing in the social media universe that is consistent, it is change. While some variations do enhance our experiences on our favourite platforms, often the changes cause unsettling and negative aftershocks throughout the social media community.
This is the case with Instagram's trial period of hiding 'likes' from users. What began in the spring in Canada as a test within a specific control group is reaching other nations. According to Instagram, the following nations are included in the hiding likes project:
Australia
Brazil
Canada
Ireland
Italy
Japan
New Zealand
What Prompted This Change?
According to Facebook founder, Mark Zuckerberg, part of the reasoning behind the change is a desire that users pay attention to connecting with people and not on the number of likes a post gets.
During his keynote address at the annual F8 conference, Zuckerberg explained that Instagram users could tap on a post and see a list of who liked it. He also said that users of the Facebook subsidiary could sit and add up their likes if they "have the time."
Zuckerberg's comments paint a part of the picture that explains the hidden likes. However, according to Mia Garlick, the Director of Public Policy for Facebook and Instagram in Australia and New Zealand, the hidden like counts will take the competition out of Instagram.
Garlick also asserts that the likes, once the main way to check a post's popularity, are becoming irrelevant because some users may feel pressure to like an image because thousands of others like it.
A third idea leading to the removal of the like count on Instagram is the belief that constantly tallying likes is bad for Instagram users' mental health. Garlick cites a body of research conducted in the UK that labels Instagram the worst social media site for the mental health of people between 14 and 24 years old.
In addition to this, subsequent studies show that nearly 40 per cent of teen Instagram users felt pressure to post content that gets many likes and comments. The American Psychological Society links the use of digital media to mental health problems, including suicidal thoughts or attempts.
It is worth noting that not everyone believes the move to change Instagram comes from an altruistic place. Critics believe that the changes are made under the guise of mental health and interpersonal connectedness but open the door for algorithm changes as well as aggressive marketing tools.
Who Do the Instagram Changes Impact?
Influencers – For some users, it may be easy to dismiss the hiding of likes on Instagram as a non-issue. However, influencers who make their living via Instagram may see negative changes to their businesses.
Businesses – Evaluating performance and analysing data will require more than scanning likes and engagements for businesses on Instagram. The good news for businesses is that by creatively examining what strategies are working, they can target more effectively and set clear performance goals.
Who Are Social Media Influencers?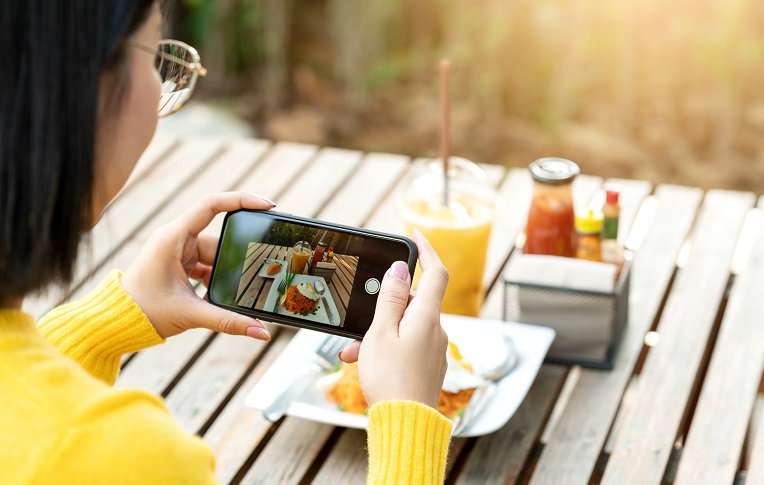 Social Media's evolution from a fun place to reminisce with old friends to a global entity worth billions led to many new facets of society. Tweeting, swiping, and liking posts are all part of our everyday life. The growth of social media's impact led to the rise of influencer marketing and the social media influencer.
Influencer marketing involves advertising by employing an expert who has a great deal of credibility in a given niche to vouch for your product or service. These experts are known as influencers, and while there is no exact count, they number in the millions.
A social media influencer with a large following can breathe new life into a business or brand. According to surveys, 88 per cent of consumers say that online endorsements are 'very influential' when considering a purchase. A full 90 per cent of consumers trust these sorts of recommendations as opposed to 33 per cent trusting advertisements.
Businesses quickly moved on this trend and scoured social media for credible influencers with large followings and good engagements. The influencer received payment for their review or promotion of a business or its offerings.
Initially, viewing the number of likes an influencer accumulated on posts was one way of gauging their potential worth to a company. While likes alone are not enough to prove someone's abilities in influencer marketing, huge followings of people busily liking their posts helped many influencers get in the door with various businesses.
Instagram hiding the likes makes this route to success as an influencer much less likely.
Without Visible Likes on Instagram Posts, Are Influencer Marketers No Longer Relevant?
The answer depends on the influencer in question. Those social media influencers who make good livings and have the backing of several companies are less likely to see a negative impact on their businesses. Some may see growth because businesses will tend to stay with those influencers who have a tried and true track record.
Projections for prosperity are much lower among new social media influencers. Taking away an influencer's ability to show their number of likes will pull the rug out from under those not yet established.
The likes an influencer collected was an easy to understand way for businesses to gauge potential. A media influencer just starting will have to show their worth with other metrics, and not every business will want to take the time to study more complicated figures.
How Can a Business Know if an Influencer is Effective Without a Tally of Likes?
Even though likes are the easiest bit of Instagram data to understand, they are not the only method to determine an influencer's skills.
A number of social media marketing experts believe numbers of likes are not an effective way to judge influencers. According to Jules Lund, founder of TRIBE, believes an influencer's likes are one of the least useful ways to determine the success of a social media influencer.
Lund suggests businesses would get more useful information by looking at the following data:
Reach – The total of individual accounts who viewed specific content
Impressions – The number of times an influencer displayed content to their followers
Post Engagement Rate – The number of interactions with a post divided by the number of the influencer's followers
It is still too soon to know if the Instagram changes will help or hinder the social media influencers, and there is no guarantee that the change in the visibility of likes will become permanent.
For the duration of the experiment, both influencers and the businesses who employ them will need to stretch their creativity to stay on top.