Tuesday, Jun 13, 2017
Lead generation is essential for businesses. Without leads, you wouldn't have customers. One of the most effective ways to generate leads online is search engine optimisation (SEO). The downside is it takes time to learn how to implement SEO successfully. You would probably prefer spending your time working on what you do best for your business. Most people start a business because they want to do work they enjoy while earning good income. If SEO isn't enjoyable for you, then it defeats the purpose of starting your own business.
As many top business owners and entrepreneurs would advise, delegate work to others that you either don't want to do, don't have the time for, or that isn't your expertise. Focus on what you do best while paying others to make up for your business weaknesses. Don't just hire any lead generation company either. Research your options to find the best one for you. As you will hear when talking to other business owners, some SEO and lead generation companies aren't as effective as they claim to be.
Traditional Contracts with an Ineffective Company are a Waste of Resources
You don't want to trap yourself in a traditional contract with a company that isn't delivering results. It's a waste of resources and you have to wait until the contract is up to change companies. Fortunately, there's a way to solve this problem too. Only consider hiring SEO and lead generation firms that provide free trials or have proven past results.
How it works is they build a lead generation website for you and direct leads your way for a few weeks or so, 100% free of charge. If you're pleased with the results, then you can negotiate a payment plan to essentially rent the website (and collect all of those valuable leads). Not happy with the results? Then, you don't have to pay a dollar and can continue the search for a lead generation company that works for you.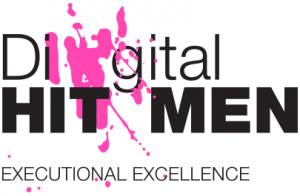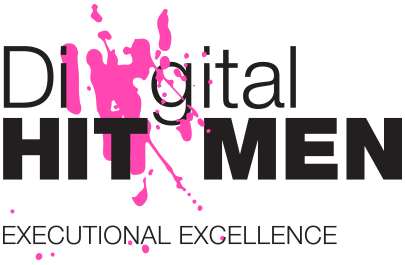 At Digital Hitmen, we offer deals like this. You can check out some of the lead generation websites we have created for others to see what kind of quality you'll be receiving:
Below we will further discuss how lead generation can benefit small businesses and how you can get in contact with me for free high quality leads.