SEO
Digital marketing is no longer an up and coming mode of the future; it is a crucial form of advertising that is rooted in the present. This means that for your business to survive as well as thrive,
you need a top-flight search engine optimisation strategy
. While some businesses prefer to bury their heads in the sand, your success depends on your ability to optimise your place on various search engine results pages, such as Google.
Is Search Engine Optimisation (SEO) Actually That Important to My Business?
Perhaps you are not thoroughly convinced of just how vital SEO is to your success. Consider the following statistics:
Approximately 93 per cent of all Internet experiences start with a search engine
There are 131 billion searches completed each month
Google searches top off around 100 billion per month
Between 70 and 80 per cent of all searchers ignore the paid advertising and click on the organic searches only
Only 7-10 businesses can be on Google's first results page, yet nearly 95 per cent of searchers do not go beyond the first results page
The statistics speak volumes about why you need to be sure your SEO is at the top of its' game. If it is not getting leads and conversions, you may want to consider employing an expert in SEO. Getting SEO right can mean the difference between success and failure for your business.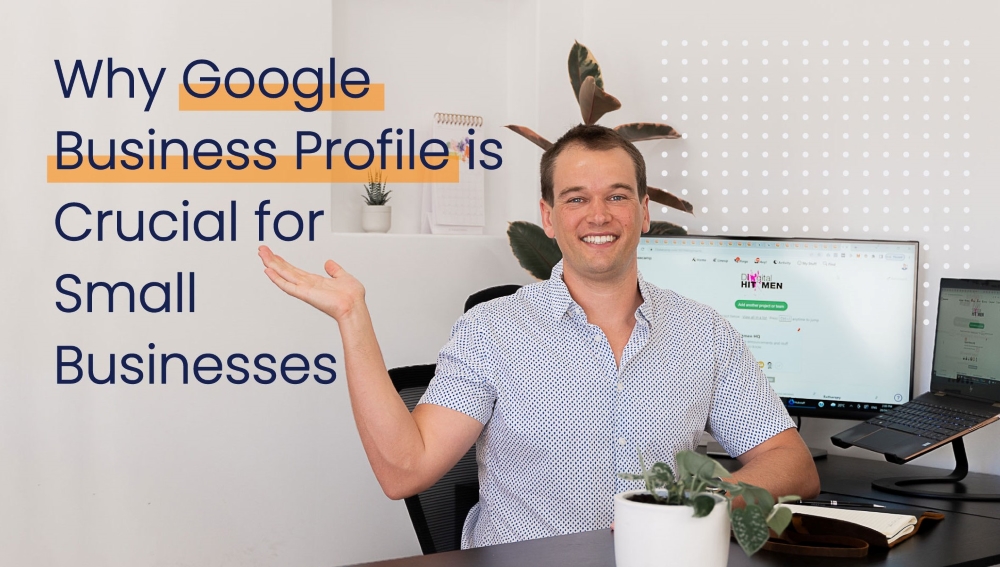 As a small business owner, you likely look over your website regularly to determine if it is properly optimised and if the site is meeting your traffic and sales goals. However, it's just as important to become familiar with Google's latest feature, Google Business Profile (GBP). Formerly known as Google My Business, GBP is a […]