7 Quick Tips to Conquer Social Media (In 15 Mins a Day)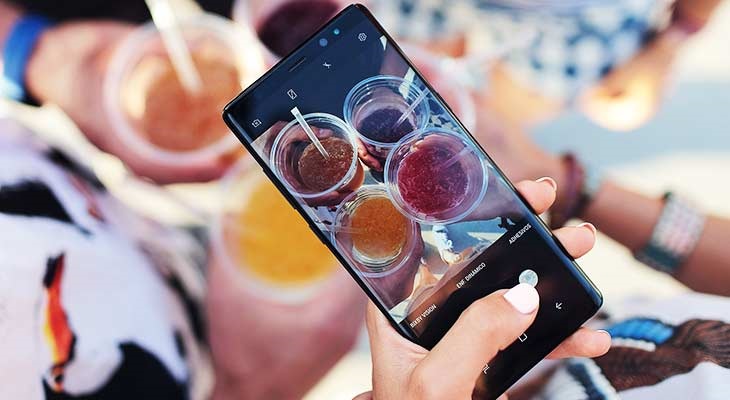 Chances are you have accounts on multiple social media sites, but ask yourself, "am I getting results from my social media sites?"
These accounts are a gold mine of opportunity if used to their potential. However, creating an account, posting a logo, and occasionally checking in will not get you many, if any, conversions.
The social media pages you have set up on Instagram, Twitter, Facebook, and LinkedIn all need a little of your tending to produce results. Think about it. If you want to grow tomatoes, you cannot pop a seed in some heap of dirt, walk away, and expect to find a bountiful harvest from a flourishing plant in a few months.
Social media works a lot like that. You can blindly toss your ideas in a hit or miss way, or you can create a simple, focused presence on social media using a little time and these seven social media tips.
Be Social
Often in our eagerness to post good content and relevant images, we overlook interacting and being social when on social media. Regardless of which sites you are using, comments matter. It is easy to tap the "like" button and keep scrolling.
If someone has spent a few minutes to give your post the gift of a comment, the smartest thing you can do is acknowledge the comment. While saying "thanks" is never a bad thing, engage the person who commented. Try using the commenter's name and ask a follow-up question. This will encourage a discussion that can draw in others to join.
Share Creatively
Sure, you are on social media promoting your business. However, if you want to engage your audience of potential customers, you need to do more than tout your products or services if you want to stand out. Try sharing a poignant quote or a picture. The idea is to give people something outside of the norm for a comment. It also helps to keep your followers from being 'tone deaf' to your posts.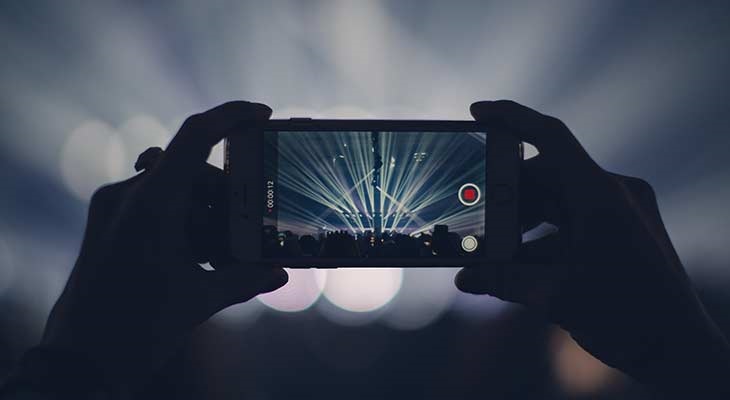 If video is something you are comfortable with, try posting videos of moments that add to the human factor of the interaction with customers. Even though you are communicating via machines, you are not communicating with a machine. Adding 15 seconds of an employee surprise party or your kids washing your dog can have a great impact on the humans who are following you.
Need help with your social media? View my packages here.
Complete Your Profile Page
If this tip seems like a given, it should. However, a great number of businesses sites on social media neglect this step and miss out. This is a simple and easy way to grab attention, tell consumers who you are, what you do, and how you can help them.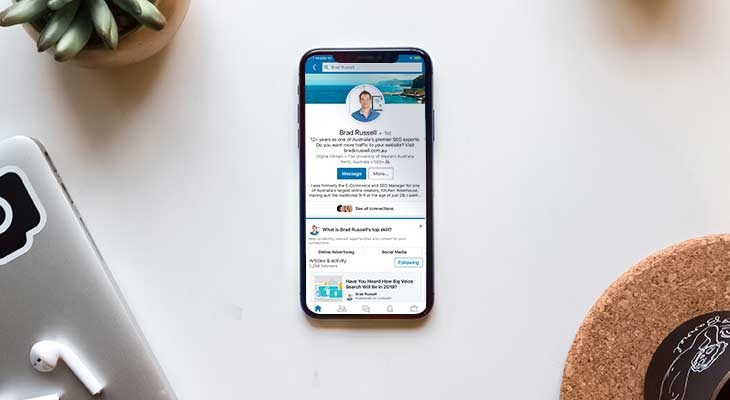 Use the space for links, cross-promoting, and engaging stories about you and your business. Add back stories about creating the business and other relatable moments that will add to the viewer's experience.
Remember to add appropriate profile pictures, too. Often potential customers want to feel like they know about the person on the other end of the transaction.
Utilise the Platforms Together
If you have accounts on several social media platforms, there is no reason not to do some cross-promotion. This can be as simple as telling followers to check out your Twitter page, or as complex as reminding people to head to Instagram to see an unveiling of your latest product.
Use Exit-Intent Pop Ups
NOTE: this tip isn't for your social media accounts per se, but rather a way in which you can easily increase your number of followers.
Estimates say that between 60-70 per cent of new visitors to a site never return. Pop-ups can be a contentious topic. Whether you like them or hate them, it is hard to deny their ability to convert. However, many customers do not appreciate a pop-up asking for an email address as soon as they land on a site; others do not like the time delay pop-ups interrupting the flow of what they were watching or reading. This is why exit-intent pop-ups are often your best option.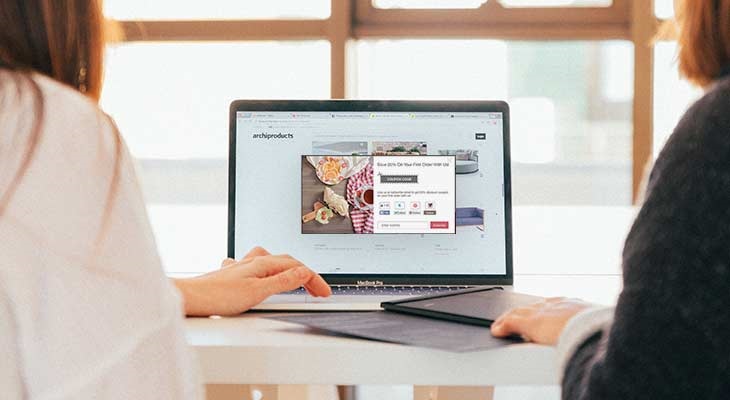 If someone viewing your site begins to navigate away, the exit pop-up is the last way to maintain contact with them.
For example, try giving the customer a discount code if they like your Facebook page. The 'today only' urgency, coupled with savings, is a good opportunity to create a double conversion.
Need help with your social media? View my packages here.
Change Your Approach on Different Platforms
Specific techniques of communication can really help your followers feel as if they are connecting with you. Likewise, the same method across four or five social media platforms will not resonate well with everyone.
Take the time to see who is following you and on what platform. You likely already have a notion. Your LinkedIn has an audience of professionals and peers making it the perfect place for polished statistics and fact-based information. Instagram may be a relaxed and casual group who would respond well to emoticons, GIFs, or memes.
No one expects you to memorise the profiles of all of your Facebook followers, but a scan of their data can make connecting and converting much easier.
Connect Your Newsletter and Social Networks
If you routinely send newsletters, take advantage of the opportunity to promote your accounts on social media. It is easy to add the various icons of the social networks to your bulletin. You can also add interest and increase the number of opened email newsletters by cross-promoting with your social media accounts. Consider special discounts or add on services for those who interact with both mediums.
Make the Most of Your Social Media
Making the most of your presence on the various social medium platforms is not difficult. If you commit the time to tend your social media accounts now, you will reap the rewards later.