Blogs may have once been optional in online marketing, but they have become essential. Network marketers are no exception. In fact, a network marketing blog is more important to you in a way because network marketing (also known as MLM/multi-level marketing) revolves around connections with others. The better you can connect with leads and customers, the more success you'll see in network marketing.
Below I have outlined the five main reasons you should have your own network marketing blog.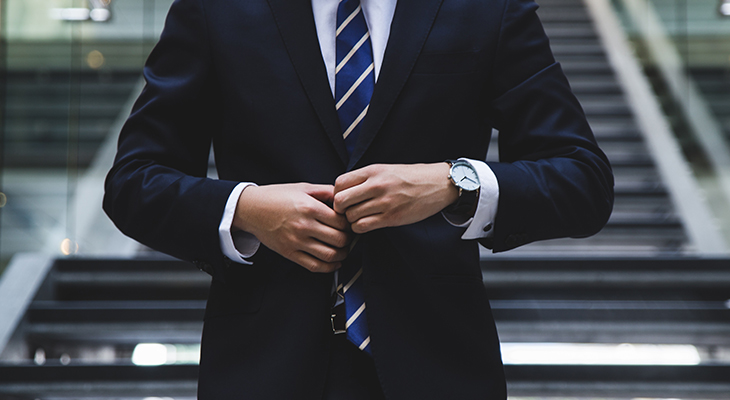 1. New Leads (Through Inbound Marketing)
Blog posts are one of the best free ways to generate new leads. Through search engines and social media, people can find your blog. This is known as inbound marketing. Inbound marketing is a way of attracting new customers or leads through content marketing, social media marketing and SEO.
Search engine optimisation (or SEO for short), is another relatively cheap technique that helps your blog posts rank higher in the search engines. This increases how much traffic is sent to your website. As you publish new blog posts, your traffic gradually increases due to having more content on your website.
What about from social media sites? New leads come from social media sites when you or others post links to your blog posts on social networks. One of my associates, Danielle Marie, has recently started her own network marketing blog. She has done well so far in network marketing/MLM but has realised she can gain new leads through blogging. Danielle only has three blog posts at the time of this writing but as she builds her blog, she'll notice a difference in the number of leads she generates.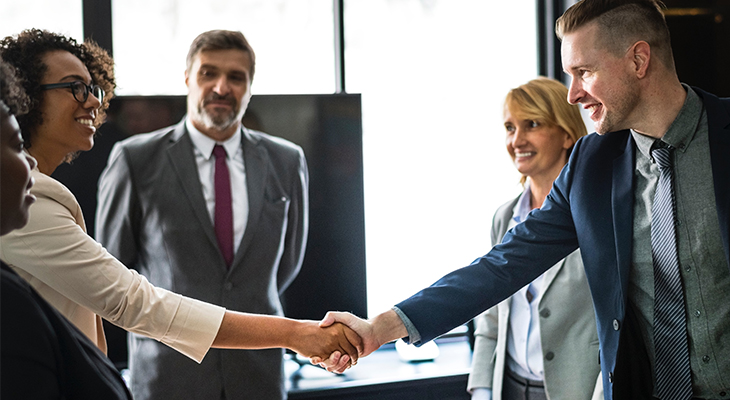 2. Connect with Customers
One of the most important reasons to have your own MLM blog is it helps you connect with customers. People can learn more about you and your chosen niche when they read your blog. Even if you don't share personal details, people will feel closer to you. They know it's one of the ways you reach out to them and provide valuable, free information.
Responding to comments on your blog also assists with relationship building. Even the simplest response matters to your readers. Always spend at least a little time reading and replying to people. Connecting with customers is critical in today's world. The businesses that last will be the ones that built the best relationships with their customers and showed they truly cared about them.
If you take a look at Danielle's website, you'll see that everything looks professional. If she didn't have her own network marketing blog, you may take her less seriously and feel distanced from her. Now that she has a network marketing blog, she has opened another line of communication with her customers and downline.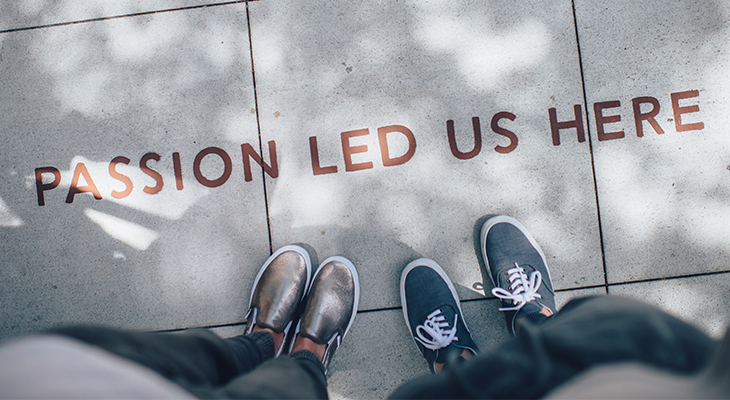 3. Maintain Motivation
Having a MLM blog helps you maintain motivation once you grow a readership. The trick is to stay consistent and motivated long enough to build a reader-base. Once you have a lot of readers who anticipate your next blog post, it becomes easier to stay on track. Of course, you will still have to make yourself remain disciplined to avoid losing readers and credibility, but you'll find it easier to motivate yourself on days you're feeling down.
4. Establish Yourself as a Leader
Most people who are considered leaders in their area of expertise have blogs. You want to establish yourself as a leader because more people will be open to what you have to say. Earning a potential customer's trust becomes easier as well once you've established yourself as a leader in your niche or in network marketing/MLM.
It's easier to help others when you're a leader because they'll trust your advice more. You have recruits who rely on your guidance to make their own financial and lifestyle dreams come true.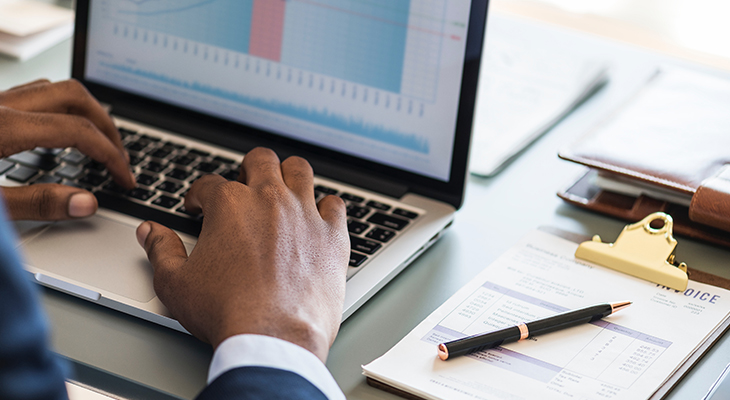 5. You Have More Control Over Your Blog Than a Social Media Account
Although social media marketing is an important part of your online marketing plan, you must follow the rules of the social networking site. It's possible for your social media account to be frozen either by accident or a misunderstanding of the terms of service.
With a blog, you have more control over the content you can post. You're not at the mercy of the site owner shutting it down for whatever reason. Only you can take down your own blog, granted you're not breaking any laws. Some people think getting their social media account shut down won't happen to them, but it has happened to some big names. Having a MLM blog gives your customers somewhere else to keep up with you and another source of leads.
Having your own network marketing blog brings in new leads free of charge (through inbound marketing techniques) and helps position yourself as a leader in your niche. It enables you to connect with customers too. Everyone loves freebies, including free information that helps them improve their lives in some way. Thus, a blog is one of the most important tools for a network marketer.
Save
Save
Save
Save