Vemma MLM Vendors: Where to Turn?

The network marketing / MLM community has been abuzz with news about the Vemma shut down. Vemma, a well-known nutrition company offering energy drinks and nutritional beverages, was recently shut down by the US Federal Trade Commission. The FTC recently announced that Vemma would be temporarily shut down as it alleges that the multi level marketing company was operating a pyramid scheme and scamming vendors out of hefty startup fees.
The key to understand what makes Vemma a pyramid scheme is the focus on recruitment, rather than on products. Recruits were promised high ROIs but given little support or resources in how to sell the products. Instead, the MLM business encouraged further networking by incentivising recruits over sales. A monthly required purchase of $150 in Vemma products ensured a steady source of income for the company, which reported profits of over $200 million in 2013 and 2014.
According to this in-depth article by Forbes, 93% of Vemma distributors earned less than $6200 per year in sales. Less than 1% of distributors earned more than $92,000 per year.
How Can Network Marketers Protect Themselves?
It's undeniable that a stigma exists around multi-level marketing. Events like the Vemma shut down give a bad reputation to some of the best MLM companies like Mary Kay Cosmetics, Tupperware, Isagenix, Jeunesse, Amway and Nu Skin. Ethical multi level marketing companies offer some of the greatest opportunities for business growth and development. Even big-time investors such as Warren Buffet, Donald Trump and Bill Gates have endorsed network marketing and termed it the business of the 21st century.
But with predatory companies like Vemma operating around the world, it's important to do your research and protect yourself from bad investments. There's plenty of MLM in Australia. Here are some tips on how to make sure you're dealing with a reputable multi level marketing company in Australia, New Zealand or other parts of the world:
Research the Product and Read Product Reviews – Although there is money to be made through recruitment in a multi level marketing company, the sales always come back to the product itself. Ask yourself if the product you're selling is something that you would buy or something that appeals to a large group of people. For example, Tupperware is a product that can be found in nearly every kitchen because of its durability, versatility, and mass appeal. It carries an esteemed reputation even as it is marketed only through direct sales. Similarly Jeunesse is a brand that has built itself on offering anti-ageing skincare. With the ageing population, more and more consumers are purchasing these products. It goes without saying that you should avoid a product with a bad reputation. If the first suggestion that pops up on Google is "Vemma fraud" or "Vemma pyramid scheme", run the other way!
Check the Company Support System – In a multi-level marketing company, you want to feel valued and supported. The best companies will have a detailed explanation of their corporate culture on the official website; read through this and see if it lines up with what you're looking for in an organisation. For example, Isagenix explains its goals and motivations in a detailed webpage describing its 12 core values. Before you join an international or Australian network marketing company, be diligent about asking questions of current distributors. They'll be able to explain the ups and downs of the process and describe the company's support system should you run into trouble.
Read the Fine Print – As mentioned above, Vemma sellers were required to purchase at least $150 in products each month in addition to a $600 startup fee. Add that up and you're spending almost $2500 per year! It's no wonder that the Vemma shut down occurred. When joining a MLM company, it's important to read through the details of your agreement and know what you're signing up for.
After the Vemma Shut Down: New Opportunities in Multi Level Marketing Australia & Abroad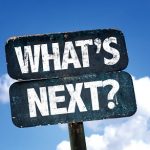 Vemma distributors may still be reeling from the FTC Vemma shut down. While it's understandable that these sellers may be reticent after being burned by Vemma, there are alternatives that could lead to immediate profits. The quickest way to get over a loss is to start turning a profit!
As a professional network marketer, I offer a unique and exciting opportunity to get involved with my international and Australian multi-level marketing business. I'm a member of Isagenix, a network marketing company that offers products for nutritional cleansing and weight loss. As Australia's and New Zealand's top distributor, I can offer proven guidance in starting your own sales network.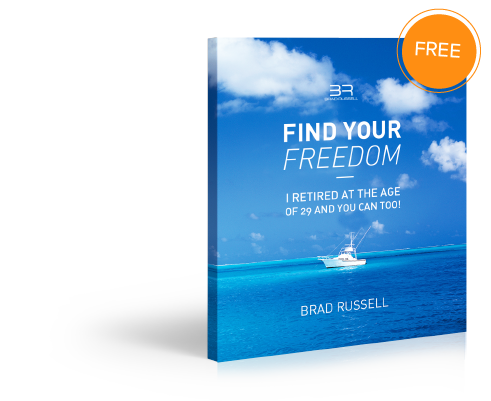 LIMITED TIME OFFER:
DOWNLOAD MY BOOK
Get my free eBook: How to Succeed in Network Marketing
See how I retired from the 9-5 at just 29.
Save