Network marketing can be a complex business. When you're getting started, it's easy to get bogged down under the sheer weight of organising a home-based business. Many new entrepreneurs spend months struggling to get going and don't realise some of the hidden secrets to network marketing success. As an established multi-level marketing professional, I'm going to offer five secrets that have helped me build my businesses; I'm confident that they can help you too!
1. Strategise Your SEO
Search engine optimization (SEO) is one of my passions and I spent several years developing my skills as the SEO and eCommerce manager for Kitchenware Direct (now Kitchen Warehouse). SEO can be a tricky thing to understand, but the benefits of maximising your search engine strategy can't be overstated.
While I could write for days about ways to enhance your SEO, the basic goal is to create content that people will see and want to read. To bump your website or blog posts up in Google search results, take advantage of things like keywords and inbound links. Tools like SEM Rush can help you plan which terms to use in your posts to improve your results. Having other reputable companies or business leaders link to your site will also raise your SEO profile.
NOTE: I can't stress the importance of a good SEO suite of tools. SEM Rush does it all:
Keyword research
Position (rank) tracking
Backlink analysis
Competitor analysis
Social media tracking
Lead generation tool
And many more – there's literally too many to list. Try SEMrush today. It's free to join!
Once your content is reaching the eyes of thousands of readers, you must ensure that you've created something of value. Some network marketers will go for quantity over quality, arguing that more posts carrying their name will increase brand recognition. However, you must keep in mind that your reputation is on the line with every aspect of your internet profile. Providing an article, report, or eBook (you can get mine below) with real value will go a long way towards turning potential clients into repeat customers.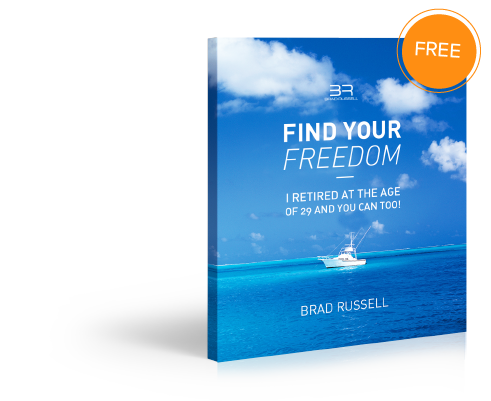 LIMITED TIME OFFER:
DOWNLOAD MY BOOK
Get my free eBook: How to Succeed in Network Marketing
See how I retired from the 9-5 at just 29.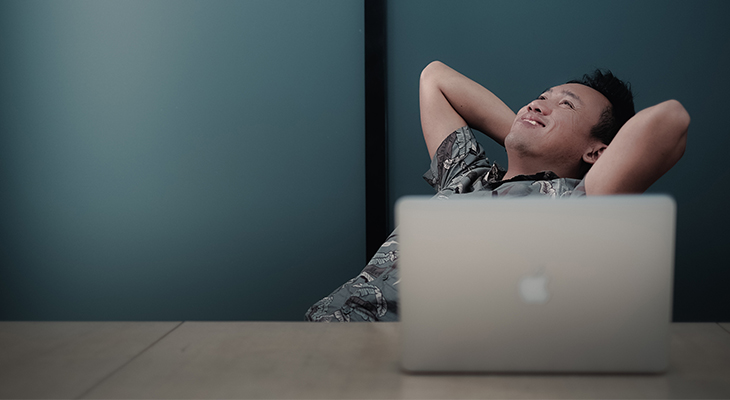 2. Get Your Name Out There
Along the same line as improving your SEO, it's important to build name recognition at every possible opportunity. Here are a few ways to spread your name that you may not have considered:
Testimonials: Many network marketing industry leaders have personal websites with a "Testimonials" page. These pages are a "win-win" situation for everyone involved. Consider identifying a few multi-level marketers that have influenced you and offer to write a testimonial for their expertise. They get a great endorsement of their services, while you get your name attached to a leader in the field. Go one step further and politely ask the person you're endorsing if they'll link to your personal site in the testimonial.
Blog Reviews: There are many blogs out there reviewing all types of products. Here is another opportunity for a mutually beneficial situation. If your network marketing business sells nutritional products, send an email to a popular weight loss or fitness blog offering a free selection of products in exchange for an online review. The blog author receives quality products at no cost, and you get an awesome shout-out that will reach that blog's readers. "Many thanks to Brad Russell for sending me these Isagenix products!" Who doesn't want that free publicity?
Social Media: Unless you've been living under a rock, you've surely noticed the power of social tools like Facebook, Twitter, and Google Plus. Building a social media presence that provides value to followers (without becoming overactive) is a great way to increase name recognition. I can't overstate the value of Google Plus: often overlooked, your G+ profile is a key component to Google's search algorithms. The fifteen minutes you spend perfecting your business profile will be well worth the results.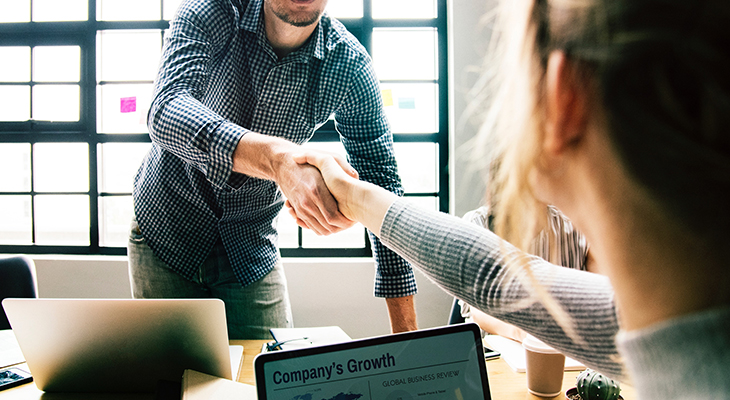 3. Connect With the Experts
Like the testimonials I mentioned above, connecting with established multi-level marketing leaders is a great way to raise your profile and get your name in front of potential new customers.
One great way to connect with these experts is by mentioning them on your personal site or in a quality blog post. For example, if you're writing a post on increasing sales in your Isagenix business, consider linking to an article by David Wood, a leading figure in multi-level marketing. Send a quick email to Mr. Wood saying that you admire their work and mentioned them in a recent post, and you may reap the reward of him publicising your work to his followers! At the very least, you've made a positive impression with an industry leader.
4. Invest In Your Network Marketing 'Tree'
A common mistake in multi-level marketing is to focus too much on the success of your own businesses. The beauty in the multi-level system is that you can rapidly build profits by expanding your network. Spending time and energy in cultivating your recruits will pay off down the road with exponential increases in profit.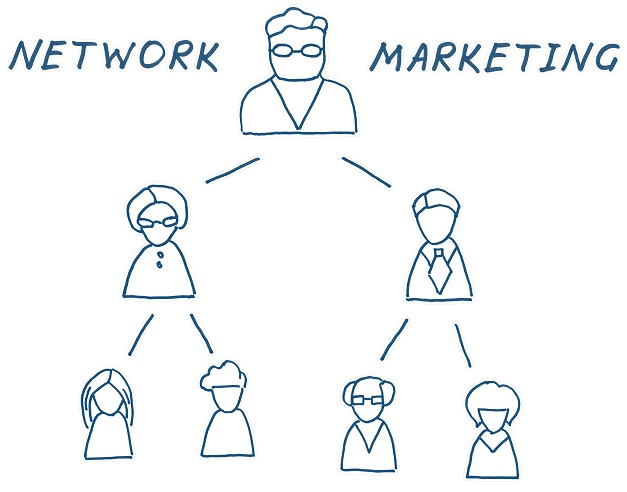 It won't be of much use to sign up several new entrepreneurs to your team that end up flopping. You must invest in the growth of your team members by providing a support system that will ensure their success and subsequently, your profits. Develop a system for checking in with your 'tree,' whether it's biweekly conference calls, a network newsletter with tips and success stories, or a rotating schedule of business lunches where you check in with both high- and low-achieving team members. (Remember that it's as important to recognise and reward successful entrepreneurs as it is to support struggling ones.)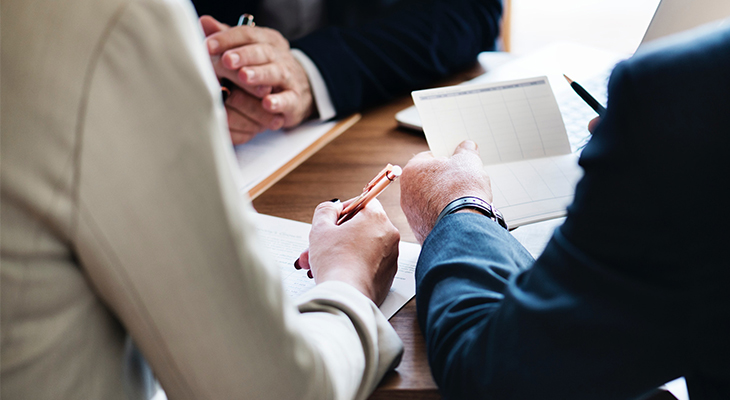 5. Invest In Yourself
Even after you've built your eleventh or twelfth successful network marketing business, you must realise that there is always room for growth and improvement. Take time to learn new skills, research new opportunities, and develop existing interests. Your network marketing success starts with you, and the best investment that you can make is in yourself.
Consider taking part in a short course on marketing or investing. Read biographies of great entrepreneurs and reflect on what made them successful.
>> Here's a list of books all network marketers should read. <<
Business, like life, is a never-ending opportunity for learning and development. Take advantage of all the information and expertise surrounding you and never get complacent with your success.
Save
Save
Save
Save
Save
Save
Save
Save
Save
Save