Lead generation is essential for businesses. Without leads, you wouldn't have customers. One of the most effective ways to generate leads online is search engine optimisation (SEO). The downside is it takes time to learn how to implement SEO successfully. You would probably prefer spending your time working on what you do best for your business. Most people start a business because they want to do work they enjoy while earning good income. If SEO isn't enjoyable for you, then it defeats the purpose of starting your own business.
As many top business owners and entrepreneurs would advise, delegate work to others that you either don't want to do, don't have the time for, or that isn't your expertise. Focus on what you do best while paying others to make up for your business weaknesses. Don't just hire any lead generation company either. Research your options to find the best one for you. As you will hear when talking to other business owners, some SEO and lead generation companies aren't as effective as they claim to be.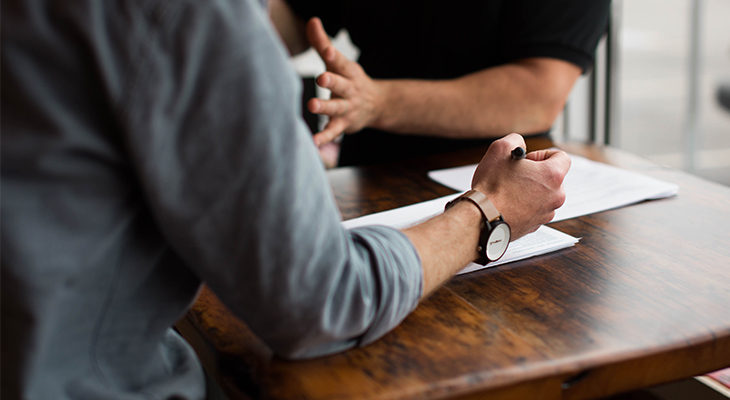 Traditional Contracts with an Ineffective Company are a Waste of Resources
You don't want to trap yourself in a traditional contract with a company that isn't delivering results. It's a waste of resources and you have to wait until the contract is up to change companies. Fortunately, there's a way to solve this problem too. Only consider hiring SEO and lead generation firms that provide free trials or have proven past results.
How it works is they build a lead generation website for you and direct leads your way for a few weeks or so, 100% free of charge. If you're pleased with the results, then you can negotiate a payment plan to essentially rent the website (and collect all of those valuable leads). Not happy with the results? Then, you don't have to pay a dollar and can continue the search for a lead generation company that works for you.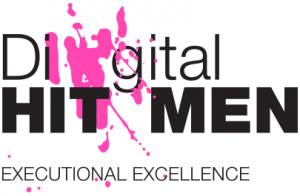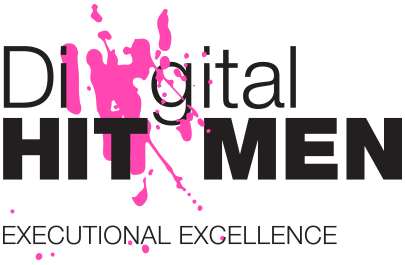 At Digital Hitmen, we offer deals like this. You can check out some of the lead generation websites we have created for others to see what kind of quality you'll be receiving:
Below we will further discuss how lead generation can benefit small businesses and how you can get in contact with me for free high quality leads.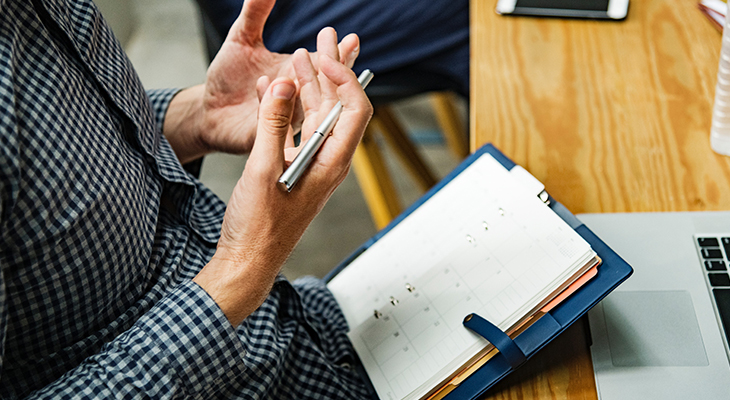 Save Time
Outsourcing lead generation to an expert team (like the one I have put together at Digital Hitmen) helps you save time. Learning SEO and implementing lead generation techniques takes a lot of time (12 years in my case), and no matter who you are, you only have 24 hours in the day. How many hours are in a day is one of those things that remains constant for everyone. You can neither subtract nor gain time.
What you CAN do, however, is spend your time more wisely. And outsourcing lead generation is a good example of investing your time more strategically as a small business owner. It gives you more time to dedicate to doing what you do best.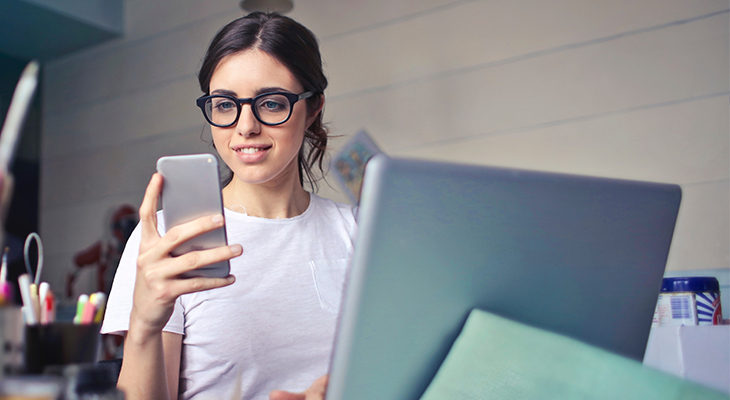 Save Money
Small businesses can save money by outsourcing their lead generation to an experienced company. It usually costs more money to put together a lead generation team at your business.
However, you don't have to complete the task in-house. You can hire an experienced lead generation company to handle it for you, resulting in savings on staffing, training, and equipment. If you were to handle lead generation in-house, you would have to gradually hire more people as your business grows. A small team can only handle so much volume.
When you hire a lead generation company, on the other hand, you pay a fixed rate. Staffing is not your concern but the other company's responsibility. You don't have to pay more when they hire new employees to keep up with delivering lead generation services for their clients.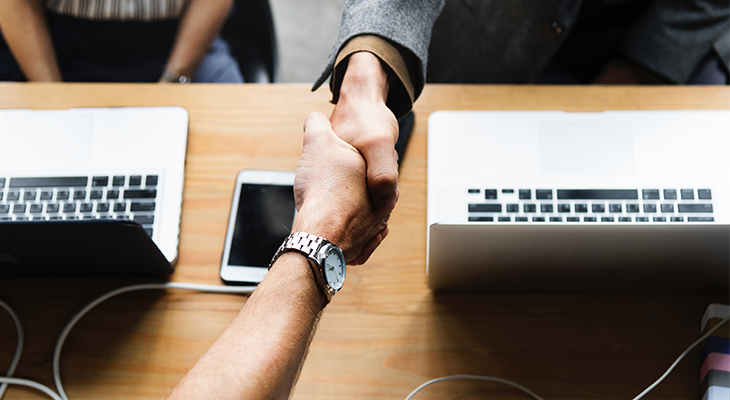 Better Quality Leads
It's not just quantity of leads that matters but the quality of those leads. If you're new to search engine optimisation and lead generation, you most likely won't attract as many high quality leads as you could. This is because you're not yet experienced in the field. It takes years of practice to become good at attracting high quality leads. Lead generation companies specialise in the field, so they will deliver better quality leads for your business. If you have a sales team, then it will become easier for them to close sales when they are given better leads as well.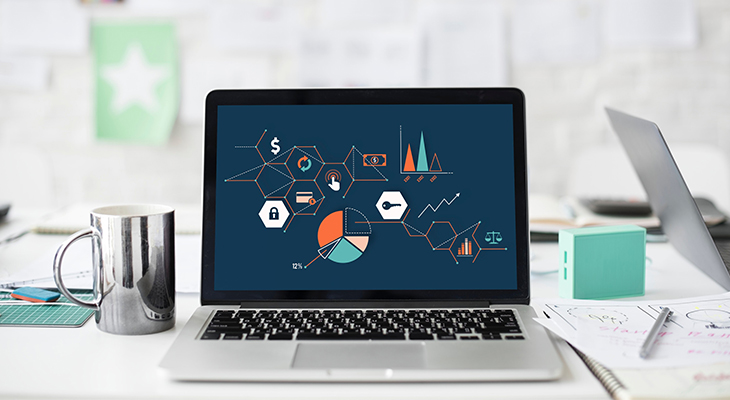 Why You Should Let Us Deliver Leads to Your Business
As many people who follow me know, I'm an SEO expert with proven results. My website www.isatonic.com.au is ranked second in Google.com.au for the profitable keyword "Isagenix." I earn around $200,000 per year from this keyword alone.
Digital Hitmen is a business I co-founded to generate leads for other businesses with a better payment model. We provide a "trial run" of our services for a few weeks free of charge. You may choose to stay with us and negotiate a payment plan if you're happy with our services. This way of doing business is nice because you aren't left taking a chance on a company's quality or honesty in their level of expertise. You will find out firsthand without paying for the first few weeks.
Another benefit of letting us help drive leads to your business is we create the website for you. Writing content for the landing pages is a challenging task, especially if you don't have experience with copywriting. To get an idea of the quality of content we deliver, you can look at one of the websites we've created for other small businesses, such as Perth Roofing and Gutters. This website delivers tons of quality leads to the business owner, every single week.
We took our time to craft high quality content and a beautiful website design for the roofing company. SEO techniques were also utilised to help drive leads through search engines.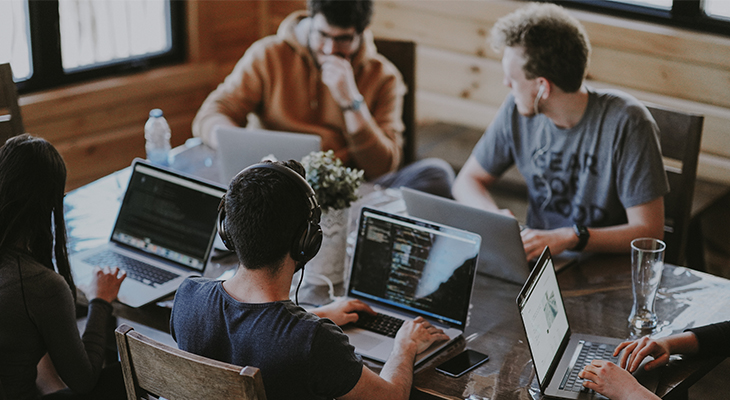 Interested?
If you like the quality of the lead generation websites we've built for others, you can contact us via email or phone. Our email address is info@digitalhitmen.com.au. If you prefer talking over the phone, you can call me on 0411 860 746.
Lead generation can save your business when you're not making enough sales. As long as you can convert the high quality leads that come your way, you'll benefit from hiring a lead generation company. Rather than lock yourself into a traditional SEO or lead generation contract, it's better to opt for a company that lets you experience their services free of charge before negotiating a payment plan.
Digital Hitmen, a lead generation company I co-founded, does just that. We build a website for you and send leads your way for a few weeks entirely free. If you're satisfied with the results, then you may choose to stay with us. If not, you haven't spent a cent and you're free to move on.
We're confident you'll love our results, just as other small business owners have.
Save
Save
Save
Save
Save
Save
Save
Save
Save
Save