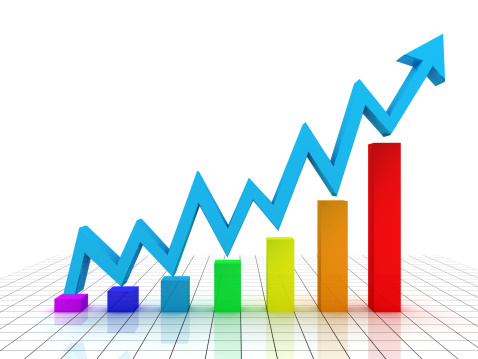 You Simply Must be on Google+
I've made it no secret in the past that I'm a huge fan of Google+. It has some great benefits and features (which Google are continuing to roll out, such as the addition of Communities recently).
About 8 months ago I realised the many benefits of G+ and made it my goal to improve my Google+ profile and the number of followers I have. Initially, it was slow work. The first 200-odd followers took me approximately 7 months. I had to work hard to keep my profile active and not give in to the seemingly low amount of interaction on this relatively new social media platform.
During the last month, however, my followers have increased by 50%. Here's how I did it:
1. Communities
Google+ Communities are fairly new. I first found out about this new feature when Jim Munro kindly invited me to join the Essential Australians community. It's a great way to interact with others in your own geographical location, with similar hobbies or in the same industry as you. Most of my new followers are members of the communities I have joined.
2. Promote Your Google+ Account (Everywhere)
Add your account details to any other pages/accounts you control. I've added mine to my SEOmoz account, my blog, even my email signature. The more it's out there – the more followers you'll get. (See the bottom of this post for an example of this).
3. Post Regularly
Previously, I was posting 1-2 times a day. Now, I try to post 4-5 times a day (admittedly this doesn't always happen). It's important to keep active and share great content; you won't get noticed if you're not interacting.
4. Acknowledge Others
Whenever I post, I try to reference the author or source of the article. They'll get a notification that their content was shared. This often leads to a follow from the author (who is likely to be an expert in the industry), or at the very least a polite thank you.
5. Improve Your Profile Picture
My old profile picture wasn't great. I was lucky enough to have a photography studio at work, but if you don't have access to professional shots you should still take the time to choose a suitable profile picture. Don't believe me that this can make a difference? Cyrus Shepard wrote a great article on the benefits of optimising your Google+ profile picture.