A Collection of Places Where I'd Rather Be
From my adopted home of Perth, Western Australia, I've travelled a fair bit in my life. I've already travelled around Australia twice, Egypt, South Africa, New Zealand, large parts of Asia (including Thailand), various places in the USA (multiple times) and most of Europe (3 times) – but there's still places I dream of visiting one day.
Within Australia I personally love the Margaret River wine region (check out ForestRise.com.au for a romantic getaway spot), anywhere along the Queensland Coast and would LOVE to visit Tasmania soon. I'm very fortunate to have done so much travelling at a reasonably young age, but I haven't finished yet!
This page is a collection of places that I one day hope to visit (or revisit).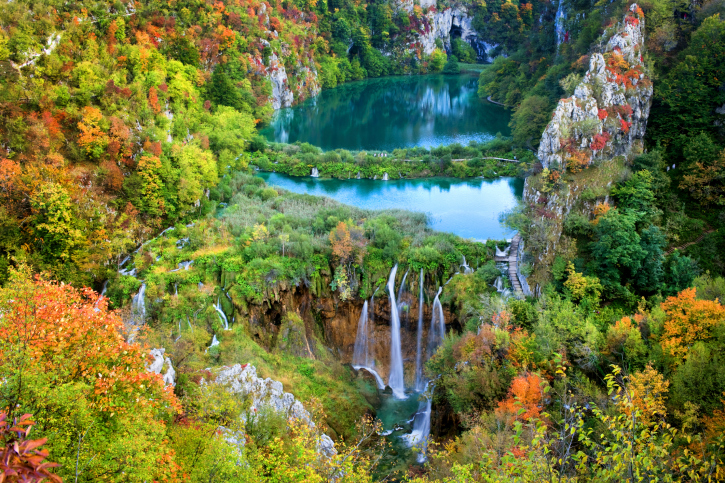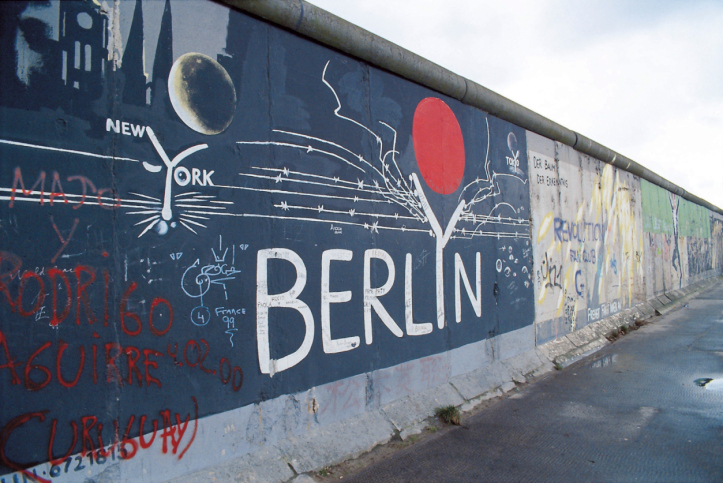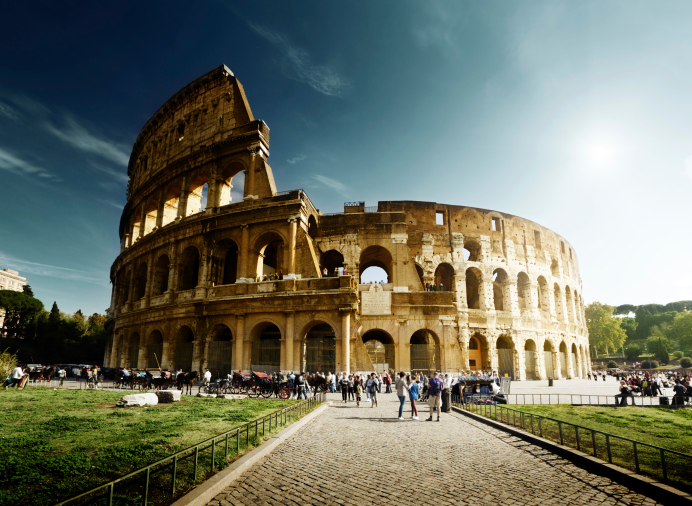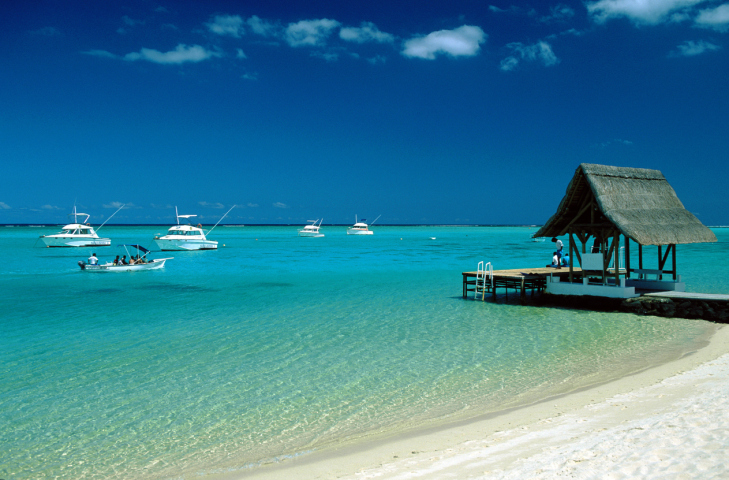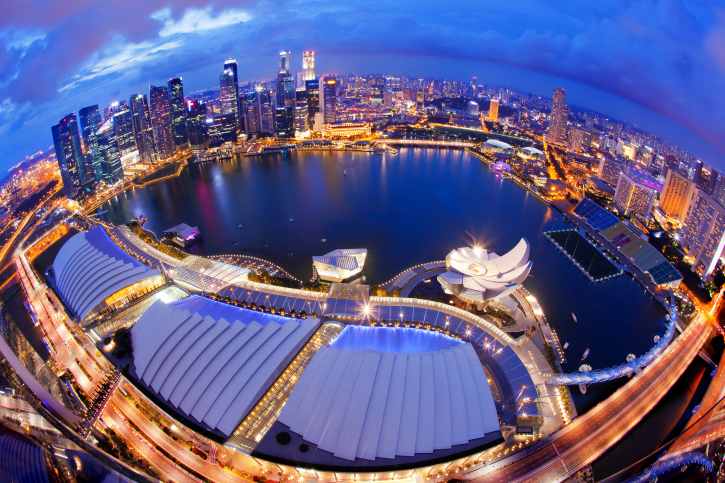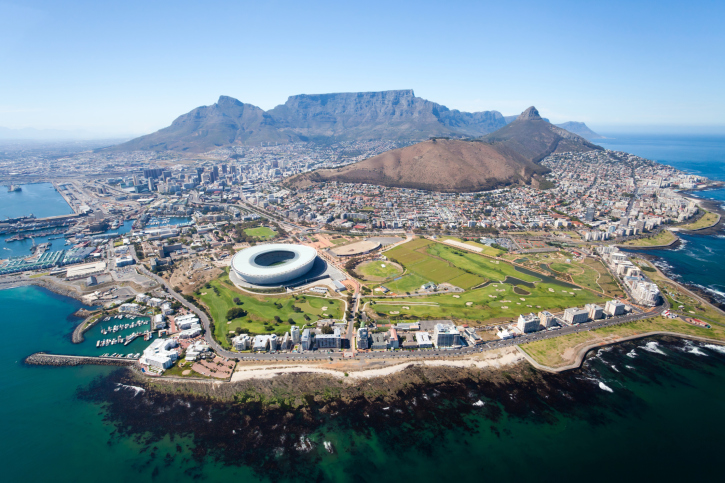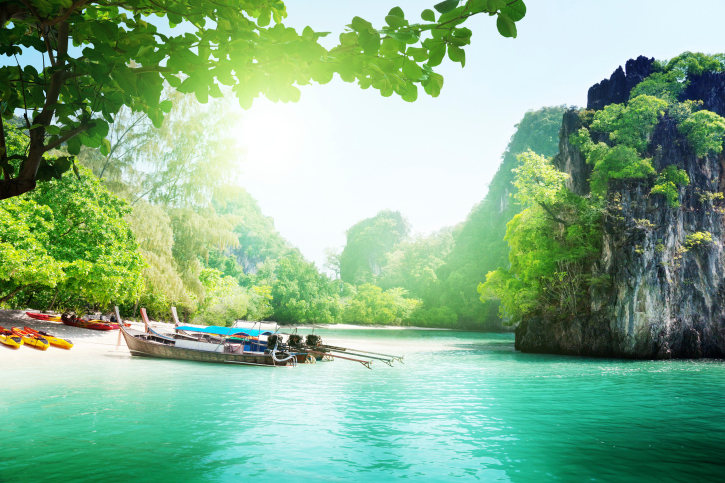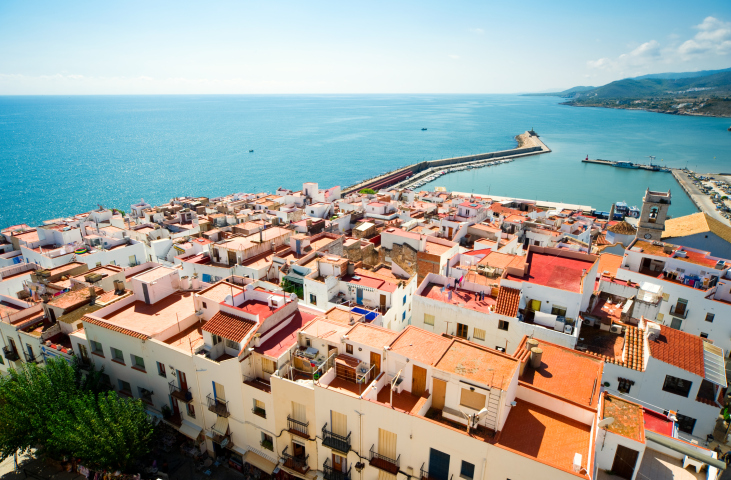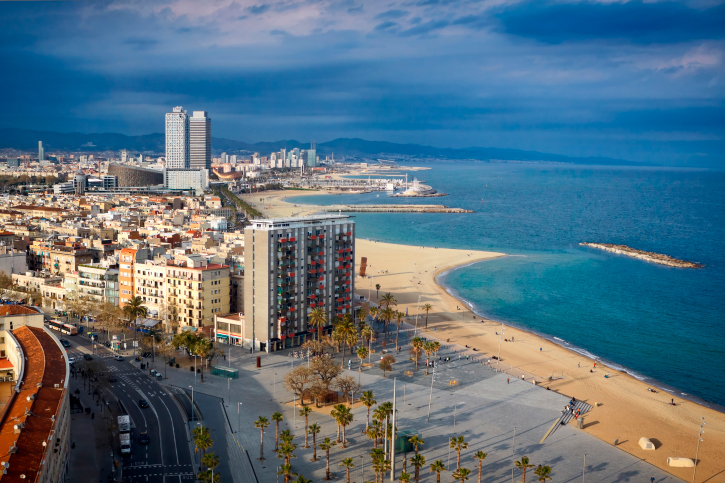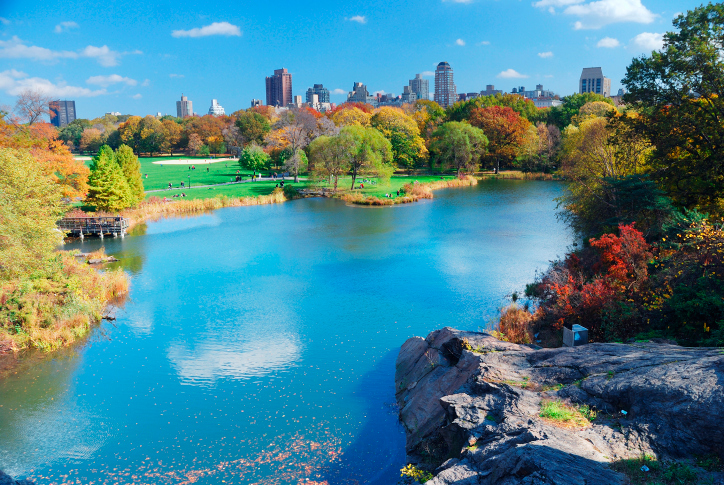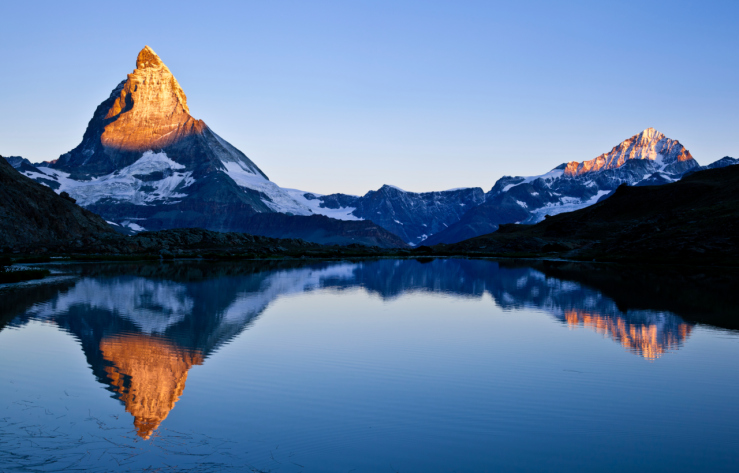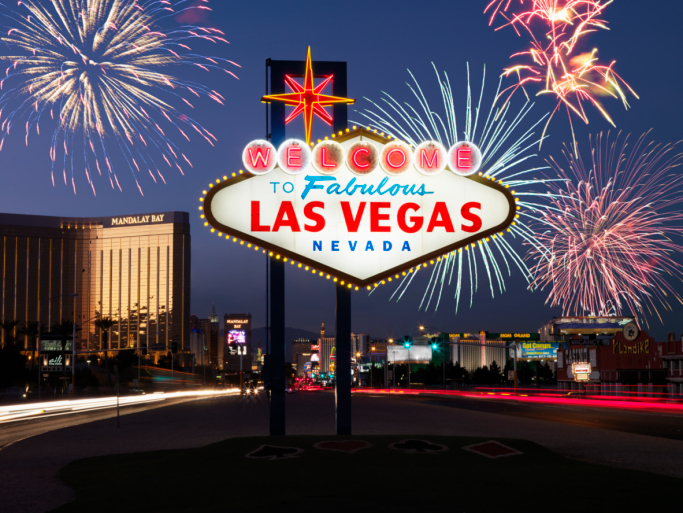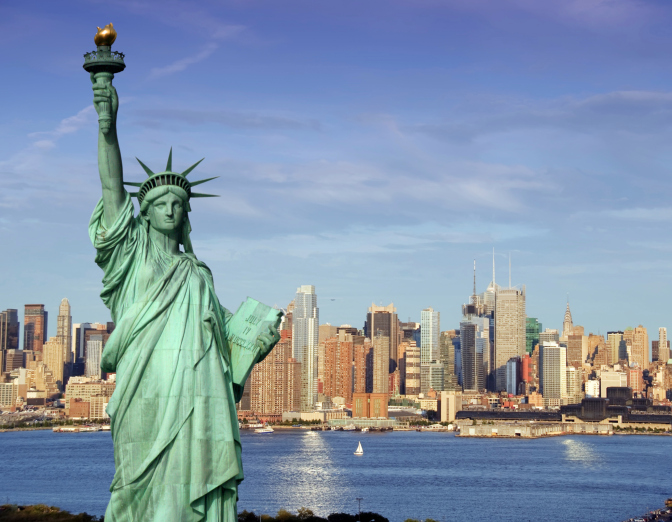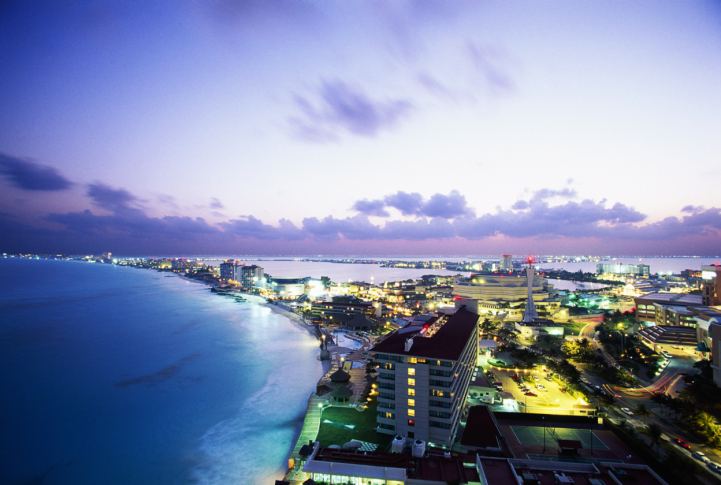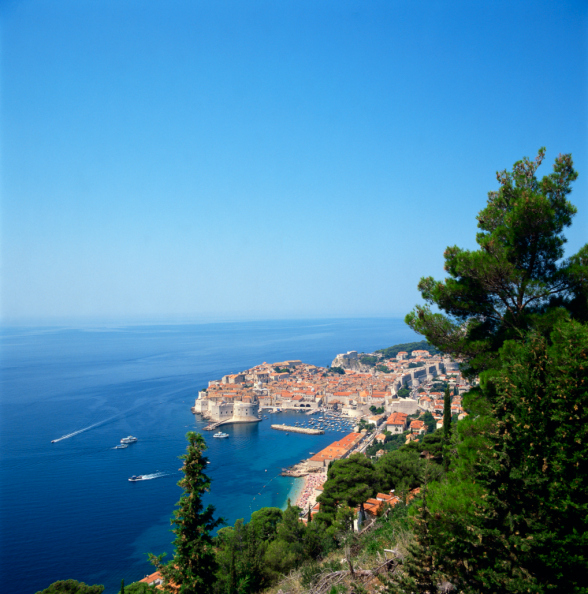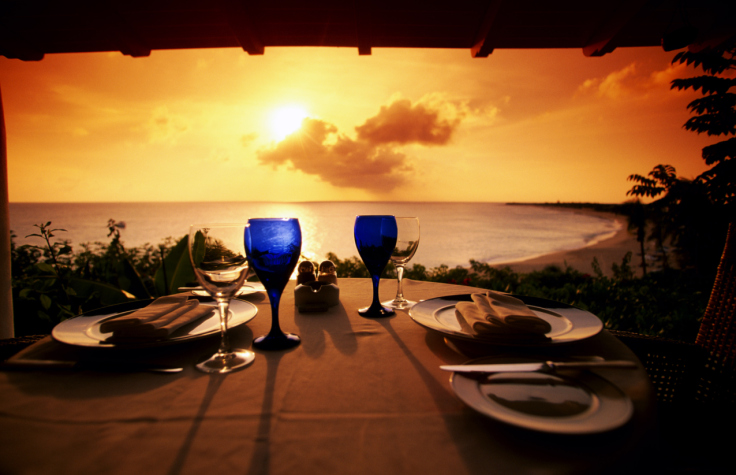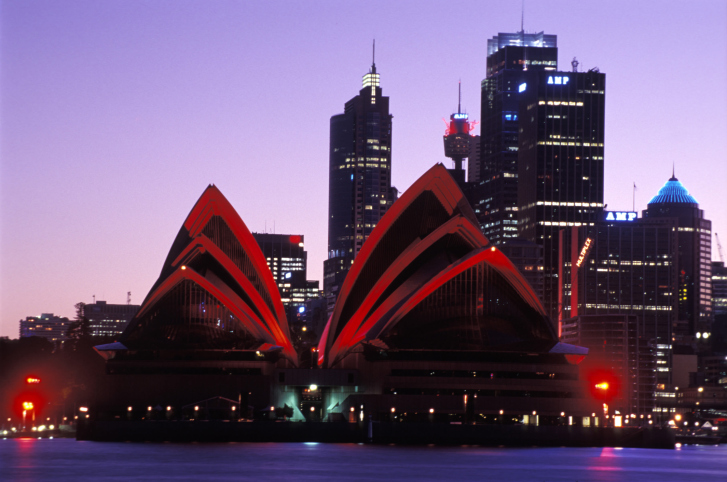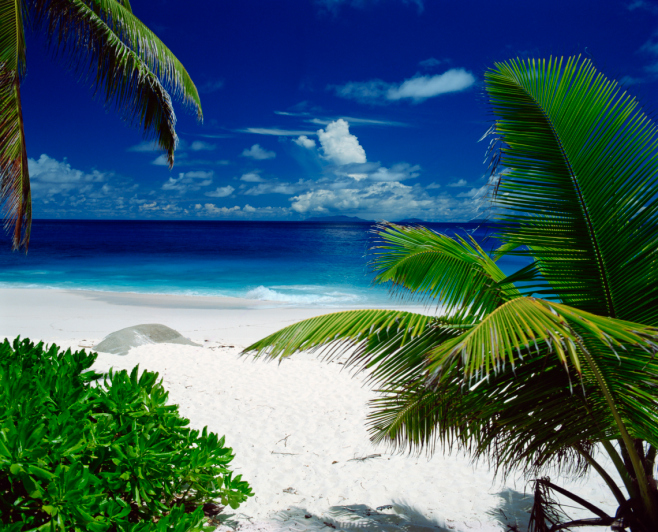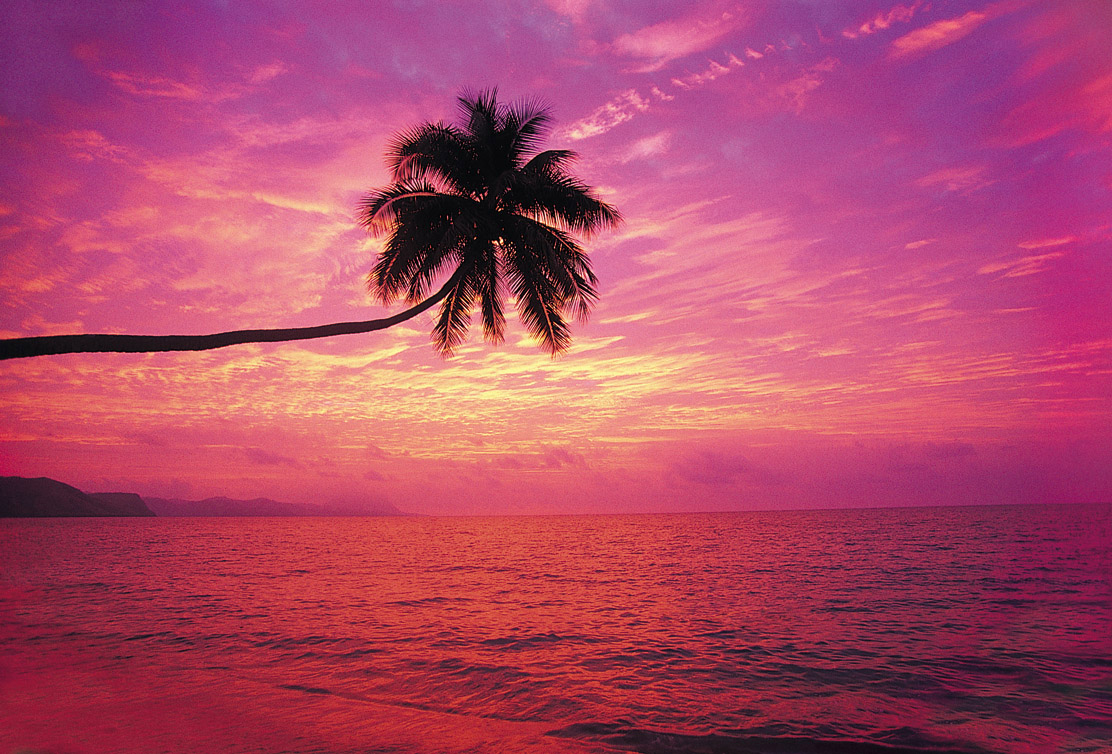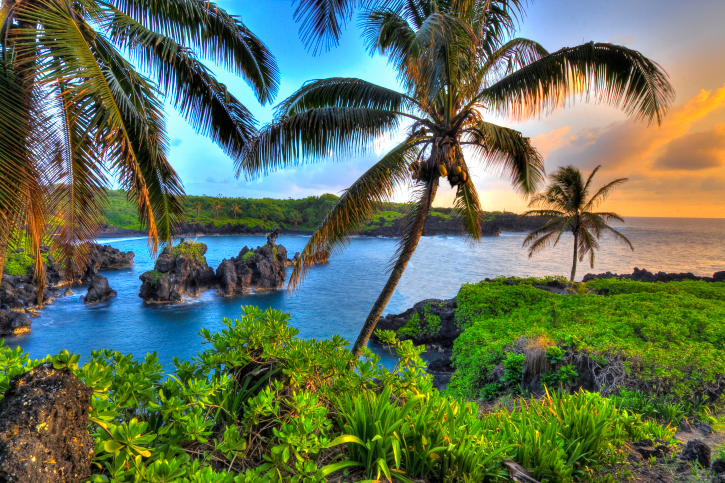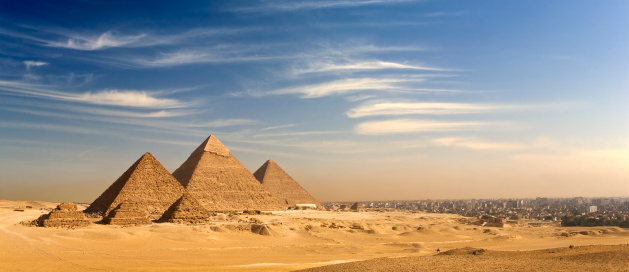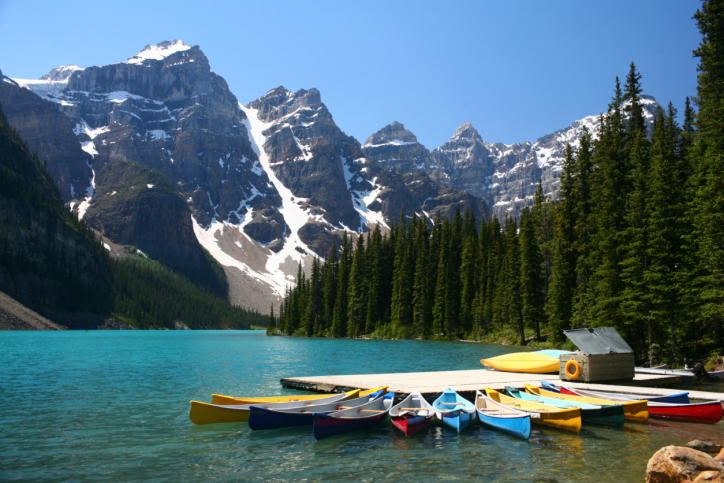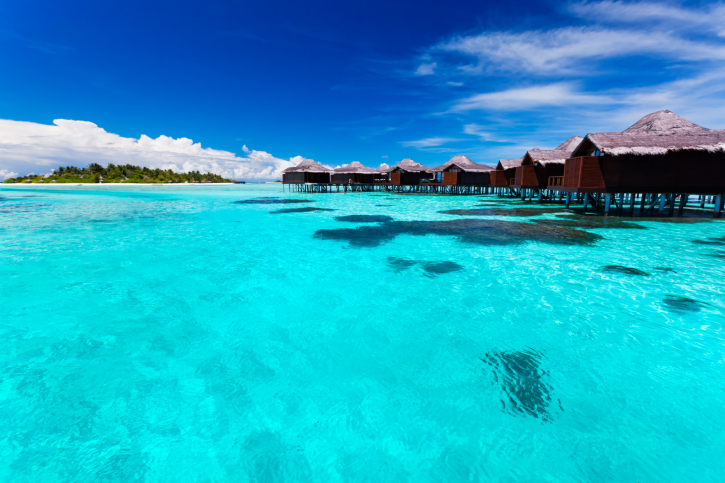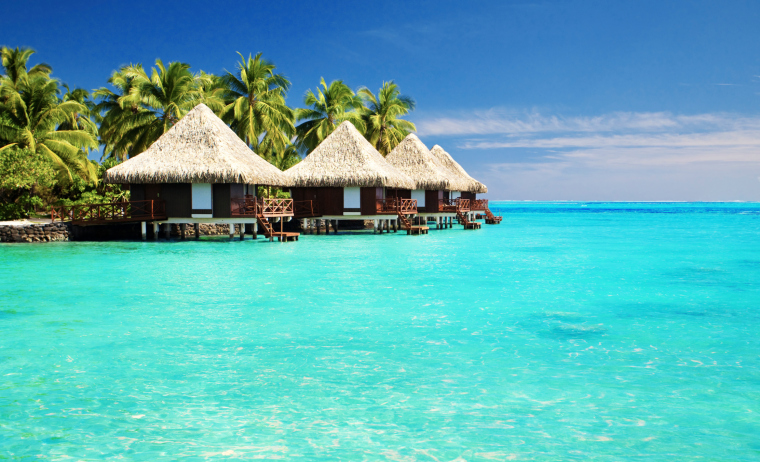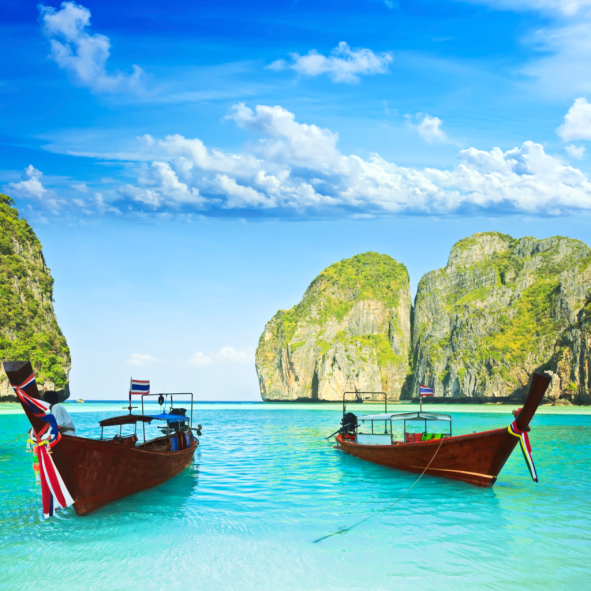 Need More Inspiration?
For a full list of pinned images from my blog click here. Alternatively, you can view my Pinterest profile for more travel locations and other interesting images.