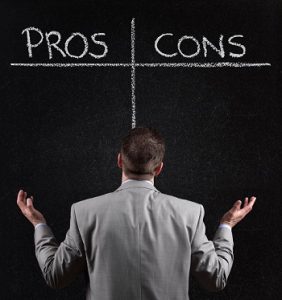 Isagenix, Amway, Mary Kay, Jeunesse, Kyani, Nerium, Tupperware, Organo Gold, Nu Skin, Herbalife. These are only a few of the hundreds of network marketing companies operating in Australia and around the world, each offering a wide variety of products and services. The network marketing industry is spreading like wildfire, and new entrepreneurs have more choices than ever when it comes to getting started.
With so many options and so much information floating around on the pros and cons of each company, how does anyone settle on an opportunity and move forward? There is no perfect system to help you find the right company, but there are a few questions that you can ask yourself to help guide your decision.
What Are You Interested In?

I have always had an interest in health and physical fitness, so Isagenix was a natural choice for me. Isagenix products help people around the world reach their fitness goals, and I truly believe in their solutions for weight loss and healthy living. One example of this is Promise who has now lost a whopping 45kg! This is Promise at the 30kg mark.
But for other people, distributing health products would be like pulling teeth. Not everyone is interested in the same things as me, which is why I recommend pursuing a network marketing industry that catches your attention. Maybe kitchen gadgets are more of your thing, or you get excited about skin care products and helping friends and family look beautiful.
The point is that you're going to be spending a lot of time working with the products or services offered by your network marketing company, so it's better if you have a genuine interest in what you're selling. Customers respond to passionate salespeople, and you're going to have a hard time moving products if you don't believe in their effectiveness or value.
Does the Product Sell?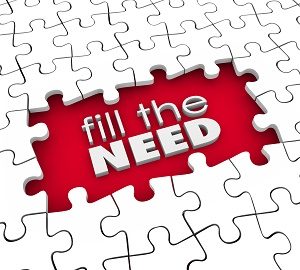 If you're still narrowing down choices, think about things from a perspective of supply and demand. If your product is vacuum cleaners, you will be working with a very limited demand; the majority of homeowners already have a vacuum cleaner, and if they do need a new vacuum cleaner they will only purchase it once. On the other hand, if you're selling nutritional products or skin care, those are products that are regularly in demand by the vast majority of the population.
These products are particularly great for network marketing because they often lead to repeat customers. Once you've made a positive first impression, your customers should be coming back every month or two to purchase more products. The faster you build a network of repeat customers, the faster you can focus on more lucrative aspects of building your business. The demonstrations involved with these products are more effective as well; "try this skin care" is a lot simpler than "try this vacuum cleaner."
Remember, you are not alone. Your sponsor will guide you through the process of basic training, generating leads and taking your business to the next level. If you enroll with me, I can even help you build your own website, like I did with https://www.kyaniteamabundance.com/. Plus, there's a host of resources online and in network marketing books such as these.
What Support Do You Need?

All network marketing companies are unique in their structure, compensation system, and in the support that they offer their distributors. Some provide powerful marketing tools, as the company brand is the number one priority. Others have built incredible user-friendly interfaces for their sales processes, making the day-to-day work of running the business a breeze.
Network marketing requires a large and diverse set of skills, from organisation to leadership to advertising to salesmanship. Before you settle on a company, figure out what your strengths and weaknesses are. If you're a marketing whiz but have a hard time keeping your checkbook balanced, you may want to prioritise joining a company with great organizational tools. Or if you're an absolute taskmaster but you struggle with creative assignments, you'll want to sign up with a company that does the advertising work for you.
There is a company out there for you – take the plunge and you'll never look back!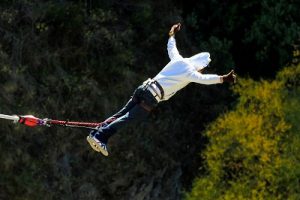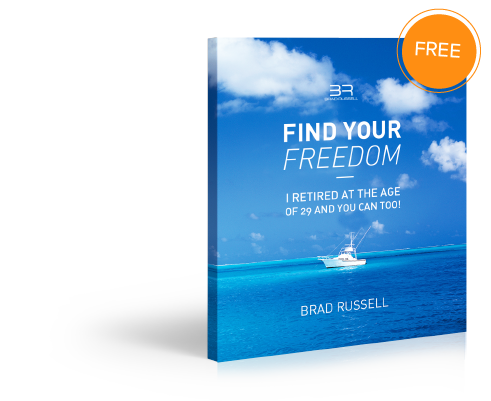 LIMITED TIME OFFER:
DOWNLOAD MY BOOK
Get my free eBook: How to Succeed in Network Marketing
See how I retired from the 9-5 at just 29.
Save
Save
Save