2014 – A Fantastic Year!
I quit my job of 5 years at Kitchenware Direct. I had some really good memories there and learned a lot about e-commerce and online marketing, but it was time to move on and explore new business opportunities
I ventured into network marketing Australia for the first time. I can't believe an industry like this exists! I get to sell products I am passionate about, work the hours I want to work (from home or anywhere else in the world) and I'm setting myself up financially for life. I finished the year as the highest enroller in Isagenix in Australia and started my own Organo Gold business (which is still very much in its infancy). Multi level marketing has its other perks too; tonight I'm heading off for a 5-star all expenses paid trip to Cambodia courtesy of Isagenix!
Together with a business partner, we started our own e-commerce site. Buji Tea aims to be one of Australia's top weight loss and detox tea websites by the end of 2015. Exciting times ahead for a product we truly believe in!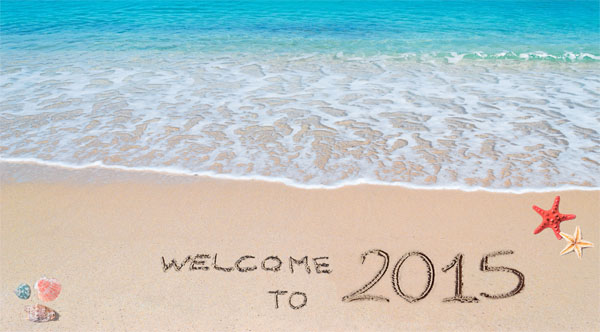 Goals for 2015
Continue to be the #1 enroller in Australia for Isagenix
Develop 5 new Crystal Executives in Isagenix, all earning a multiple 6 figure residual income. Contact me for more details on network marketing in Australia – it really is the best industry in the world!
Make a substantial secondary income from Organo Gold and be Australia's top ranking (independent distributor) website for the term 'Organo Gold'
Buji Tea to become one of the top 3 websites in Australia selling weight loss and detox teas