Wednesday, Feb 03, 2016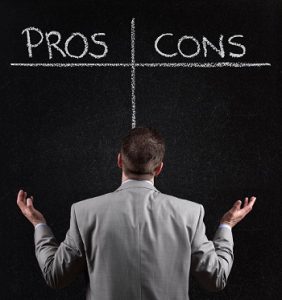 Isagenix, Amway, Mary Kay, Jeunesse, Tupperware, Organo Gold, Nu Skin, Herbalife. These are only a few of the hundreds of network marketing companies operating in Australia and around the world, each offering a wide variety of products and services. The network marketing industry is spreading like wildfire, and new entrepreneurs have more choices than ever when it comes to getting started.
With so many options and so much information floating around on the pros and cons of each company, how does anyone settle on an opportunity and move forward? There is no perfect system to help you find the right company, but there are a few questions that you can ask yourself to help guide your decision.
What Are You Interested In?

I have always had an interest in health and physical fitness, so Isagenix was a natural choice for me. Isagenix products help people around the world reach their fitness goals, and I truly believe in their solutions for weight loss and healthy living. One example of this is Promise who has now lost a whopping 45kg! This is Promise at the 30kg mark.