My First 12 Months in Network Marketing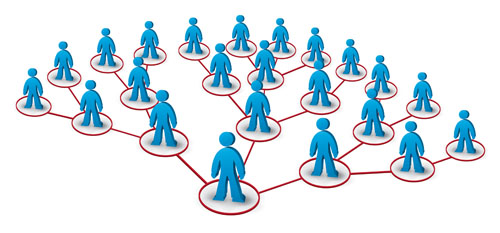 In truth, there's 1000 things I've learnt in my first year of network marketing (often referred to as multi level marketing). Here's my top 10:
1. It's probably the most exciting industry in the world
Network marketers have the ability to earn big dollars, all from the comfort of their own home. I personally started in Isagenix back in January 2014 and within 5 weeks had quit my job of 5 years. I will forever work for myself, anywhere in the world. Not bad at the age of 29!
2. Promote the lifestyle
Some experts call multi level marketing 'Lifestyle Marketing'. They promote their lifestyle to others; high incomes, ability to travel, ability to work from home etc. Promoting this lifestyle attracts others to join you. Who wouldn't want to live like that?
3. You get back what you put in
We've all been there. You work for a company and put in the extra hours. What do you get? A 10% pay increase at the end of the year? If you do the same in MLM you'll see much bigger payoffs. I now earn triple what I used to earn, and it's all due to the work I put in myself.