Tuesday, Nov 17, 2015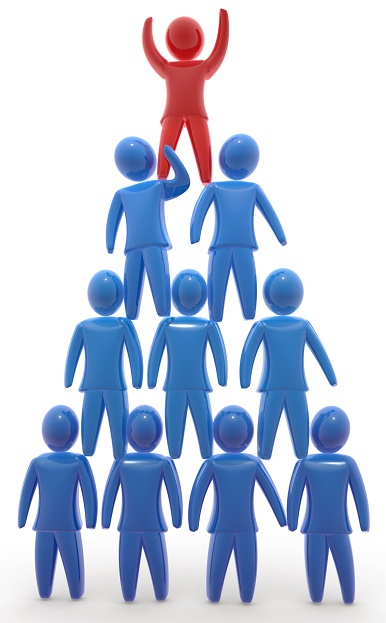 When you Google the terms "network marketing" or "multi-level marketing," (MLM) the suggested completions always include words like "network marketing scam," and "network marketing pyramid scheme." Many people are working very hard to give the industry a bad reputation, and some of them have reason to complain. Unfortunately, a number of morally questionable companies have taken advantage of their employees through illegal business practices.
With so many examples of companies getting shut down by the Federal Trade Commission for running illegal operations, should we write off the multi-level marketing industry as one big pyramid scheme?
Is Network Marketing Pyramid Scheme or Not?
The short answer to the question "is network marketing a pyramid scheme" is no (both in Australia and other countries worldwide). In spite of some infamous corporate takedowns, the majority of network marketing companies are completely legal and offer unmatched opportunities for increased income and personal growth.
I have seen first-hand how individuals can build a successful and legal multi-level marketing business. With hard work and good business ethics, not only can you attain a high salary, but you can help the other members of your team flourish as well.
What Makes Some MLM Companies Pyramid Schemes?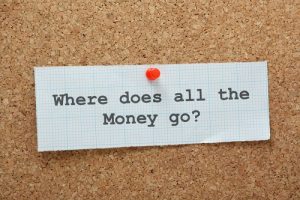 A multi-level marketing pyramid scheme, by definition, is a company that compensates participants for enrolling others into the operation without ever providing a good or service to participants or their potential customers. The executives in these MLM pyramid schemes profit off of hefty start-up fees paid by participants; each new recruit pads the bank account of the pyramid scheme's operator.
Many network marketing pyramid schemes will attempt to shield their illegal actions by pretending to sell a product or service. When the time comes to provide the product, however, the company will provide little infrastructure and support to distributors. Instead, distributors are driven to recruit more and more people to join their "downline." Their sales will allegedly work their way up and benefit the person who recruited them. However, the company's lack of sales betrays the fact that the only people making money are the ones at the top collecting the start-up fees.