I've been in the online marketing and SEO industries for over 8 years. In that time, I've come across a number of websites, tools and programs that have helped me create a multiple 6 figure income working from home.
I only recommend websites/tools that I actually use. The following have been hand-picked from the 100s I have come across in my time.
Sales Funnels, Website Builder, App Builder, Email Autoresponder, Video Creator and More
BuilderAll
BuilderAll is by far the best online marketing platform I have come across. Here's just some of its many features:
Sales funnels (100s of pre-built templates available!)
Drop and drag website builder
App builder
Email autoresponder
Cutting edge design tools
Video animation and creator
And much more!
Normally some of these tools go for $300 individually (I was previously paying $300 a month for ClickFunnels alone). BuilderAll is just $29.99 a month for ALL of the tools!
Try it for free today.

SEO Tools
SEMrush
SEMrush is the most comprehensive suite of SEO tools available. If you're serious about monitoring your own keywords (and those of your competitors), try SEMrush today. It's free to join!
Check out how easy their keyword analysis tool is to use. Simply enter any Australian website and you'll get rankings, backlinks, keywords, traffic volume and much more in only a few seconds!

Website Hosting
BlueHost
I use BlueHost to host all my websites. They offer 24/7 support and a money back guarantee. Plus, I have never had any server/downtime issues with them. Highly recommended over other website hosting companies!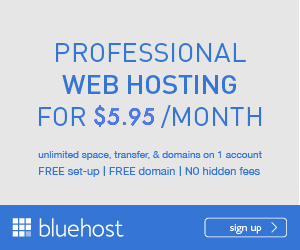 Domain Registration
Crazy Domains
With Crazy Domains it's quick and easy to register your domain. Simply click on the banner below, select which domain(s) you wish to register, and they will be yours in less than 5 minutes.
Get More Free Tools in My eBook!
Save
Save
Save
Save
Save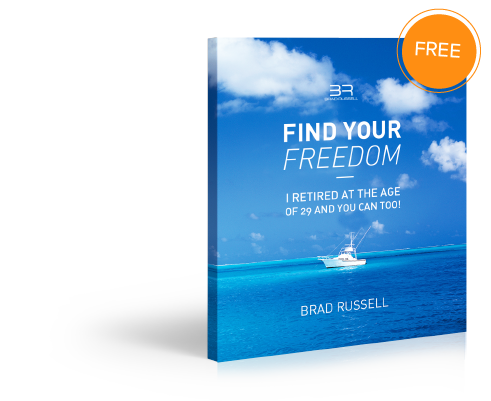 LIMITED TIME OFFER:
DOWNLOAD MY BOOK
Get my free eBook: How to Succeed in Network Marketing
See how I retired from the 9-5 at just 29.