Success is Just a Click Away
Network marketing is one of the fastest growing industries in the 21st century. Innovation leads directly to growth in this field, as you can rapidly expand your business as you reach more and more people. With the increase in social media usage, there has never been a better time to grow your network marketing business online.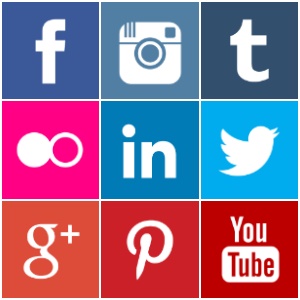 Here are some of the best ways to use social media and the Internet to your advantage:
Twitter

Twitter is possibly the most efficient way to reach new audiences. Once you've built a small base of followers, Twitter will suggest similar users who you can connect with and spread your message. Tweet observations about your business or similar market factors, pass along articles that you identified with or that are pertinent to your organisation, and connect with others that are in your field. Writing one tweet can take less than two minutes and reach thousands of followers. It might be the most efficient marketing you do all day.
Facebook

Your business is all about marketing to your personal network of family and friends, and there is no better online tool to reach that network than Facebook. Develop a Facebook page for your business so that your network can keep track of new developments and share in your successes. Like Twitter, Facebook will suggest new contacts that you may already know, saving you time and energy in trying to track down connections and their information. Facebook also allows you to have a longer dialogue with your network than Twitter, as it is uninhibited by any character or word limits.
Instagram

An Instagram account with useful, stimulating and interesting content engages your audience like no other social media platform for network marketing. A 2014 study found that Instagram content generates 58 time more engagement per follower than Facebook and 120 times more than Twitter. Instagram is ideal for network marketing as you can promote the network marketing lifestyle (hence why it is sometimes referred to as 'lifestyle marketing'). If you're down at the beach, on a holiday or have just purchased a new car, promote your lifestyle and you'll gain interest from others wanting to leave the traditional 9 to 5.
YouTube

There is no substitute for speaking directly to a client or potential customer; eye contact, facial expressions, and spoken inflection help to build trust and ensure effective communication. YouTube provides a platform for you to speak directly to several clients at once, and a written blog post can have a greater impact if presented through video. An added benefit here is that creating video blog posts will hone in your communication and presentation skills, which will pay dividends in all aspects of your business relationships. Don't fret if you're technologically challenged; making a video blog post is as easy as starting and stopping the camera and writing a video description.
==> Coming soon, my YouTube channel with interviews and tips from the top network marketers
Your Website
You do have a website, right? Network marketing success relies on your ability to turn your name into a recognised and respected brand. By building a website that touts your strengths and success stories, you can provide a comprehensive picture of your business and demonstrate why new network marketers should want to join your team. Testimonials, blog posts, and a concise, hard-hitting biography can show how you have the skills and experience to lead a successful business. Include your web page on business cards so that anyone you meet will be pointed to the best representation of your business.
==> Learn how to create a WordPress blog in minutes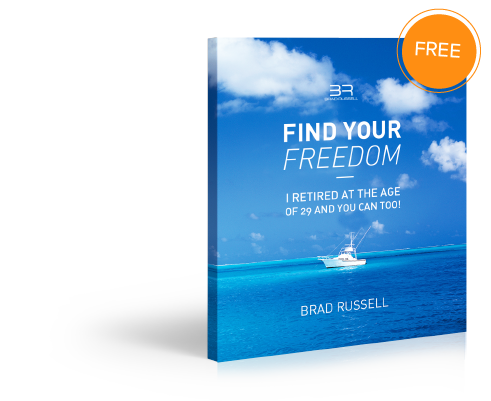 LIMITED TIME OFFER:
DOWNLOAD MY BOOK
Get my free eBook: How to Succeed in Network Marketing
See how I retired from the 9-5 at just 29.