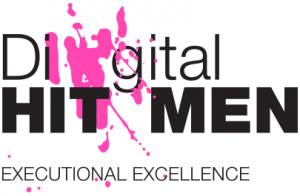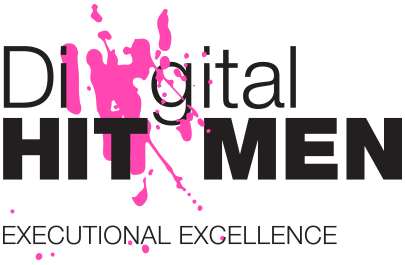 Some SEO tactics that you'll come across seem like great ideas, but will harm your rankings in the long run. Be aware of the SEO mistakes that could get your website penalised or banned and ensure you only pay reputable SEO consultants to improve your rankings. I've recently launched my own digital agency, Digital Hitmen, and offer a range of SEO consulting services.
To prevent your website from being penalised or banned in the search engines, here are eight SEO mistakes you should avoid.
Please note: this article is intended for SEO beginners. For more advanced SEO tactics please contact me with any questions you have.
1. Submitting Your Website to Low Quality Directories
While researching search engine optimisation, you may have come across advice to submit your website to directories. In the earlier days of SEO, submitting links to tons of directories was a surefire tactic to improve rankings. Google has since decreased the importance of backlinks from directories and goes as far as to penalise sites that have too many low quality backlinks. You should only submit your website to high quality (and relevant) directories that don't allow poor quality links and have real humans review the links for quality control.
2. Article Spinning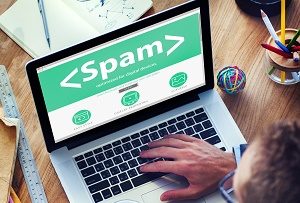 Article spinning is a technique in which a person makes small adjustments to the wording of an article and then publishes several versions on different websites. There is article spinning software that simplifies the process.
Around nine years ago, this was a popular SEO tactic but it no longer works on Google because they've caught up to the fact that this was just producing a lot of low quality (crappy) content on the web. Take the time to create good quality content.
3. Using the Same Anchor Text Too Much
Anchor text is the text used for a clickable link. For example, if you want to link to an article on the best football players in Australia, you'll probably want to choose a phrase like "best football players" or "Australian football players" in another article. Linking to other articles you have written is important for good SEO. However, if you use the same anchor text over and over again, it sends a red flag to Google. It will look like you're trying to game the system to rank for that term. To prevent this from happening, use different anchor text when creating multiple links to the same article. This might include generic terms such as "click here" or "view more information". Aim for a mix of generic and related anchor text across several sites.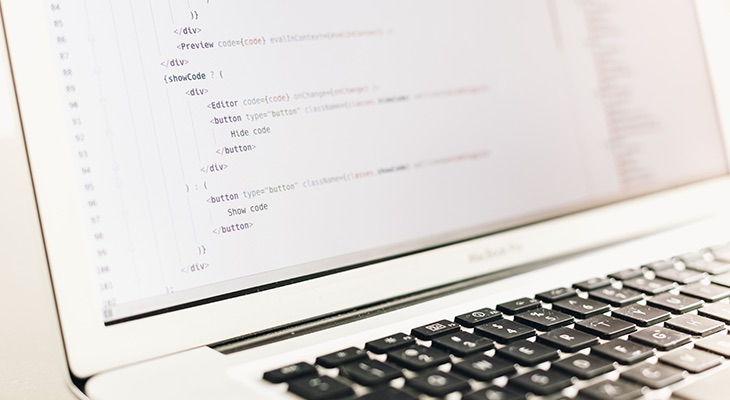 4. Link Exchanges
Similar to buying links, exchanging links with others for SEO purposes is also against Google's guidelines. If you swap links with too many people, search engines will take notice. It could lead to your site being penalised. You may have received emails from companies and individuals offering link exchanges, but it's best to ignore these requests.
Don't participate in backlink exchange programs either. Google themselves warned website owners against this: "Don't participate in link schemes designed to increase your site's ranking or PageRank. In particular, avoid links to web spammers or "bad neighborhoods" on the web, as your own ranking may be affected adversely by those links."
5. More Than One H1 Tag
An H1 tag is a header tag intended to be used for the title of your article. H2 and H3 tags are used for subheadings throughout the content. Therefore, if you have more than one H1 tag on a page, it becomes more difficult for Google to make sense of what the page is about. If you want to make the font size of a phrase larger on your website, you can simply change the font size. Just be careful to not make the font too large since it would negatively impact user experience (UX).
6. Keyword Stuffing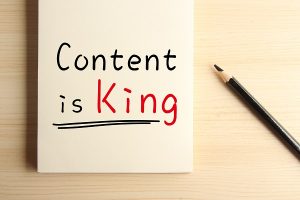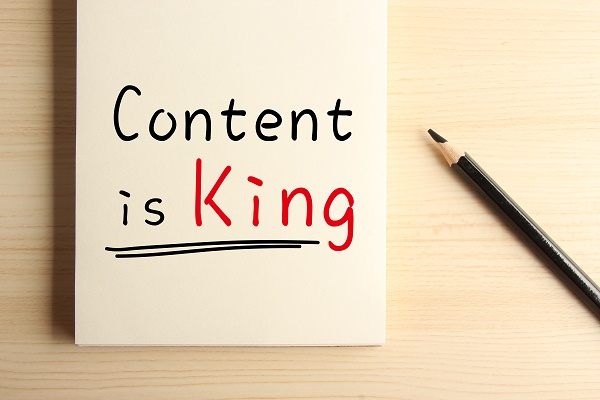 Because of how ineffective keyword stuffing is, most people don't do it anymore. Keyword stuffing is intentionally using a keyword more times than necessary in an article for the sake of boosting the page's search engine ranking.
Webpages that are caught keyword stuffing are penalised in the search engines. Write articles/content that are easily readable by humans; search engines will thank you.
7. Hidden Text and Links
As stated in Google's Webmaster Guidelines, hidden text and links are one of the reasons they may penalise your site. The Google algorithm will perceive hidden text and links as an attempt to manipulate search engine rankings. Never use white text on a white background because search engines still view it as hiding text. Other methods of hiding text that can lead to penalties are positioning text behind an image, setting the font size to 0, and positioning text off-screen via CSS.
8. Lack of Website Security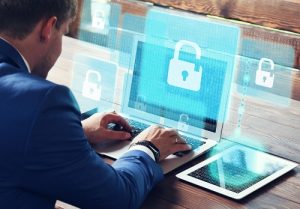 An area often overlooked by website owners, especially those who are new to online business, is website security. Some mistakenly think that hackers wouldn't target a smaller site, but it has happened. It's not always obvious your site has been hacked either. Hackers can install malware on your website without you ever noticing, unless you check for it or have a customer inform you that Google gave them a malware warning when they tried accessing your website.
Naturally, having your website hacked can harm your SEO, especially if the hackers utilise black hat techniques to benefit from your website, such as cloaking, doorway pages, and spreading malware. Therefore, you should routinely check your website's health and have security measures in place to protect your hard work. It's not easy to climb the rankings in Google and build an established, high authority website. You don't want to have to start over from scratch. Always use the latest versions of software and always keep backups of your site.

Don't Make These Mistakes!
Whether you plan on implementing search engine optimisation techniques on your own or hiring an SEO consultant, it's imperative that you understand which mistakes could get your website penalised or banned in search engines. The eight mistakes listed above are SEO mistakes you never want to make because it can literally wipe out your business.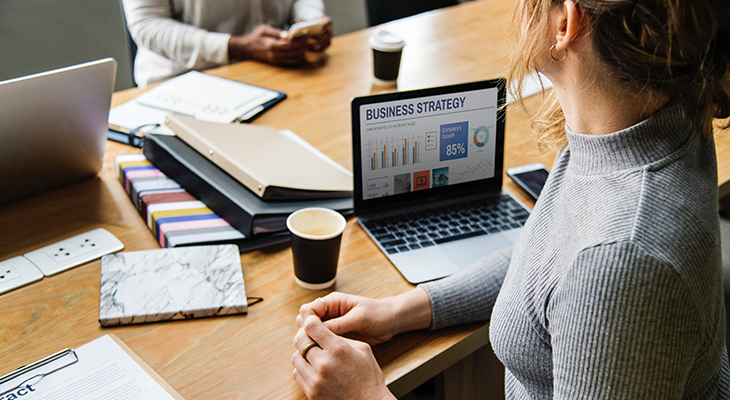 Free SEO Tools
Don't want to make the same mistakes? Try the best SEO tool on the market, for free. SEMRush is all I ever use, and I swear by it. Get your free access here:
Save
Save
Save
Save
Save