Thursday, Sep 29, 2016
Network marketing is filled with opportunity and the dream of creating financial and time freedom (you can see my story of success here). However, as you are trying to get your business off the ground, sometimes it does not seem to be going the way you were hoping it would.
Network marketing (or multi level marketing as it is often referred to) does require a skillset that most people do not have before starting their business. Most network marketers give up on the dream without putting in the work to learn these skills and see the reward. However, there is also the possibility that you have joined a network marketing company that is destined to help you fail.
It is unfortunate, but in my years as a network marketing/MLM professional, I have seen this happen to more than one person. The best way to guard against that is to evaluate your company, and if you conclude that your company is not structured for your success, then it is time to find a better opportunity for you.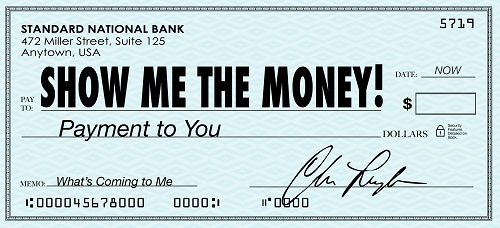 Sign #1: Your company keeps changing the comp plan.
Companies have many reasons for changing the compensation plan. While it can be the sign of a healthy MLM company, frequent changes to the plan can mean problems. Evaluate the changes that are happening, do the math to understand if it requires you to do more work to get the same reward. In most cases, especially in publicly traded companies, frequent changes to the compensation plan are rarely to the benefit of their distributors.
Sign #2: The company makes outrageous product or income claims.
Network marketers make some pretty bold claims. Some claim that you can make a six-figure income within 30 days. Others claim their product can cure any disease known to man. Unfortunately, network marketers get in a lot of trouble by making claims like these, and are oftentimes against the policies of the company they represent. However, you do find some companies actually making these claims directly. A good rule of thumb to follow is that if it sounds too good to be true, it very likely is. There are limits to what a company can and should claim. Building a multi level marketing business is a lot of work. You can do it quickly if you are willing to put the work into it. Be careful of companies that claim they do it for you or that everyone achieves great success within the first 90 days.