Friday, Feb 17, 2017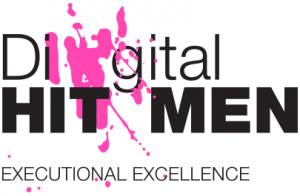 Some SEO tactics that you'll come across seem like great ideas, but will harm your rankings in the long run. Be aware of the SEO mistakes that could get your website penalised or banned and ensure you only pay reputable SEO consultants to improve your rankings. I've recently launched my own digital agency, Digital Hitmen, and offer a range of SEO consulting services.
To prevent your website from being penalised or banned in the search engines, here are eight SEO mistakes you should avoid.
Please note: this article is intended for SEO beginners. For more advanced SEO tactics please contact me with any questions you have.
1. Submitting Your Website to Low Quality Directories
While researching search engine optimisation, you may have come across advice to submit your website to directories. In the earlier days of SEO, submitting links to tons of directories was a surefire tactic to improve rankings. Google has since decreased the importance of backlinks from directories and goes as far as to penalise sites that have too many low quality backlinks. You should only submit your website to high quality (and relevant) directories that don't allow poor quality links and have real humans review the links for quality control.
2. Article Spinning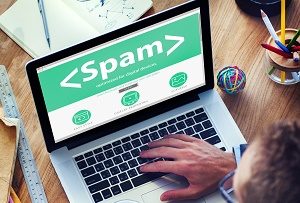 Article spinning is a technique in which a person makes small adjustments to the wording of an article and then publishes several versions on different websites. There is article spinning software that simplifies the process.
Around nine years ago, this was a popular SEO tactic but it no longer works on Google because they've caught up to the fact that this was just producing a lot of low quality (crappy) content on the web. Take the time to create good quality content.
3. Using the Same Anchor Text Too Much
Anchor text is the text used for a clickable link. For example, if you want to link to an article on the best football players in Australia, you'll probably want to choose a phrase like "best football players" or "Australian football players" in another article. Linking to other articles you have written is important for good SEO. However, if you use the same anchor text over and over again, it sends a red flag to Google. It will look like you're trying to game the system to rank for that term. To prevent this from happening, use different anchor text when creating multiple links to the same article. This might include generic terms such as "click here" or "view more information". Aim for a mix of generic and related anchor text across several sites.