What is networking marketing?
Network marketing (also commonly referred to as multi-level marketing or MLM for short) provides the best opportunity to start your own home-based business and earn an amazing amount of money sharing a product and opportunity with others. After five years of working in the same 9-to-5 job, I joined my first multi-level marketing company – Isagenix. Within five weeks, I quit my job to focus on developing my network marketing business.
Three months later, I had doubled my previous salary. Not many companies can offer that!
What exactly is multi-level marketing (mlm)?
Interested in learning more about multi-level marketing? MLM is a remarkable business opportunity that gives you the tools necessary to build a thriving company while putting to use your pre-existing skills and connections.
At its most basic level, multi-level marketing relies on your ability to sell a product or service. In my case, I sell Isagenix nutritional cleansing products in Australia, New Zealand, USA, Canada, Asia and Europe. A portion of your sales goes directly into your pocket, and the money rolls in as you turn new clients into repeat customers. There are numerous ways you can earn money in an MLM company. For example, the Isagenix network marketing business has 5 main ways you get paid for sharing a product that really works.
BENEFITS OF NETWORK MARKETING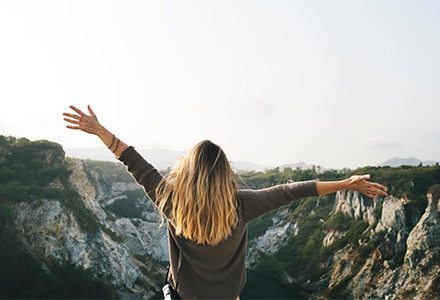 Benefit 1
Network Maketing
Gives You Freedom
You are your own boss in a multi-level marketing company. Among my team I have stay-at-home mothers, university students and established entrepreneurs. MLM from home means you can set your own hours, work as much or as little as you want and plan your life without answering to anyone. I have the freedom to go on holidays when I want, take advantage of great weather or special events, and catch up with old friends and visiting acquaintances. By working when I want, I get to live the life that I've always dreamed of.
Benefit 2
There's No Easier Way
to Start Your Own Business
Network Marketing in Australia is an unbeatable way to make money. The start-up costs involved with a MLM company are minimal; for an organisation like Isagenix, all it takes is a business starter pack that covers registration and your initial products. The beauty of becoming an independent distributor for a network marketing company is that you benefit from a respected brand (like Isagenix) and avoid the costly legal fees associated with starting a traditional business from scratch. Plus, they supply you with an array of marketing tools and training. It's the best of all possible worlds!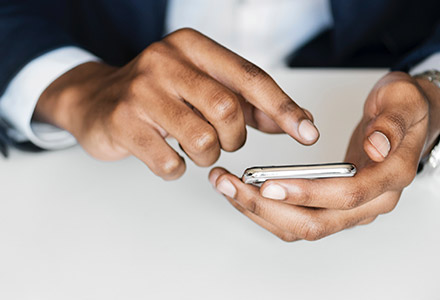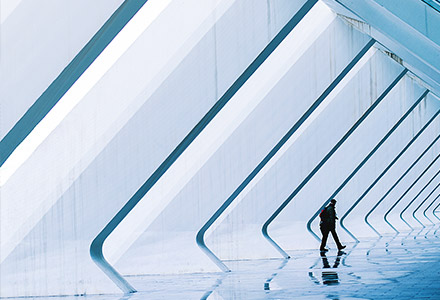 Benefit 3
FASTEST GROWING INDUSTRY
IN THE WORLD
How many industries offer you the opportunity to double your income in just three months like I did? MLM is endorsed by business titans like Warren Buffett, Bill Gates and Robert Kiyosaki. What's more, it has a truly global reach. I have a huge team across multiple countries, all striving for one goal: to earn a substantial income and live the life they've always wanted.
Benefit 4
MEET SUCCESSFUL BUSINESS OWNERS & ENTREPRENEURS
This is without question the biggest benefit of starting a MLM or multi-level marketing company that I didn't anticipate. Network marketing companies often host events that gather thousands of distributors in one place to share strategies, tell stories and develop invaluable business partnerships. I leave these events feeling enthused and energised, and I now count other network marketers as some of my best friends. I've also met 100s of people online that share the same goals as me.