What Do I Really Think of the Isagenix Products?
People often ask me – "Do you use the Isagenix products yourself? I see you sell them, but do you actually use them?" My response: "Of course I do. They are the best nutritional products on the market and I can't exactly sell something I don't believe in."
So here's my personal Isagenix review.
I Use the Products. Every Day.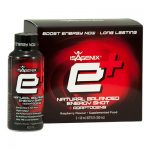 Every day I consume an Isagenix IsaLean Pro Shake with both Want More Energy and IsaGreens added (and a bit of ice too). I also consume two Eshots every day; 1 upon waking and 1 before the gym mid afternoon. These are perfect as pre-workout, to help you focus on your work or as a coffee alternative.
Other products I include in my daily routine include Ionix Supreme (a vitamin drink you consume twice a day), IsaFlush (magnesium based capsule), Cleanse for Life (aloe vera based nutrient/cleansing drink) and Ageless Actives (assists with fighting the signs of ageing).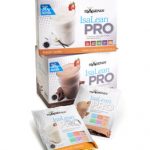 The shakes are vital for my exercise routine. With 36g of protein in every serving, active enzymes and amino acids, I haven't come across a better product on the market. Plus, they are pretty damn tasty too. Coupled with the amazing Eshots and Isagenix are on to a winner here!
I Feel Fantastic After Using the Products
While the Eshots and shakes are definitely my two favourite Isagenix products, there are other great recipes/mixes I enjoy such as the 'Isagenix Hangover Cure'. This is typically made up of Ionix Supreme, Want More Energy and Cleanse for Life. I mix this in around 400ml of water and take it before going to bed. Does it help? Definitely. Obviously excess drinking is not recommended on the Isagenix program, but we all overdo it now and then.
Another mix I enjoy from time to time is the Isagenix Belly Buster. Made up of 1 scoop of IsaPro (NOT IsaLean or IsaLean Pro) and 1 and 1/2 teaspoons of Want More Energy, this tastes like a sherbet shake. Drink it before going to bed a few nights in a row and you will notice a change in your belly.
The overall verdict?
I've lost around 6kg and gained plenty of lean muscle on the program. I have a lot more energy and generally just feel healthier all round. That's a win in my eyes.
Yes, There are Some Products that I Don't Take Regularly
These include the IsaLean Bars, IsaDelights and Natural Accelerator. We all have our preferences, and I prefer not to take these products on a regular basis. With such a wide range of nutritional products, I feel as though I can eliminate a few of them and still enjoy the health benefits of the overall program.
Want More Isagenix Reviews from REAL Customers?
Then head to my website IsaTonic.com.au and read Isagenix reviews from people that have purchased from me. All reviews are completely original, unedited and from real people.
There's also a fantastic collection of reviews and hot rigs from Isagenix customers on IsaElite, Start Your Life and IsaAxcess Canada.
Here's just three of those: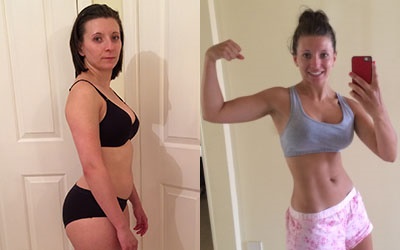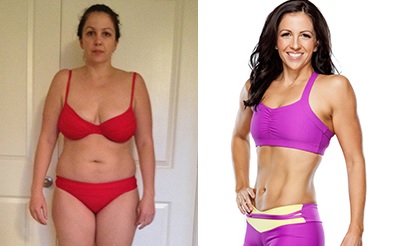 Interested in Isagenix?
Contact me today and I can send you through some information, totally obligation free. Otherwise, check out my website at www.isatonic.com.au.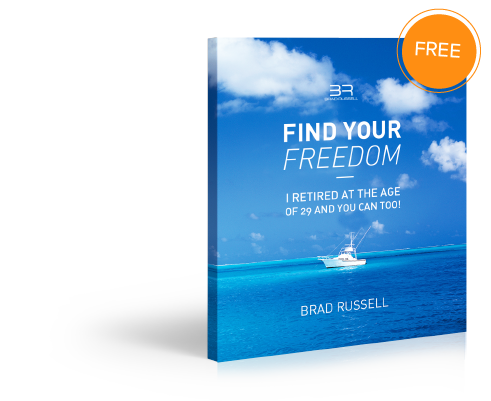 LIMITED TIME OFFER:
DOWNLOAD MY BOOK
Get my free eBook: How to Succeed in Network Marketing
See how I retired from the 9-5 at just 29.
Save