Official Launch of IsaTonic Australia

My latest project, IsaTonic, has officially launched! The site was soft launched 2 weeks ago and is now fully up and running. I couldn't be happier with the initial results and the way the site looks.
What is IsaTonic?
The aim of IsaTonic is to become Australia's largest Isagenix distributor. Isagenix is a cleansing, detox and health program designed to help people lose weight, decrease stress levels and increase energy.
Does Isagenix Work?
I am writing about my own Isagenix journey on IsaTonic as part of a regular blog. Part 1 is already complete and part 2 will be published shortly. I've lost a massive 4kg in just 12 days! Not only that, but I have significantly more energy and I'm sleeping better too. I may have been a sceptic before, but I'm definitely a convert now. I started on the 30 Day Nutritional Cleansing Program and I would thoroughly recommend it to anyone that wants to be healthier, lose weight and live a better life.
Amazing Business Opportunities
There's also huge business opportunities – Isagenix helps a huge number of regular people earn a 6 figure residual income. Isagenix pays in 6 different ways, every week straight to your bank account. I am truly excited about this opportunity!
You can learn more about the exciting business opportunities here.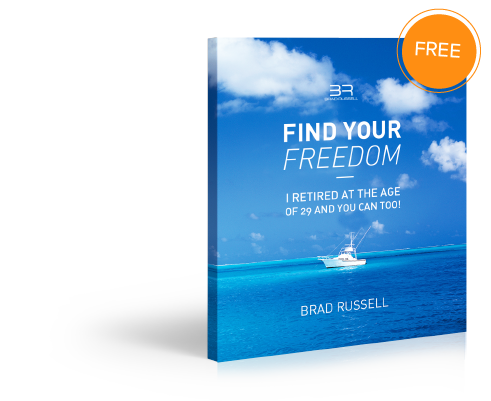 LIMITED TIME OFFER:
DOWNLOAD MY BOOK
Get my free eBook: How to Succeed in Network Marketing
See how I retired from the 9-5 at just 29.