Every new year, many New Year's resolutions fall short within the first few months. It's not due to lack of desire or lack of intention. The reason why many people don't fulfill their resolutions is because they don't know how and don't write them down.
Don't be down on yourself if 2016 didn't go the way you had hoped. If you implement the following advice, 2017 will be your best year yet! After through trial-and-error of my own, I have learned how to achieve my New Year's resolutions, which I prefer to call "yearly goals". And I can help guide you to accomplishing what you want this year too by sharing the most crucial tips for making 2017 your best year yet.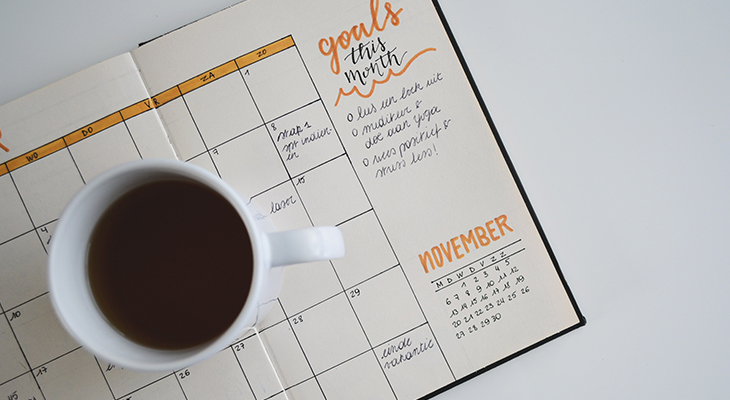 Set and Track Goals
The very first thing you should do to make 2017 your best year yet is write down your top three to five goals for the year. Then, schedule in your calendar when to check on your progress toward your goals to help remind you and stay on track. Monitoring and tracking your progress is a step some people forget to take when setting goals, which often leads to the goal not being accomplished.
Use the S.M.A.R.T. method when setting goals. S.M.A.R.T. stands for specific, measurable, actionable, realistic, and time-bound. Time-bound means that you set a date by which to achieve the goal. An example of a goal that's specific is to earn $10,000 in one month. A goal that's too general is earn a lot of money. You have a greater chance at making a lot of money if you know exactly how much counts as a lot of money to you.
Once you have written down your top goals for the year, include the reasons why you want to accomplish those goals. Whenever you feel like giving up, look over the reasons why you want to achieve the goals. Perhaps, you want to provide a better life for your family. Maybe you want to start feeling energised each day in order to enjoy life more. Or you don't want to let down someone who believes in you and supports you. List as many reasons as you want.
The next step in successful goal setting is to break it down into manageable chunks over the course of the year. For instance, if your goal is to reach a six figure income, it can feel overwhelming to not break it up into smaller steps necessary for reaching that level. Think about what action steps are necessary for accomplishing your goals and schedule them in your calendar or planner.
Take Calculated Risks
It's important to take risks in life and push yourself out of your comfort zone, but of course you don't want to push yourself too far or do something too risky. You wouldn't want to jump off a cliff in which you only have a 1% chance of surviving, because that's essentially suicide!
You want to be aware of the potential negative consequences of an activity or action and how likely it is they would occur. How damaging would it be if it did occur? Not everything will result in something as extreme as dying. For instance, you might lose $1,000 on an investment. Do something in 2017 that scares you but isn't too dangerous either. Maybe starting your own network marketing business scares, yet excites you. Take the plunge for a chance of financial freedom.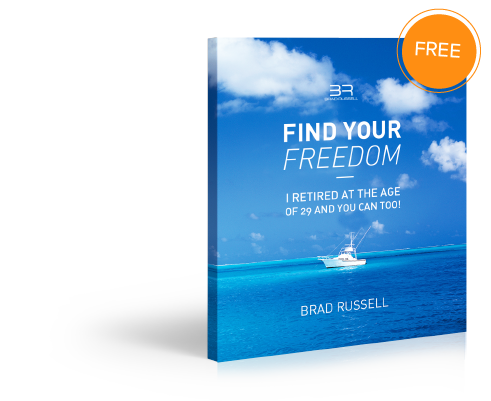 LIMITED TIME OFFER:
DOWNLOAD MY BOOK
Get my free eBook: How to Succeed in Network Marketing
See how I retired from the 9-5 at just 29.
Be Accountable
In order to make 2017 a great year, you need to hold yourself accountable. This means that you take responsibility for taking action each day toward your goals. You stay on track and follow your plan. If you fall off track, you notice it and get back on track. When you take responsibility for your actions and hold yourself accountable, you empower yourself to change anything in your life. A great way to stay accountable is to share goals with a partner, friend or business associate.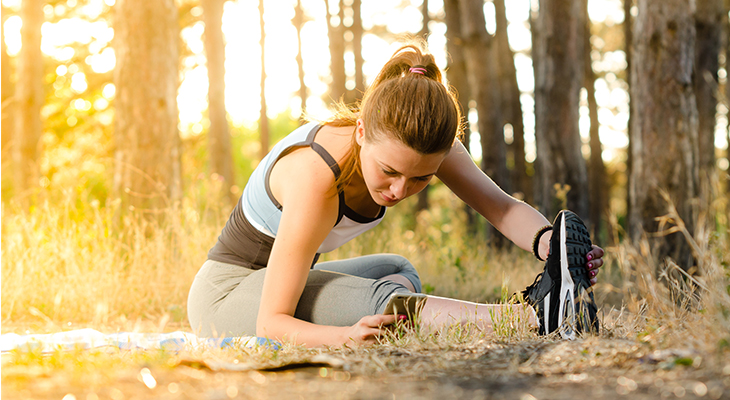 Try Something New
Frequently try new things in 2017, even if it's as simple as trying a new coffee at your favourite coffee shop or an ice cream flavour you've never had before. Then move on to bigger things such as starting your own business or investing in a startup. Additional benefits of trying something new are increased confidence and better self-esteem.
Make Time for Fun
2017 wouldn't be your best year yet if you didn't make time for fun, right? Allow yourself to take a breather and have fun sometimes. Network marketing is a good path to take if you want to have more fun in your life and don't enjoy your current job. Creating a successful network marketing business can give you time freedom, making it easier to incorporate enjoyable activities into your weekly schedule.
Here I am snowboarding in Austria yesterday. (I'm currently writing this post from Munich)
Stick to an Exercise Routine
Staying healthy is essential for enjoying the year. If you don't exercise, you increase your risk of developing heart disease, high blood pressure, type 2 diabetes, stroke, depression, anxiety, and other health problems. Your immune system also weakens when you don't exercise, so you could catch a cold or the flu easier by not exercising.
Additionally, a study funded by the Arthritis Foundation discovered that people who don't do strength training exercises age faster than those who do strength training. Regularly working out is crucial for living a healthier life. Stick to an exercise routine, even if it's only 30 minutes 3 days a week. You'll notice a positive difference in your mood, energy, and health in 2017.
Use a Daily Affirmation or Quote
Being successful isn't just about taking action. Part of it comes down to your mindset. You must believe in yourself and your ability to achieve the goal. Thus, another key to having an amazing year is reciting an affirmation or quote every day. This affirmation or quote must be relevant to what you hope to accomplish in the year. For example, if you want to replace your current income with a network marketing business, a daily affirmation you may want to use is "I excel in all that I do, and success comes easily to me."
If there's a certain quality you want to develop in 2017, such as self-discipline or confidence, you can use an affirmation related to that trait as well. By the end of the year, you will have mastered that quality and truly become it. You will feel amazing self-satisfaction at becoming a better person by the end of the year.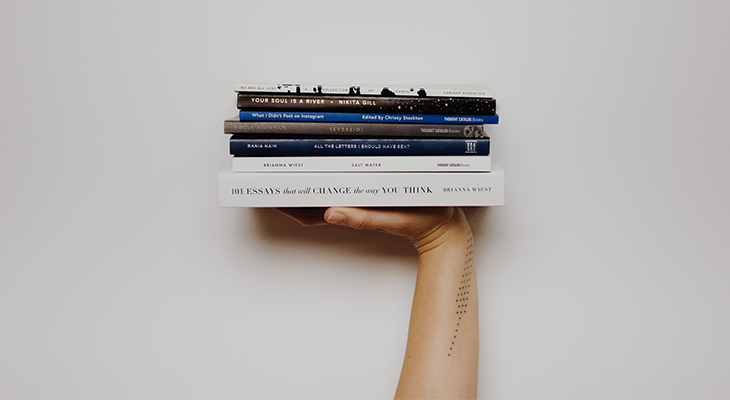 Learn Something New Each Day
A healthy mind is one that learns something new each day. In order to stay focused on your top goals for the year, only choose to learn new things that will help you accomplish those goals. If you want to become a successful network marketer, then learn about network marketing in 2017. If you want to build an investment portfolio, learn about a type of investment you're interested in, such as real estate, forex trading, or stocks.
To prevent overwhelm or skipping days when life is busy, just commit to a small amount of time each day toward learning something new. 30 minutes is a manageable amount of time to set aside each day for learning. You can certainly spend more time on learning if you have the time, but only commit to the 30 minutes, so that you do it every day without fail.
Read and Implement 3 Relevant Books
Lastly, you should read and implement three books that are relevant to your top goals of the year. Don't overwhelm yourself by trying to read too many books. Just pick three books to read in 2017 that will help you achieve whatever it is that you want. Here's some network marketing and entrepreneur books I swear by.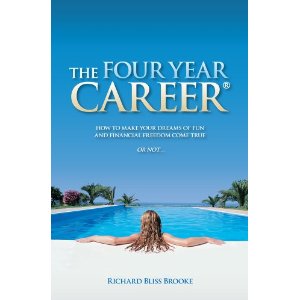 Follow these nine tips, and you WILL make 2017 your best year yet! And once 2018 comes around, you can make it even better than 2017. Don't beat yourself up if you make a mistake in 2017. What matters is that you pick yourself up and try again having learned from the mistake.
As Peter Voogd, a millennial entrepreneur, says, "Practice makes permanent." Changing your habits and life requires repeated efforts and practice.