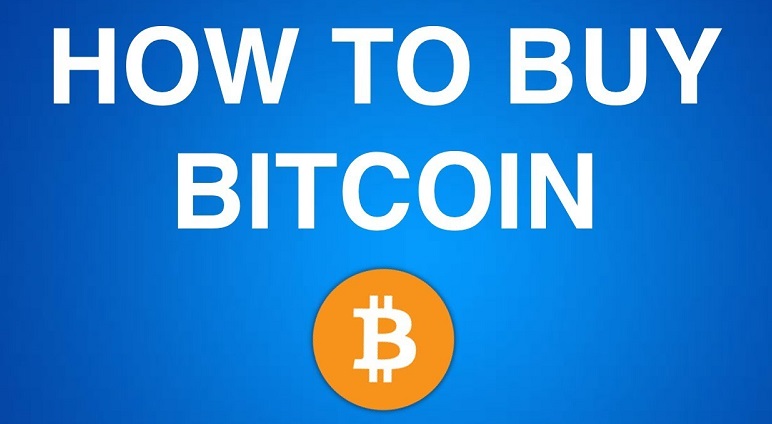 Buying Your First Bitcoin is Easy!
Simply follow these steps and you'll investing in the cryptocurrency market in no time.
Create a CoinSpot Account
I recommend CoinSpot because it has low fees and is extremely easy to use.
In the menu, click 'Register'
Enter your preferred email and password. In the 'Referred by email' enter workwithme@www.bradkrussell.com.au
Click 'Create Account'
Once inside your account, click 'Account -> Settings'
Complete all steps in the account settings including entering your personal information and completing the verification process.
Note: you cannot proceed to the steps below until CoinSpot have verified your account. This process can take anywhere between 1-24 hours.
Deposit Funds
You can deposit funds via POLi, BPAY or cash.
In your CoinSpot account, click 'Dashboard'
Click 'Deposit AUD'
Select your preferred payment method, enter the amount you wish to deposit, and click 'Continue'
Note: POLi is recommended because it has the lowest fees and the transfer of funds to your CoinSpot account is instant. Choosing POLi will allow you to log in directly to your bank account and instantly process the transaction.
Proceed through the steps relating to your chosen payment method
Use Funds to Buy Bitcoin
Once your funds appear in your CoinSpot dashboard (within a few seconds if using POLi), you're ready to buy your first Bitcoin.
Click on 'Buy Bitcoin'

Enter how many dollars worth of Bitcoin you wish to purchase and click 'Buy'
That's it! In a few minutes you'll have Bitcoin in your CoinSpot wallet. These can be kept in your CoinSpot wallet or transferred to another wallet/platform.