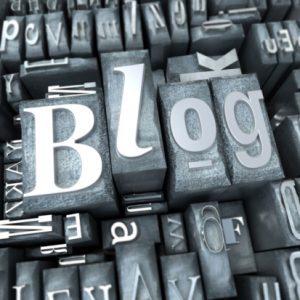 As SEO and e-commerce manager of a large online retailer, I often get asked by friends and colleagues what my favourite SEO resources are. There are a number of sites that I use and refer to on a daily basis. They're a great place to start when learning the basics (and more advanced topics) of SEO. Plus, you can interact with industry professionals and get the best possible advice on everything SEO related.
My Top 4 SEO Blogs
Of course, there's a huge number of quality SEO blogs out there. These are just some of my favourites – but by no means is this an exhaustive list of blogs that I refer to. Have a look at some of the top SEO sites, who contributes to them, what online presence they have and you'll find some great resources.
My Favourite SEO Tools
SEMrush
SEMrush is the most comprehensive suite of SEO tools available. If you're serious about monitoring your own keywords (and those of your competitors), try SEMrush today. It's free to join!
Check out how easy their keyword analysis tool is to use. Simply enter any Australian website and you'll get rankings, backlinks, keywords, traffic volume and much more in only a few seconds!

Link Assistant (SEO Powersuite)
This powerful all-in-one suite of SEO tools can be downloaded for absolutely free! Great for those on a low budget or just beginning their online business.