One of the biggest challenges you'll face as a new online business owner is earning the trust of visitors. How authoritative a website is will influence your conversion rates and number of sales. Once you have established your website as an authority in your niche, people will naturally be attracted to you. It will be as if a barrier was removed between you and your customers.
If you want to establish your website as an authority, implement the following tips:
Regularly Post New Content on Your Website
Regularly posting new content on your website increases search engine traffic and visibility. To stay consistent you must create a content schedule and stick to it. For example, you may choose to post two new articles every week. Schedule those tasks in your calendar or planner.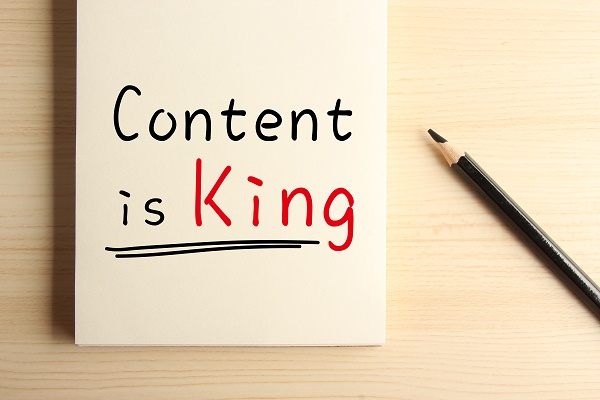 How often you publish new content on your site depends on your niche, how much time you have to work on your business, and how established you already are. If you're new to online business or your website doesn't get a lot of traffic, it's better to post new content more frequently. Usually, only established websites can get by on a few posts per month. Though some of them post less frequently, they stay consistent in the schedule they created for themselves.
Regularly updating your website with new content helps your website become an authority by improving its SEO (search engine optimisation) and showing a professional, reliable image to readers. Customers want businesses to be consistent because it gives them reassurance of what to expect.
Tip: Get on the first page of Google with my SEO consulting services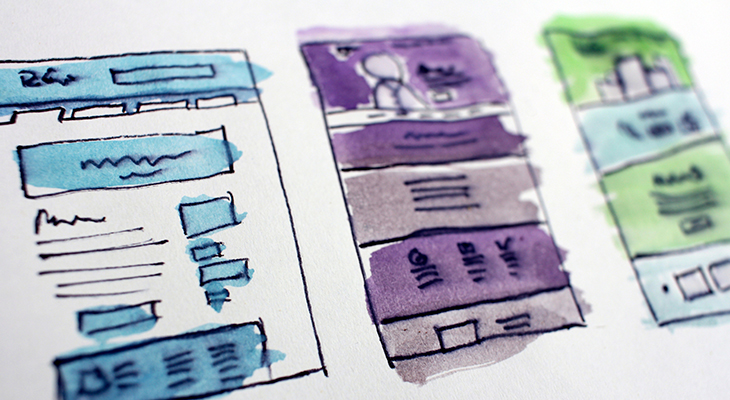 Improve Old Website Content
Although you shouldn't spend a lot of time on improving old website content since it's better to publish new articles, the occasional website audit is necessary. If something important in your niche has changed, update your old content to reflect those changes. You can make a simple author's note and label it as "updated" to make it clearer to readers when and how the page was updated. For example, if you have an older post that touches on the importance of keyword rich back-links in SEO, you should go back and change it to let readers know that this tactic is less important in search engine optimisation in 2017. It's not the most exciting task in the world, but your readers will appreciate you for it.
Guest Post on Other Websites
When you guest post on other websites, you tap into their audiences. Some of their readers may be interested enough to check out your website and could become customers. The goal is to guest post on websites that have high authority in search engines and your niche. You will earn more authority in the eyes of their readers for guest posting on a site they trust. It can be difficult to guest blog on sites like Forbes and Entrepreneur when you're a new business, but don't feel discouraged. Write a few guest posts for those closer to your website's level of authority while also trying to land a spot from the well-established sites.
Tip: Here's 15 smart ways to find guest post opportunities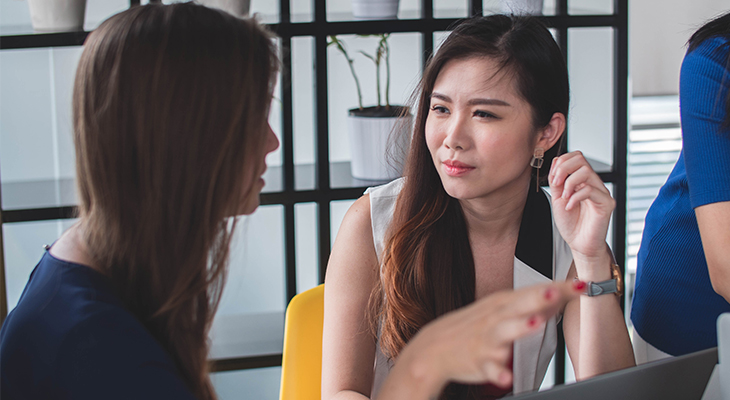 Talk to Thought Leaders and Influencers in Your Industry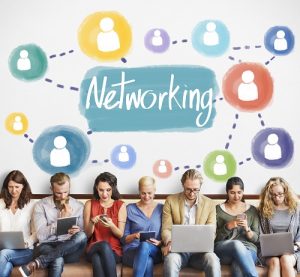 Building relationships with leaders and influencers in your industry helps your website become more authoritative. If one of the leaders or influencers mentions your business or shares a link of yours, then their followers will view your site as more credible and trustworthy.
While networking with influencers in the industry, remember to treat it like a relationship. Don't approach them with the mindset of wanting to get something from them. Discuss your businesses and industry news. Learn more about the person. Once the relationship progresses, you may be able to work out something with the influencer. Even just surrounding yourself with leaders and influencers is beneficial because people have a tendency to behave like the people they hang out with the most. You definitely want some of their good habits that make them successful to rub off on you.
Monitor and Respond to Reviews of Your Website or Product
Some businesses make the mistake of not monitoring and responding to reviews. If there are a lot of negative reviews, it can decrease a prospective client's trust in your business. The type of complaints in the reviews matter too. If customers complain that you don't deliver your services on time, then you'll lose credibility and trust.
When appropriate, respond to a negative review either to defend your brand or to apologise for a mistake. By defending your brand, I don't mean to attack the customer or be rude to them. Always remain polite. Calmly explain your side of the story in response and leave it at that. This will show people who read the reviews that maybe your business wasn't in the wrong in that situation and that you care enough to respond to reviews.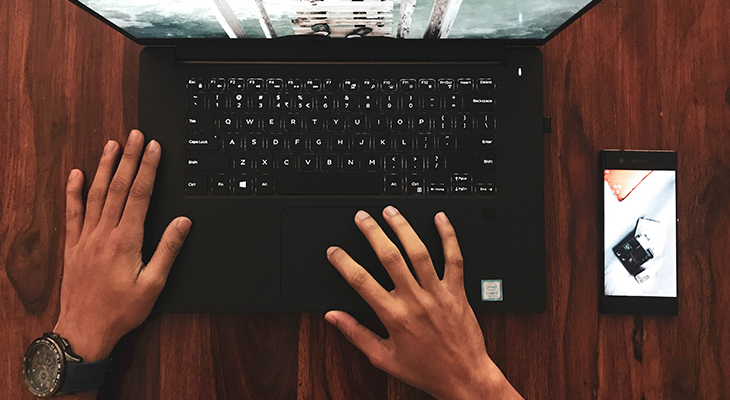 Display Your Credentials
One of the easiest ways to increase your website's authority is to display your credentials on the home page and on your 'about me' page. Examples of credentials include certifications, university degrees, media appearances, and featuring on a respected site. You can even use customer testimonials to help establish your website as an authority.
In instances when you've been on a TV show, radio broadcast, or other similar media featuring, an easy way to indicate that is with a logo of the broadcast network on the homepage. Include a link where they can watch or listen to the broadcast if the broadcast company has uploaded it. Also remember to ask the company for permission to use their logo to avoid trademark problems.
Have a Professional Logo Created for Your Website
A good logo is essential for creating authority as a business. Your logo is a representation of your brand. A logo should be one of the first things you invest in. Logos don't have to be expensive either. Some companies have high prices, but you can find logo designers with more moderate pricing too (I recommend Upwork). If you know someone who's a graphic designer, you could consider offering them something of equivalent value in exchange for a logo.
Establishing your website as an authority online and in the search engines really boils down to trust. Some SEO techniques help boost your business in the search engines, but unless visitors trust you enough to buy from you, it doesn't mean much. As your website gains visibility online and you consistently implement the seven tips above, your business will become an authority in the search engines and a leader in your industry.
Save
Save
Save
Save