Sunday, Feb 05, 2017
One of the biggest challenges you'll face as a new online business owner is earning the trust of visitors. How authoritative a website is will influence your conversion rates and number of sales. Once you have established your website as an authority in your niche, people will naturally be attracted to you. It will be as if a barrier was removed between you and your customers.
If you want to establish your website as an authority, implement the following tips:
Regularly Post New Content on Your Website
Regularly posting new content on your website increases search engine traffic and visibility. To stay consistent you must create a content schedule and stick to it. For example, you may choose to post two new articles every week. Schedule those tasks in your calendar or planner.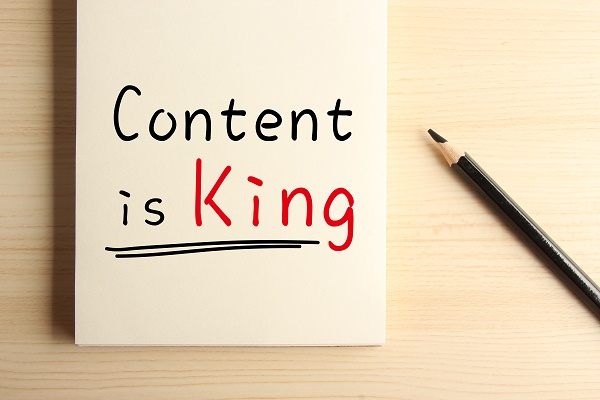 How often you publish new content on your site depends on your niche, how much time you have to work on your business, and how established you already are. If you're new to online business or your website doesn't get a lot of traffic, it's better to post new content more frequently. Usually, only established websites can get by on a few posts per month. Though some of them post less frequently, they stay consistent in the schedule they created for themselves.
Regularly updating your website with new content helps your website become an authority by improving its SEO (search engine optimisation) and showing a professional, reliable image to readers. Customers want businesses to be consistent because it gives them reassurance of what to expect.
Tip: Get on the first page of Google with my SEO consulting services