Becoming a Professional MLM Consultant
While almost anyone can make money with
network marketing/multi level marketing in Australia
and elsewhere in the world, the easiest way to maximise profit is to build a skilled, devoted and successful team of network marketers below you. As you recruit competent salespeople to your business, your profits increase with each sale. There are several secrets to building a profitable network marketing business, but the biggest key is to
build your name and reputation into a recognisable brand
.
1. Make a Name for Yourself
In network marketing Australia and abroad, the most valuable tool you have for growing your business is
your reputation
. You may have
experienced tremendous success
already but it won't help you move forward unless people know about it. Social media is an easy and inexpensive way to build your name into a brand that people recognise and associate with reliability, innovation and success. By building a comprehensive online profile (Facebook, Twitter, a professional website and blog), you tap into a free and easy resource that has the potential to reach thousands of people in your area. Create content (blog posts, links to relevant articles, etc.) that appeal to your client base and you'll soon be recognised as a leader in your area.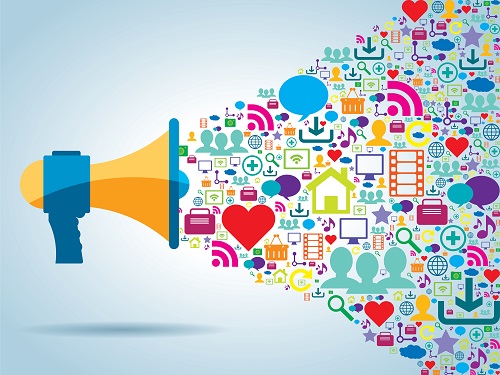 2. But Don't Forget the Big Name
While building your own name is great, network marketing affords you the opportunity to capitalise on a brand much bigger than any individual. Successful network marketing businesses are linked with popular network marketing companies such as Isagenix, Avon, Jeunesse, Mary Kay and others. Highlighting your connection to these respected companies will go a long way toward building your own brand. When convincing future network marketers to join your team, your association with a major international company will make it easy for someone to commit their time and energy to your business. There's a plethora of companies offering multi level marketing in Australia – take the time to choose the right one and align yourself with their core values.
3. Be a Professional
Your reputation precedes you in all areas of business, and there's no easier way to maintain a positive reputation than being a reliable professional. Scheduled a meeting? Be on time. Sending an email? Take the extra minute to check for typos. It's the little things that go a long way toward an overall image of professionalism. In a multi-level marketing company, your recruits are looking to the top for consistency and excellent leadership. Set an example of hard work and attention to detail; your team will follow suit.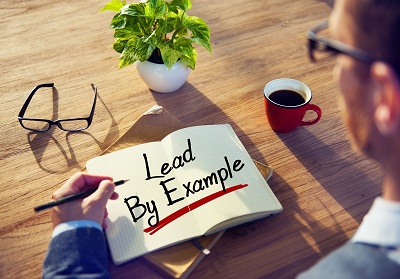 4. Don't Forget to Be a Friend
While it is important to maintain a reputation of professionalism, it is
equally as important to build relationships
through trust, kindness, and support.
Network marketing is an industry based on relationships
: the better you are at cultivating friendships and business partnerships, the stronger your business. As you recruit your network marketing team, they will in turn recruit a team of their own. Set a positive example by being active in your business groups, supporting colleagues that you believe in and lending advice when asked. Corporate business may be cutthroat, but network marketing is all about collegiality.
5. Be Different
It's nearly mandatory for the success of your business to be professional, friendly and a good self-promoter. However, almost anyone can do these things with focus and hard work. To truly stand out and build your personal brand, make a conscious effort to be different. Pick the one aspect of your business that you do better than everyone else and make that the focus of your marketing. Show that you're the most supportive manager by highlighting the resources you provide to your team. Emphasise your marketing experience and prove how you'll empower network marketers to reach more customers and achieve more success. Everyone wants to be a part of something great: by showing off your best quality, you encourage others to capitalise on that resource.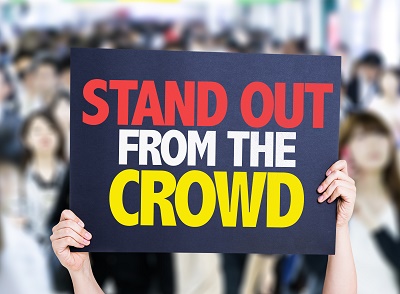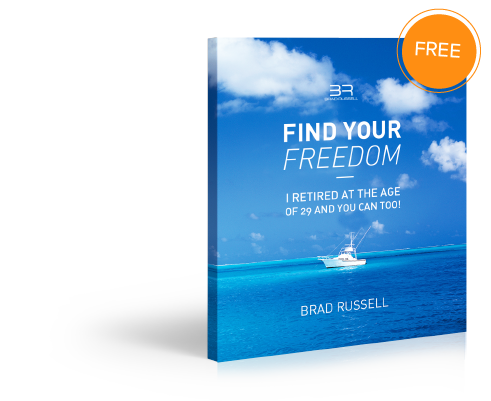 LIMITED TIME OFFER:
DOWNLOAD MY BOOK
Get my free eBook: How to Succeed in Network Marketing
See how I retired from the 9-5 at just 29.