Network marketing is filled with opportunity and the dream of creating financial and time freedom (you can see my story of success here). However, as you are trying to get your business off the ground, sometimes it does not seem to be going the way you were hoping it would.
Network marketing (or multi level marketing as it is often referred to) does require a skillset that most people do not have before starting their business. Most network marketers give up on the dream without putting in the work to learn these skills and see the reward. However, there is also the possibility that you have joined a network marketing company that is destined to help you fail.
It is unfortunate, but in my years as a network marketing/MLM professional, I have seen this happen to more than one person. The best way to guard against that is to evaluate your company, and if you conclude that your company is not structured for your success, then it is time to find a better opportunity for you.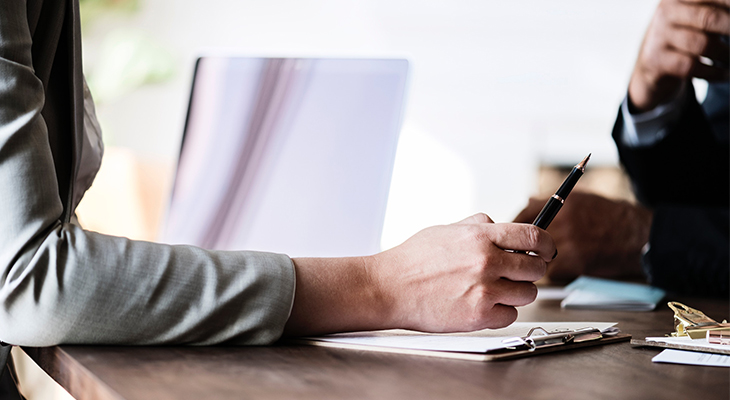 Sign #1: Your company keeps changing the comp plan.
Companies have many reasons for changing the compensation plan. While it can be the sign of a healthy MLM company, frequent changes to the plan can mean problems. Evaluate the changes that are happening, do the math to understand if it requires you to do more work to get the same reward. In most cases, especially in publicly traded companies, frequent changes to the compensation plan are rarely to the benefit of their distributors.
Sign #2: The company makes outrageous product or income claims.
Network marketers make some pretty bold claims. Some claim that you can make a six-figure income within 30 days. Others claim their product can cure any disease known to man. Unfortunately, network marketers get in a lot of trouble by making claims like these, and are oftentimes against the policies of the company they represent. However, you do find some companies actually making these claims directly. A good rule of thumb to follow is that if it sounds too good to be true, it very likely is. There are limits to what a company can and should claim. Building a multi level marketing business is a lot of work. You can do it quickly if you are willing to put the work into it. Be careful of companies that claim they do it for you or that everyone achieves great success within the first 90 days.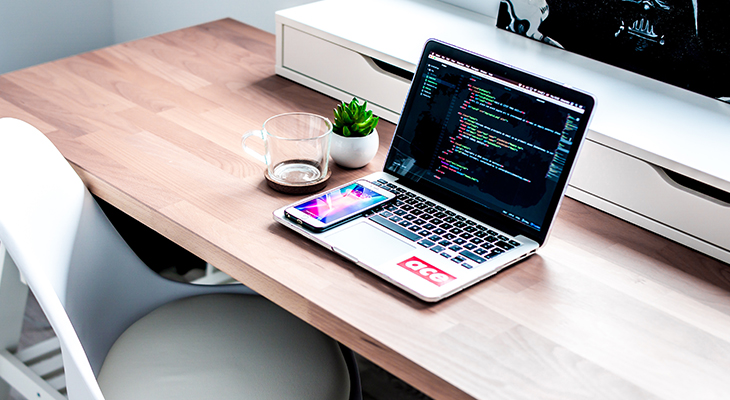 Sign #3: The product or service does not do what it should
Network marketing companies offer some of the best products on the market. Instead of paying outrageous fees for marketing and traditional distribution channels, they pay their customers to share their product with others. However, sometimes the hype is more than the punch behind it. If you find the products you are using are not achieving the results that you are looking for, than it may be time to find a different product. Keep in mind that just because something did not work for you, that does not mean it did not work for others, and vice versa. Whatever product or service you represent, you want to be sure you have a personal story to share about what it has done for you.
In my case, I was introduced to my company (Isagenix) in 2014 with the President's Pak, and have been using the products every day since then. I also absolutely love the support and the compensation plan offered by this company. Check out my website if you have a passion for health, want to lose weight/gain lean muscle, or want to learn more about the Isagenix business opportunity.
Sign #4: The leadership of the company is all related.
While some families are blessed to have a bunch of members who are talented in every way to run a MLM business, this is exceptionally rare. In fact, when a company's leadership is all related, this is known as nepotism, and should be a big red flag as you evaluate network marketing companies. It is easier to hide undesirable facts about sales, results of products, and how members of the company are performing.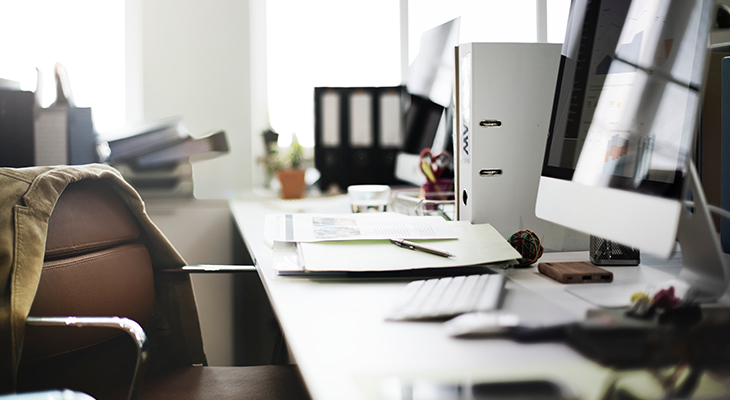 Sign #5: Company sales are continually declining.
Keep an eye on your company's sales numbers. If the corporate sales have been in decline for more than three or four months, start paying very close attention. Every business has its seasonal ups and down, but when you start seeing a trend of declining sales, then it is time to raise concern. These declines can mean either that the product has reached a temporary plateau, or that there is something more serious happening behind the scenes. If the corporate sales numbers are not growing, than it is unreasonable to think your personal sales are going to continue growing.
Sign #6: You're reading this post.
You may have stumbled across my blog in search of network marketing opportunities. You may already be in your own company, or you may have just heard of the industry. Either way, you're curious as to what's out there and your current situation isn't quite satisfying you. If this is the case, get your free copy of my eBook below: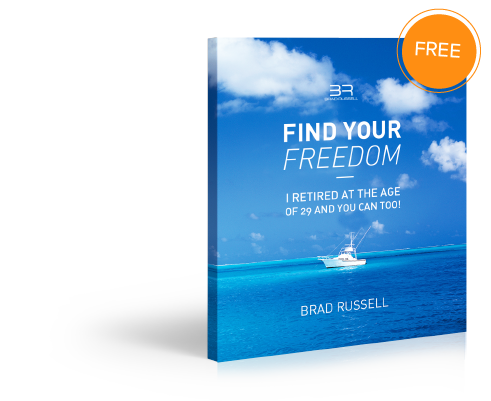 LIMITED TIME OFFER:
DOWNLOAD MY BOOK
Get my free eBook: How to Succeed in Network Marketing
See how I retired from the 9-5 at just 29.
Network marketing is an incredible opportunity for motivated entrepreneurs that partner with the right company. Take the time to do the proper research, and join a company that is a great match for you and is poised to help you grow.
Save
Save
Save
Save
Save