New Network Marketing Leads: A MUST for Your Business
It's easy to experience quick success in network marketing/MLM. With a substantial warm market and some compelling marketing materials, your MLM downline will quickly swell as you watch profits increase over the first few months of your business. However, the key to long-term success in network marketing is your ability to generate consistent new leads.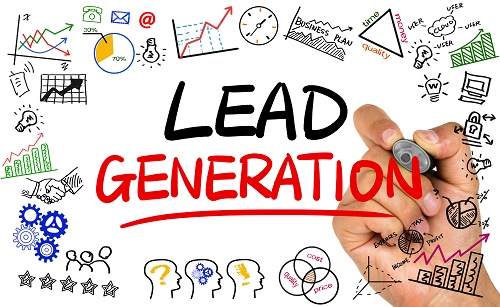 Generating new network marketing leads comes down to a few simple truths. Newcomers to network marketing are going to be drawn to success. If you can convince someone that you're the real deal, they'll be more likely to join up with you and work to experience the same success.
You have to give something to get something in return. You'll notice that most of the tips in this post involve the creation of some sort of content. Potential teammates want to see what type of advice and leadership you have to offer. If you can provide evidence that you're an expert through blog posts, an eBook, or a YouTube channel, you'll have an easier time convincing new network marketers to trust your vision.
Network marketing lead generation is hard work! Finding new, reliable partners to join my team is the most difficult part of my job. However, it's also the most rewarding, as I know the dividends it will pay over time and I enjoy investing in the individual growth of my team members.
Here are 10 Tips to Improve Network Marketing Lead Generation:
1. Publish an eBook
While this tip is rather labor-intensive, it pays off by demonstrating that you are truly invested in helping your colleagues. Pick a general topic related to network marketing and lay out your expertise in a coherent, readable structure. My eBook can be downloaded here: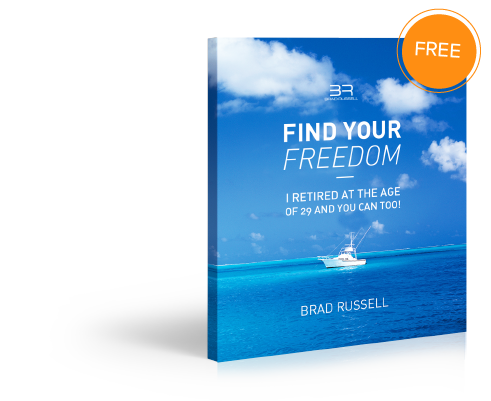 LIMITED TIME OFFER:
DOWNLOAD MY BOOK
Get my free eBook: How to Succeed in Network Marketing
See how I retired from the 9-5 at just 29.
2. Create a YouTube Channel with Network Marketing Videos
Do you have a decent camera for your computer? Can you memorise short paragraphs from a script and speak comfortably for a few minutes at a time? If so, you have what it takes to start a YouTube channel. A video blog can be significantly more powerful than a written blog, as it gives viewers a chance to connect your ideas with your image and personality. Allowing potential leads to get to know you through your network marketing blog will go a long way towards building trust. Looking for inspiration? Eric Worre is one of the best in this area.
3. Write Guest Articles for Reputed MLM Sites
So after a couple months, you've run out of good MLM leads from your warm market. Instead of suffering through cold calls and constant mining for new MLM leads, why not try to get your ideas in front of someone else's warm market? Look around for successful network marketers that allow guests to post to their blog. Getting a well-written post published on a high-traffic site will do wonders for publicising your business (plus offer huge SEO benefits). Return the favour by allowing members of your downline to publish guest posts on your blog!
4. Invest in Quality Materials
You have to spend money to make money. If you're not the world's greatest writer or if you don't have an eye for aesthetics, consider investing in a copywriter or graphic designer who can help take your material over the top. Even in 2016, printed materials like business cards and brochures are compelling pieces for persuading leads to join your company. Spending a couple hundred dollars on a graphic designer will make the difference between a boring business card and an impressive extension of your brand. This generates a huge number of multi level marketing leads.
5. Coordinate Everything You Post
It's highly likely that your Twitter followers, Facebook friends, and loyal blog readers are not all the same people. To ensure that everything you create reaches as many people as possible, coordinate your posts to be publicised on all of your social media accounts. Don't worry about whether or not someone will see the same content multiple times; recruiting is all about establishing contact, and the more times that you can make a positive impression on your network marketing leads, the better. You can follow me on my various social media platforms at the bottom of this post.
6. Use Internet Technology to Promote Your Materials
It seems like new tools for efficiency are being developed every day. Stay ahead of the curve by keeping up-to-date on the latest apps and tools that could help your business grow. One of my favourites is Exit Intent technology, a tool for your site that detects when a visitor is about to leave. Just before they press the "back" button, it displays a message that could be anything from "check out this recent blog post" to "sign up for my newsletter." It's an easy tool for making a more substantial connection with your visitors. Although I don't have this on my blog yet, I plan on implementing it in the near future to increase my MLM leads. Here's more products I recommend to maximise your online marketing efforts.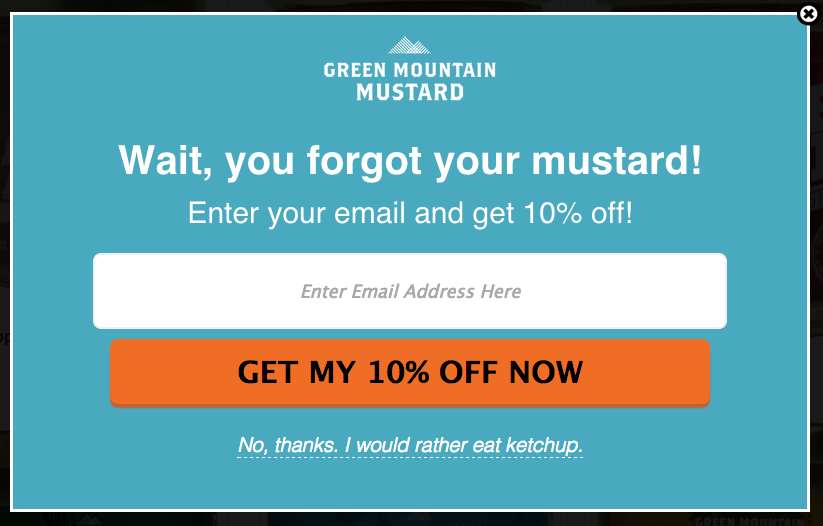 7. Host a Webinar About Your MLM Company or Lead Generation Topic
It's always good for your business to interact directly with your multi level marketing leads, and a webinar makes it easy to connect with people no matter how far away they are. Pick a topic that you're knowledgeable on, familiarise yourself with a webinar platform, and publicise the event through all of your available means: email lists, personal website, social media accounts. One easy webinar idea is to host a simple Q&A session offering tips on how to grow your network marketing business. I have seen first hand how a webinar can lead to successful network marketing lead generation.
8. Use Your Money Wisely on Advertising
Like with investing in professional writing or design help, some careful investments in advertising could pay off with new leads. Look into advertising tools like Facebook Advertising and Google AdWords; these resources are designed to get your advertisements in front of the people most likely to respond. These avenues can often result in the best network marketing leads.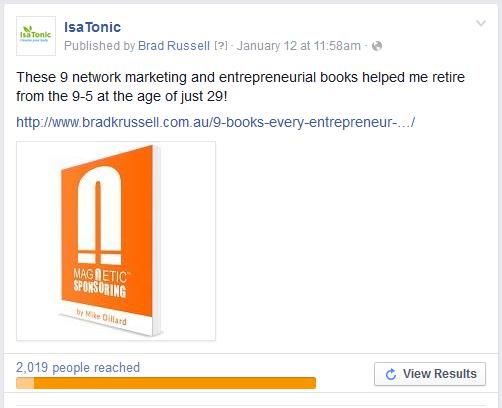 9. Create a Newsletter that Combines Your Content
Once you've built a sizable email list of team members, clients, and potential business partners, you should be engaging with them at least once per month. An easy way to keep in touch with your contacts is by creating a newsletter that puts all of your recently published content in one place. Your newsletter won't require much in terms of new material: a simple business update or a brief letter with words of encouragement. Republish a blog post or two and a guest article that you've written and you're good to go!
10. Encourage Sharing for Your Multi Level Marketing Content
Social media is without question one of the greatest things to ever happen to the network marketing industry. With the right viral message, your material could be seen by thousands of people in a matter of hours. Focus on creating content that will have broad appeal, and encourage your followers to share your posts with their multi level marketing network. Always express gratitude when someone shares your work; a simple "thank you" will let them know that their contribution is valued!