My First 12 Months in Multi Level Marketing in Australia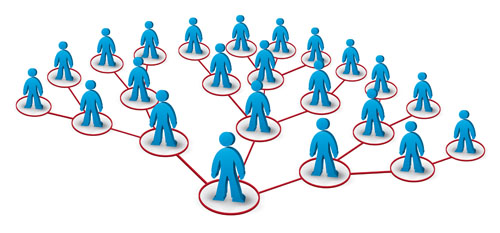 In truth, there's 1000 things I've learned in my first year of network marketing (often referred to as multi level marketing). Here's my top 10:
1. Multi level marketing is probably the most exciting industry in the world
Network marketers have the ability to earn big dollars, all from the comfort of their own home. I personally started in Isagenix back in January 2014 and within 5 weeks had quit my job of 5 years. I will forever work for myself, anywhere in the world. Network marketing in Australia is growing at an extraordinary rate; now is the time to jump on board!
2. You must promote the lifestyle
Some experts call multi level marketing 'Lifestyle Marketing'. They promote their lifestyle to others; high incomes, ability to travel, ability to work from home etc. Promoting this lifestyle attracts others to join you. I do this regularly through my blog, Facebook, Twitter, Instagram and Periscope.
3. You get back what you put in
We've all been there. You work for a company and put in the extra hours. What do you get? A 10% pay increase at the end of the year? If you do the same in the best MLM companies you'll see much bigger payoffs. I now earn triple what I used to earn, and it's all due to the work I put in myself.
4. Set goals. And smash them.
I have a vision board with my goals for the next 12 months. These are clearly set out month by month and I work damn hard to achieve them. I did the same thing last year and achieved every single one of them. This has set me up for long term success in this business.
5. You have to believe in the product
I use Isagenix every day. I 100% believe in the products and are committed to them. If you don't believe in the product, how can you share the opportunity with people? My personal favourite – the Isagenix Eshot! There's plenty of companies within the MLM Australia industry, but I've chosen the 3 that have products that are far superior to any other MLM Australia companies.

6. I made a lot of mistakes, and continue to do so
Network marketing is so addictive when you first start that you'll want to instantly sign up 100s of family and friends. I spammed all of my Facebook friends with a lengthy message about making 'heaps of money quickly'. In hindsight, I could have done this a lot better.
7. You grow as a person
Some of the best tools available in multi level marketing are books such as The 4 Hour Work Week, Go Pro, Secrets of the Millionaire Mind and so on. These books don't just apply to multi level marketing; but can be applied to just about every facet of your business and personal life.
I've written my own network marketing eBook. Get your free copy here: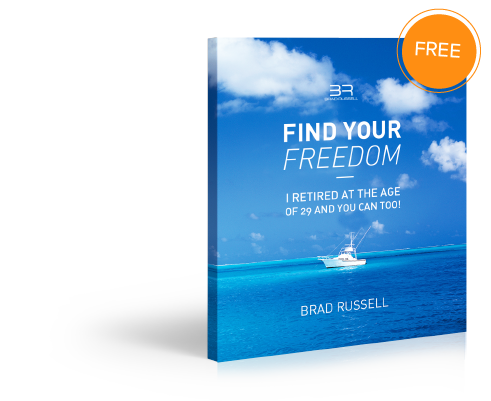 LIMITED TIME OFFER:
DOWNLOAD MY BOOK
Get my free eBook: How to Succeed in Network Marketing
See how I retired from the 9-5 at just 29.
8. You meet like-minded people, and feed off them
I've attended numerous events over the first year (including luxury trips to Cambodia and San Diego I won through Isagenix) and have met some fantastic people. Young entrepreneurs, network marketing professionals, fitness fanatics and so on. Surrounding yourself with successful people enables you to become more successful.
9. Ignore the haters
Occasionally you get people saying that network marketing is a scam/pyramid scheme. I politely inform them that pyramid schemes are illegal and point out the differences. If they refuse to accept the facts, I don't waste my time on them. Multi level marketing is one of the biggest and fastest growing industries in the world. Couple that with other huge industries such as health and fitness, and you've got a winning product.
10. Events are crucial
Guess what? Network marketers that attend events are more likely to succeed. It's not rocket science; if you want to be successful in this game you have to attend events and get your team to attend as well.