Easy, Valuable Links
Every good SEO manager knows that Search Engine Optimisation is a combination of great content, on-site optimisation, social media signals and links. Lots of juicy links.
As the SEO and E-Commerce manager at Kitchenware Direct, I realise that building links is imperative for great rankings. Sure, we can create great content and get links the natural way. But don't forget that there's tonnes of easy to get, followed links from domains of very high authority. It's low hanging fruit – so don't be afraid to take advantage!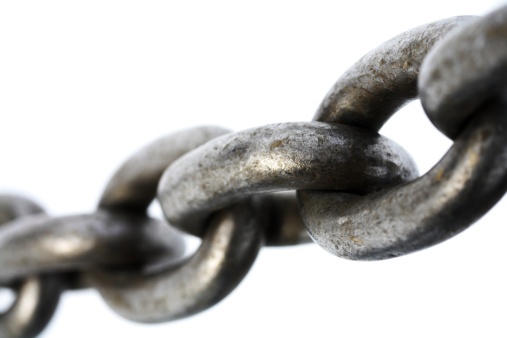 Here's 5 links from authoritative domains that you can obtain in under 30 minutes:
Cross Linking Between Your Social Media Profiles
As always, I recommend cross linking between any pages or social media profiles you set up wherever possible. The key to each of the tips above is to create non-spammy, real accounts.
So there you have it – several easy-to-obtain links in less than 30 minutes! Getting these links from authoritative domains is by no means the be all and end all of SEO, but every link helps.
 — For more SEO tips and resources visit my SEO Resources page – it's packed with great SEO tools.
Get Followed Links from 5 Authoritative Domains in 30 Minutes

,